VERTEX strives to make a positive difference in the world through our work and growth culture. Our technical consulting and contracting solutions help to create state of the art structures, clean up oil and hazardous material, support catastrophic response efforts, resolve project disputes, and solve a wide array of technical challenges. Continued growth also provides our employee-owners with exciting opportunities for career advancement.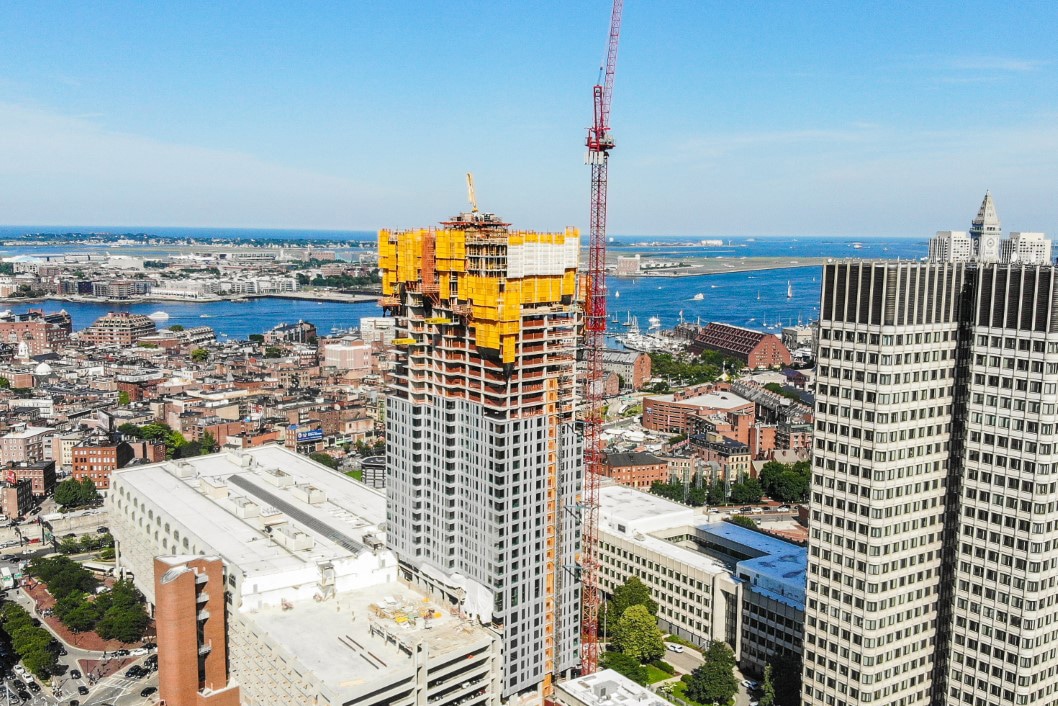 We work on some amazing projects.
Since 1995, VERTEX has been providing forensic consulting, engineering design, construction, and environmental solutions throughout the globe to a broad base of clients. With almost 60,000 projects complete, VERTEX has the expertise to efficiently handle complex projects in the most remote of locations. 
Over the years, we have found that our rigorous, client-centric focus makes all the difference when it comes to project results. It is why we are successful at delivering solutions that make smart business sense. Perhaps it is also why we have earned the loyalty of hundreds of growing and Fortune 100 firms.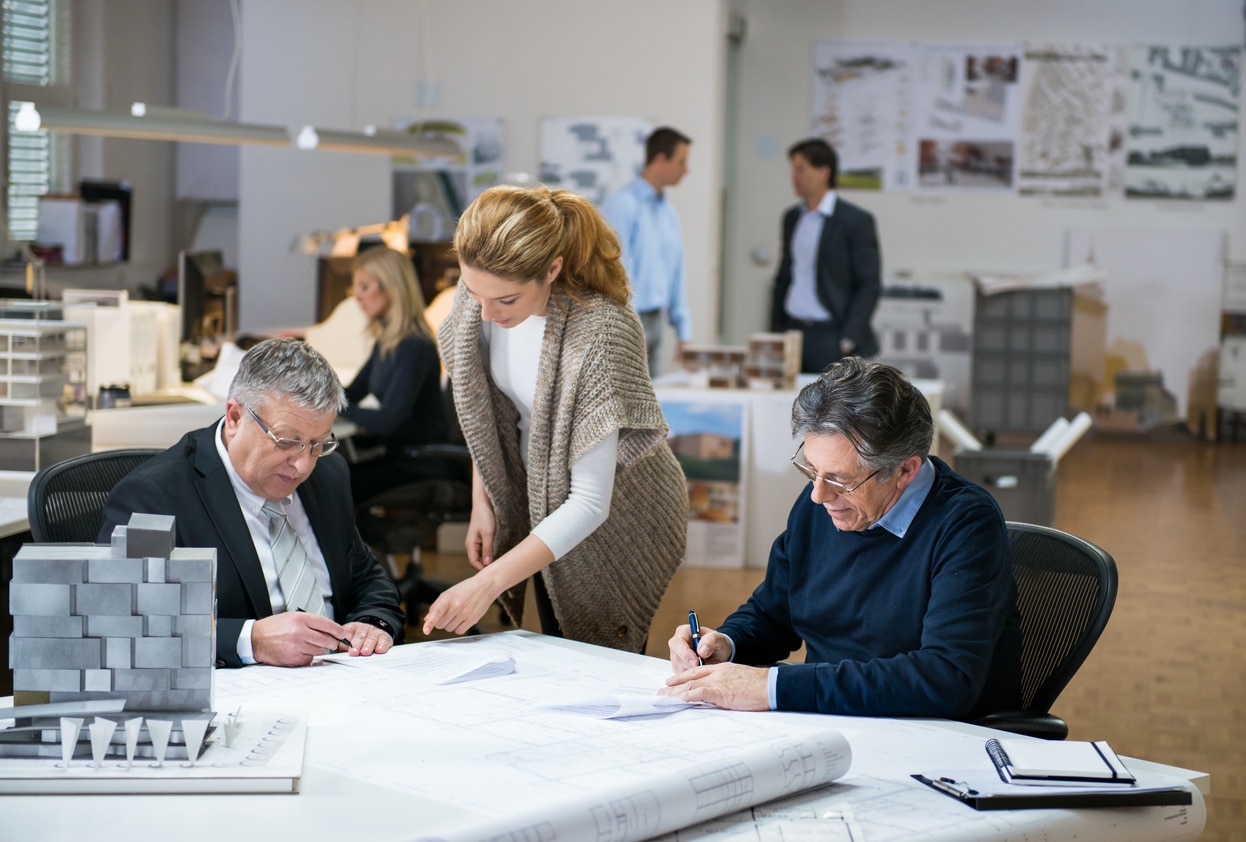 Our industry experts are your partners.
VERTEX works alongside some of the most prestigious law firms, insurance carriers, TPAs, sureties, developers, HOAs, owners, architects, and contractors in the world. Our highly trained Forensic Experts with current, real-world experience augment your team with construction, engineering design, and environmental expertise. With VERTEX, you gain the most trusted, technically qualified experts in the AEC industry.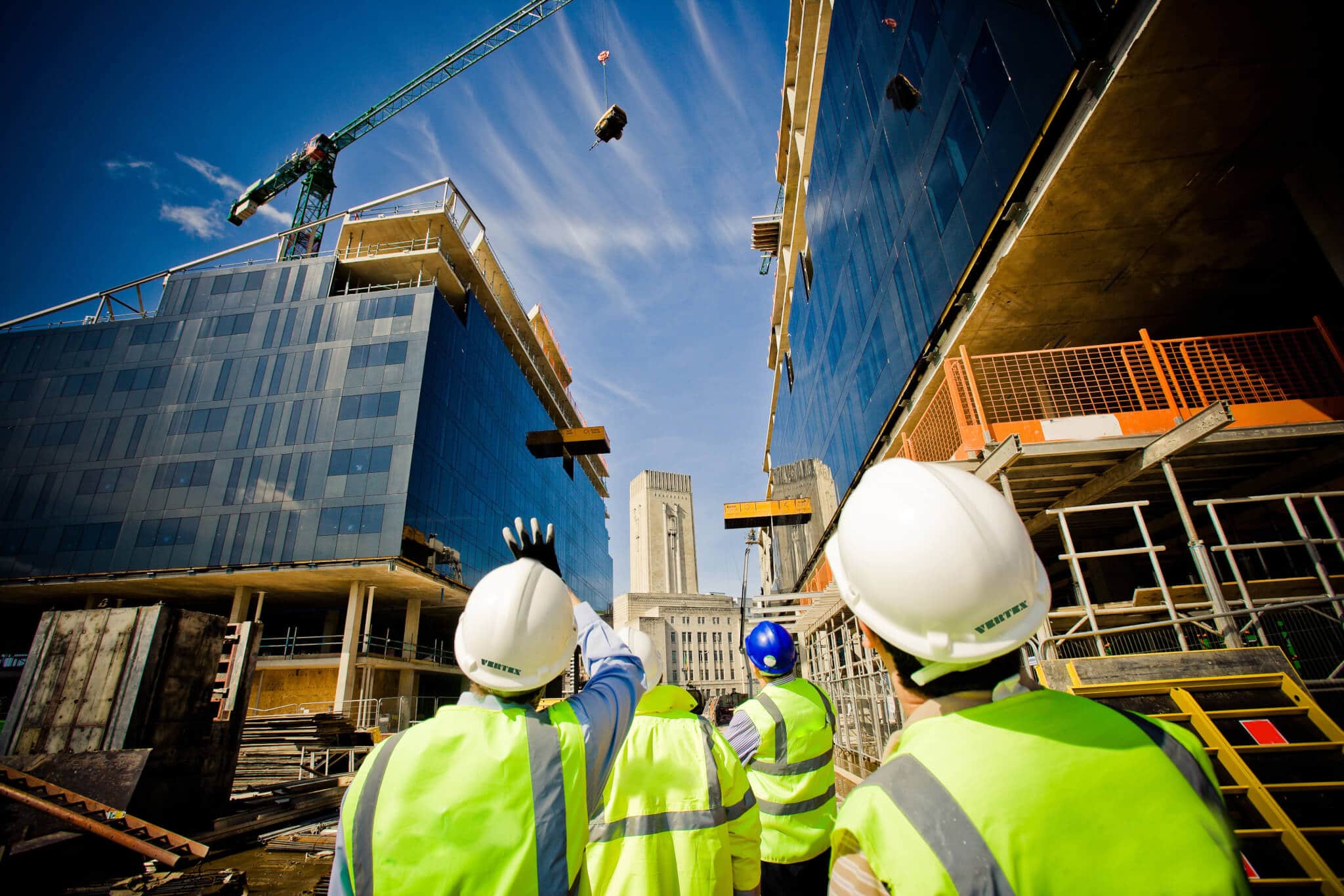 We deliver integrated solutions.
Helping our clients identify and mitigate risks to a project's physical, environmental and economic well-being drives every decision we make. VERTEX offers highly personalized and customized service to address highly specialized problems. By applying technical and scientific skills to our clients' real business challenges, VERTEX creates integrated solutions that minimize risks while achieving the required results. We understand that the effectiveness of a solution is all in the delivery. We approach our clients' challenges with a firm commitment to responsive, flexible service and a high degree of knowledge and quality.