Property Insurance Appraisal
When disaster strikes your commercial or residential property and you need an independent evaluation of your damages, VERTEX's property damage appraisers can help settle insurance disputes. Each party pays its own appraiser and split the cost of any umpire fees. Hiring VERTEX can keep the insurance process moving forward resulting in insurance settlements. Our professionals work on property insurance appraisals that range from several thousand dollars to several million dollars. In addition, as a contractor that performs property restoration, VERTEX understands the tasks involved when preparing an appraisal evaluation for your insurance claim.
Dispute Resolution
VERTEX's impartial appraisers can provide a comprehensive evaluation of damage and settle your insurance dispute. Our team has experience with insurance restoration claims including but not limited to water damage, fire damage, wind and hail claims, mold damage, and hurricane losses. Insurance carriers, third-party administrators, and law firms rely on VERTEX's experienced cost estimators for fair and accurate evaluations.
Key Personnel
Executive Vice President, Litigation Support
Ryan Phillips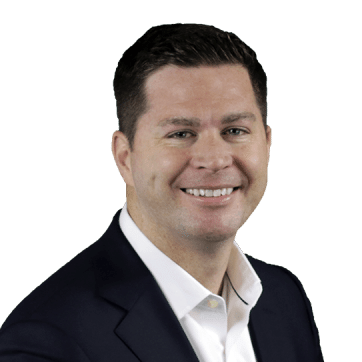 Ryan Phillips has over a decade of construction management and construction claim experience in the Rocky Mountain Region. Specific expertise includes: surety consulting and project completion, owner's representation, construction oversight, construction claim analysis and preparation, construction defect cost estimating, liability review for construction defect matters, construction bid package preparation, and cost to complete preparation. As the Executive Vice President of Litigation Support, Mr. Phillips oversees contract claims and other legal consulting requiring environmental, engineering and construction expertise.