VERTEX would like to thank our employee-owners for making Health & Safety Day 2019 a great success!
When it comes to Health & Safety, VERTEX's mission is to maintain a constant emphasis on healthy and safe practices with our co-workers, clients, contractors, and communities. VERTEX's vision is to empower every employee, in every office, and on every project, with the tools necessary to be safety leaders in the ever-changing environments of our daily lives, both on-the-job and at home. We vow to provide H&S education, work practices, and leadership in everything we do.
During the month of March, each of our offices across North America carved out a day dedicated to celebrating safe work practices and promoting overall Health & Safety. Our fellow employee-owners were recognized for their efforts throughout the year and each office took a moment to share why we work safely. Of course, the overall goal of dedicating a day to Health & Safety is to make all of us think about safety every day.  Thank you to all of VERTEX for your continued vigilance and dedication to Health & Safety.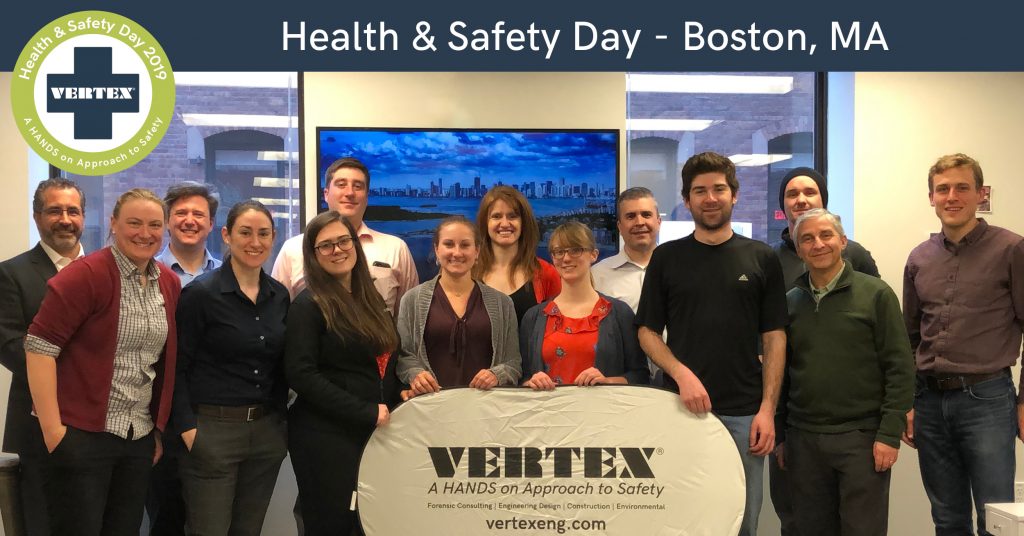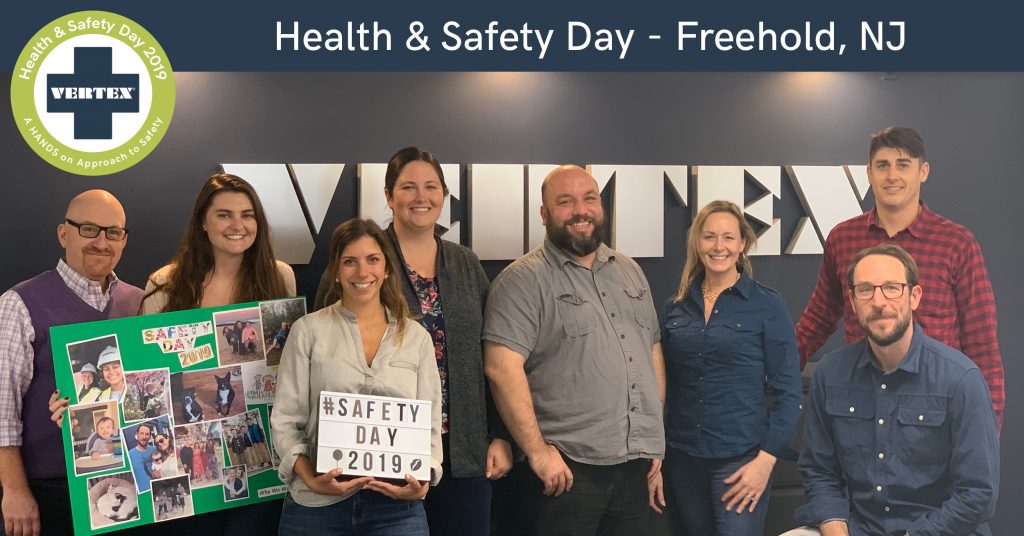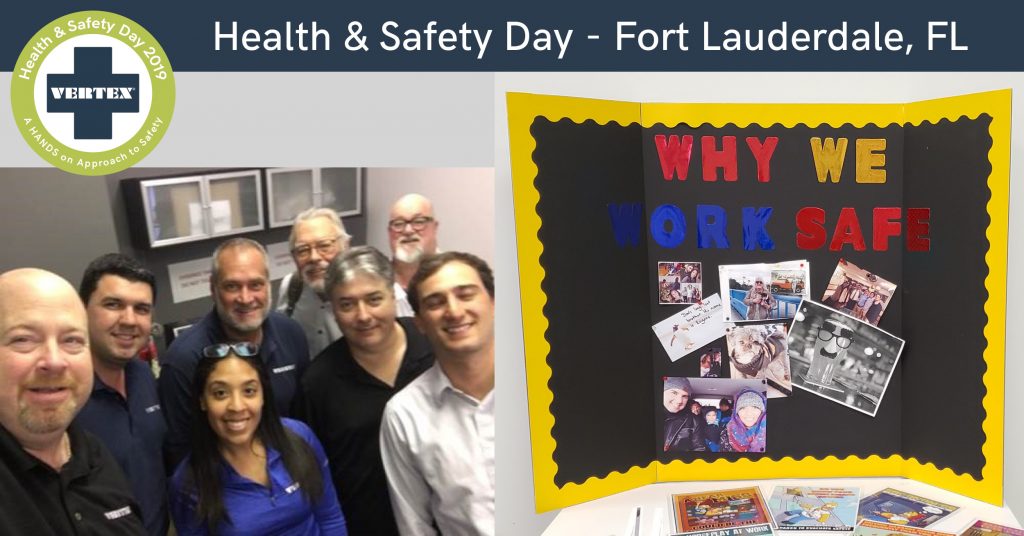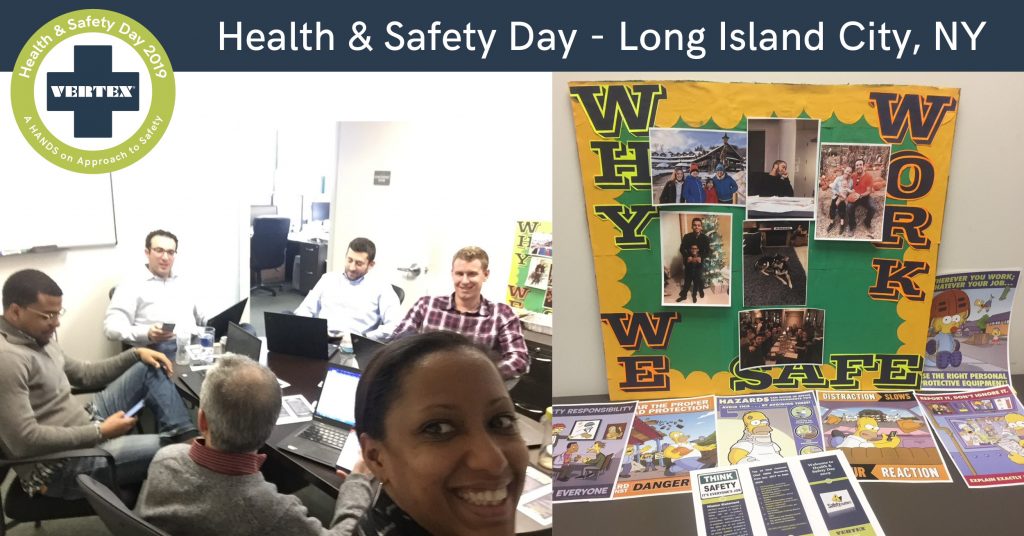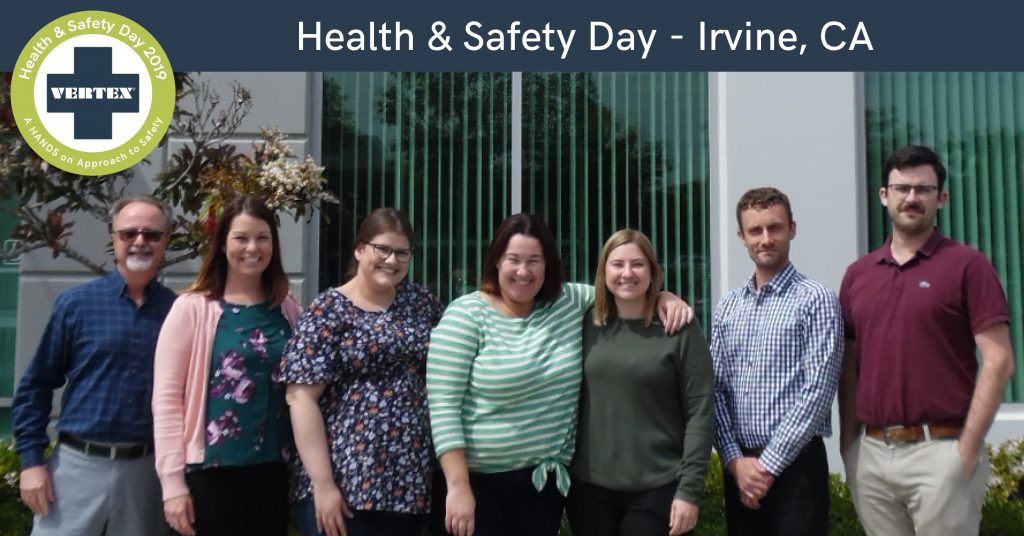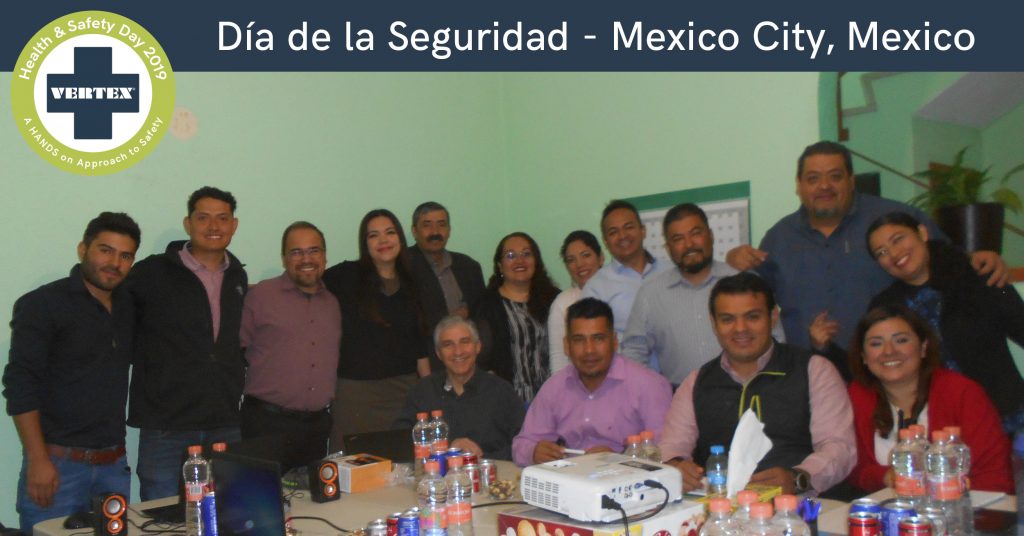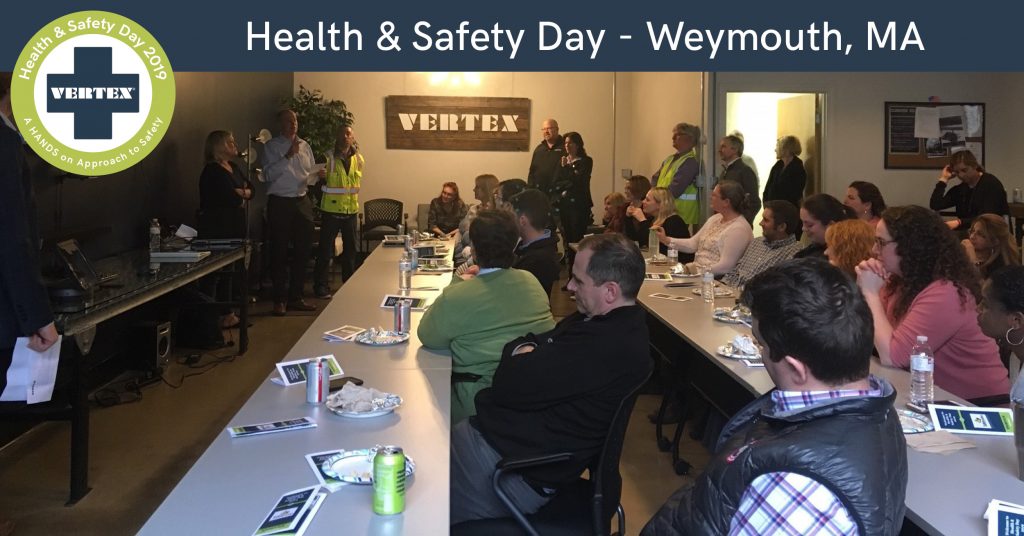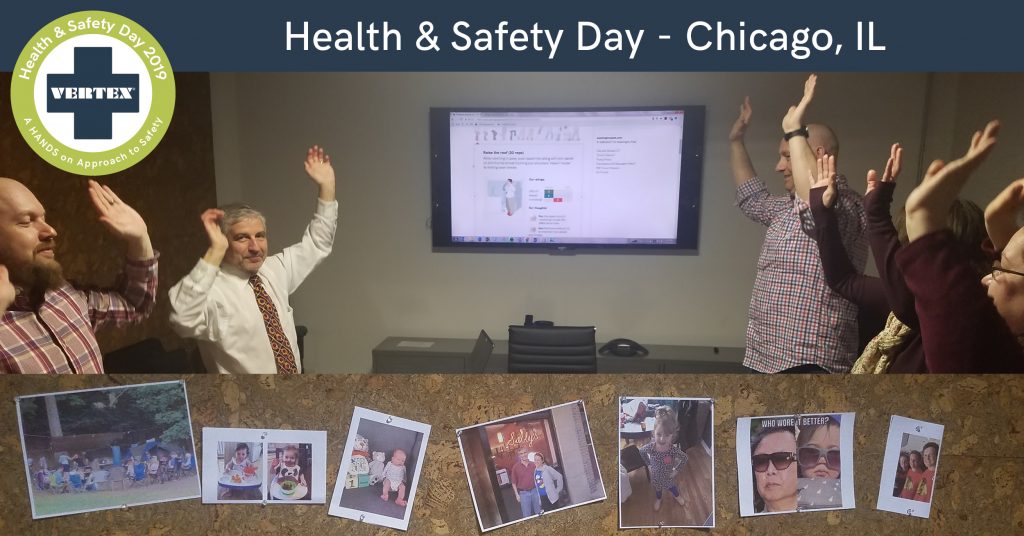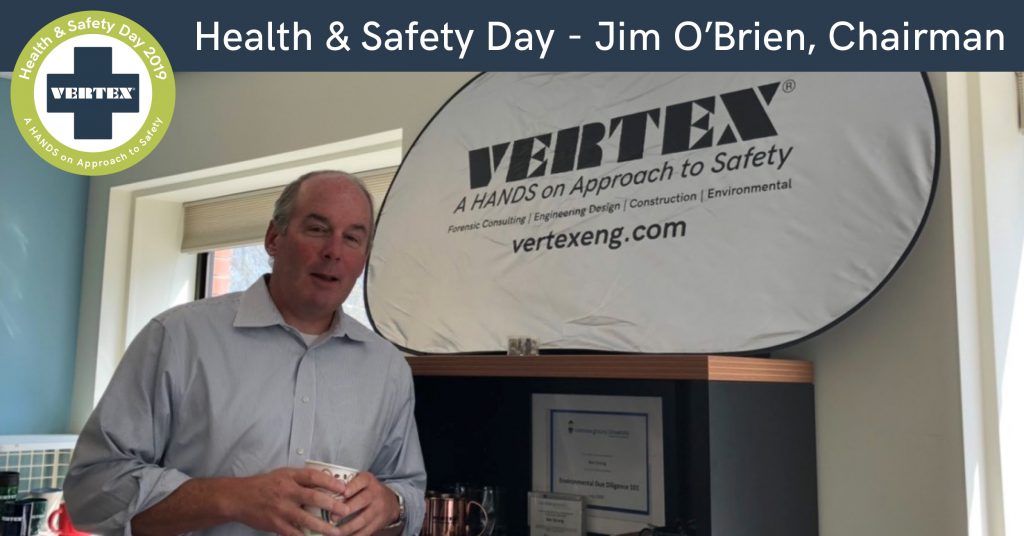 VERTEX Health & Safety Training Videos
Key Personnel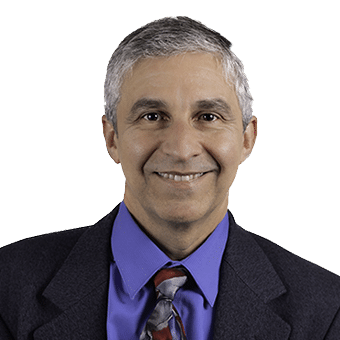 Senior Vice President, Health & Safety Programs
Philip Platcow has 34 years of professional experience as a leader in industrial hygiene, and occupational and environmental health. He is a Certified Industrial Hygienist (CIH) and has worked across a range of industries including energy, oil and gas, manufacturing, insurance, food and beverage and construction. He has served as the Global Director of Health and Safety for several environmental, health and safety consulting and engineering firms, assessing risk and exposures, and establishing safety culture and policies based on best practices for the work environments of his firms and clients. He has created a specialty in the area of safety culture.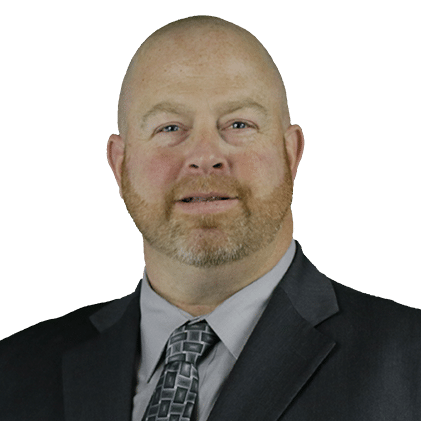 Vice President, Construction Health & Safety
Kevin Heffernan is VERTEX's Vice President of Construction Health & Safety. He is an authorized OSHA Construction and HAZWOPER Trainer and has performed numerous training seminars for both Domestic and International clients. Mr. Heffernan is a licensed New York City Site Safety Manager as well as an active member of the American Society of Safety Engineers and National Fire Protection Association. He has managed the Health & Safety requirements for contractors performing the demolition of an industrial facility as well as the construction of a seven-story apartment complex.