VERTEX had a very nice groundbreaking on our St. Benedict's Classical Academy project in Natick MA on Friday, May 19th, 2023. VERTEX is serving as the OPM for this new $20 million private, catholic K-8 school. The school has been designed by Harrison Design of Washington DC and is being built by FW Madigan of Worcester.
The groundbreaking was attended by much of the leadership from the archdiocese including Cardinal Sean O'Malley. Jerry McCarty is the Sr. Project Manager for VERTEX. See a few images from the groundbreaking as well as the school's logo and a rendering of the school.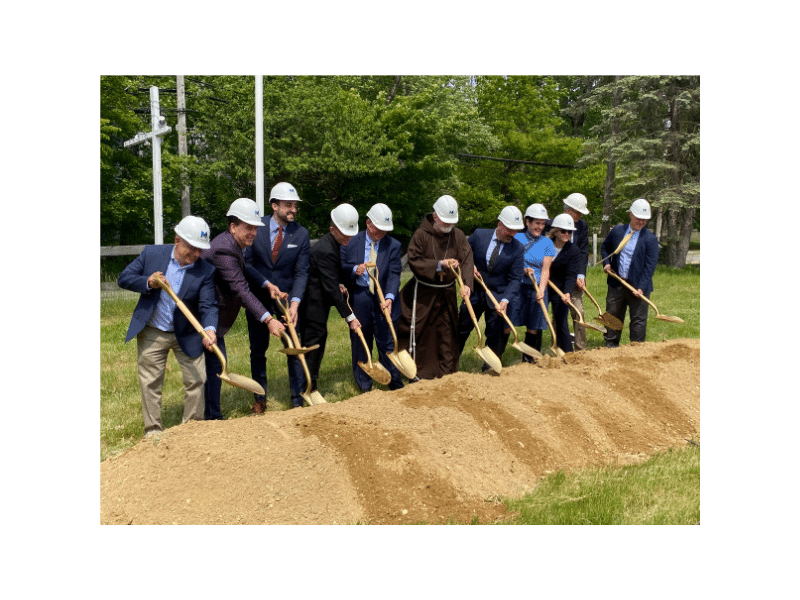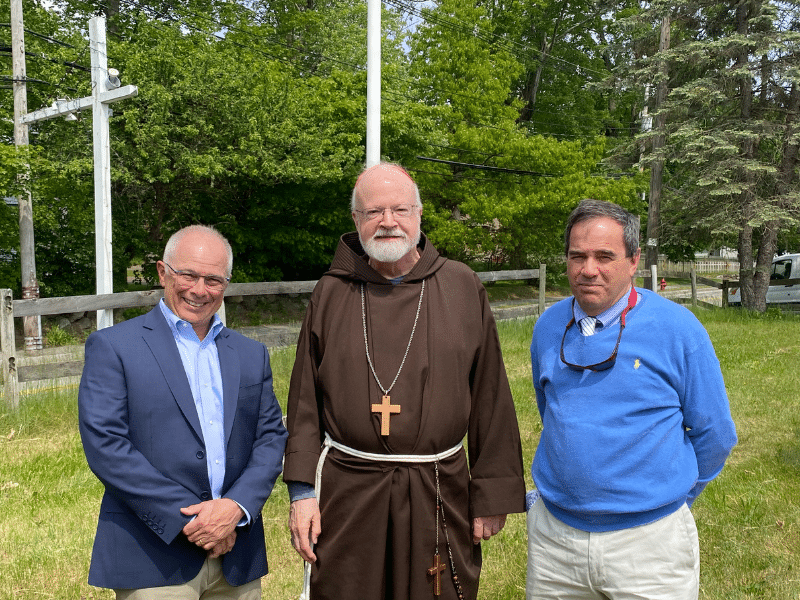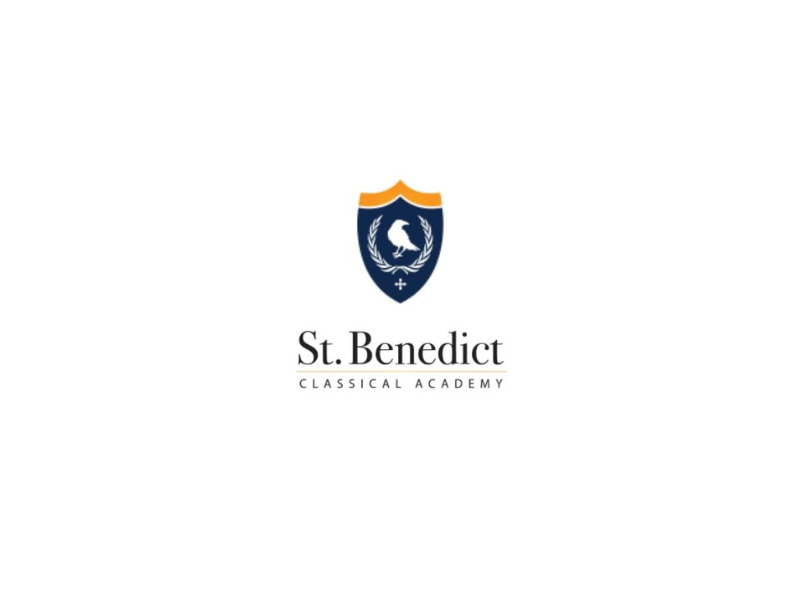 Learn more about VERTEX's OPM services or speak with a Construction Expert, by calling 888.298.5162 or submit an inquiry.