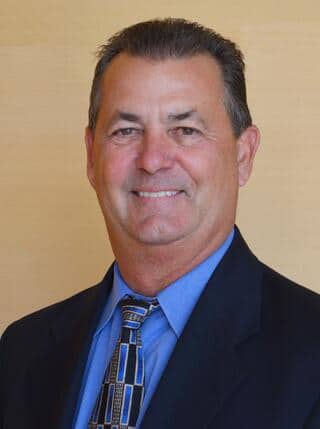 It is our great pleasure to announce that Steve Grimes, a 30-year construction industry veteran, has joined Xpera Group (now part of VERTEX) executive management team as director of construction
services.
Based in our San Diego office, Steve is responsible for overseeing business development and management for our Building Envelope Group and overseeing business development for the Quality Assurance Services Group, with projects throughout California.
Prior to joining us, Steve provided marketing and business development strategies for trade contractors with SMG Business Strategies LLC, a consulting company he founded in 2009. During that time, he was also engaged with the San Diego office's Quality Assurance team on business development initiatives.
Previously, Steve served as vice president of Roel Construction's Consulting Services Group, which specialized in expert witness testimony, surety support services and third-party peer review for builders. (That consulting group was acquired by Xpera in 2012.) Earlier in his construction career, Grimes spent 13 years in the construction ready mix and aggregate business, working with H.G. Fenton and Nelson and Sloan.
An active industry leader throughout his career, Steve has served several years on the board of directors for the Associated General Contractors and Building Industry Association. He was honored with the BIA President's Award for political and legislative affairs and most recently, the 2014 Industry Professional of the Year. He is also active in his local community, currently serving as a director of Navajo Community Planners Inc., where he is responsible for vetting land use issues in the communities of Del Cerro, Allied Gardens, San Carlos and Grantville.
A lifelong San Diegan with a degree in business administration from San Diego State University, Steve has been a Chargers season ticket holder for over 30 years. He also played professional baseball with the San Francisco Giants and Milwaukee Brewers in the 1970s.
Welcome aboard, Steve.
This article was originally published by Xpera Group which is now part of The Vertex Companies, Inc.