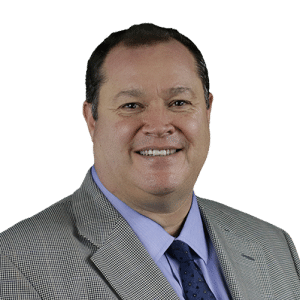 VTX has expanded its geographic footprint by opening a second Canadian office located in Calgary, Alberta. VTX has been headquartered in the Greater Toronto Area (GTA) since 2013. To lead the expansion, Michael J. Cugino, Principal Geoscientist has been promoted to Executive Vice President. As Michael commented, "Our new location in Calgary will help VTX better service our multinational clients and our clientele located in western Canada."
VTX Consulting Services Inc. (VTX), the Canadian subsidiary of The Vertex Companies Inc. (VERTEX), has operated across Canada since its inception in 2013 through strategic alliances and a variety of staff located across the country. Currently, VTX offers exceptional Environmental Consulting, Environmental Insurance Claims Consulting and Surety/Construction Management services from both the GTA and Calgary locations.
To learn more, please visit VTX Consulting Services Inc. or contact Michael J. Cugino, Principal Geoscientist, Executive Vice President.