Customer Types
The insurance industry considers VERTEX's services and areas of expertise to deliver a comprehensive, one-stop, value-based approach. VERTEX's reach, bench strength, and seasoned professionals set us apart from our competition. VERTEX supports insurance claims involving environmental, engineering, and construction matters. From underwriting to claim investigation to subrogation or litigation, VERTEX can support the insurance industry globally. We are also ready to deploy in cases of catastrophic events or emergency response.
MATCH FOUND
MATCH FOUND
MATCH FOUND
MATCH FOUND

Key Personnel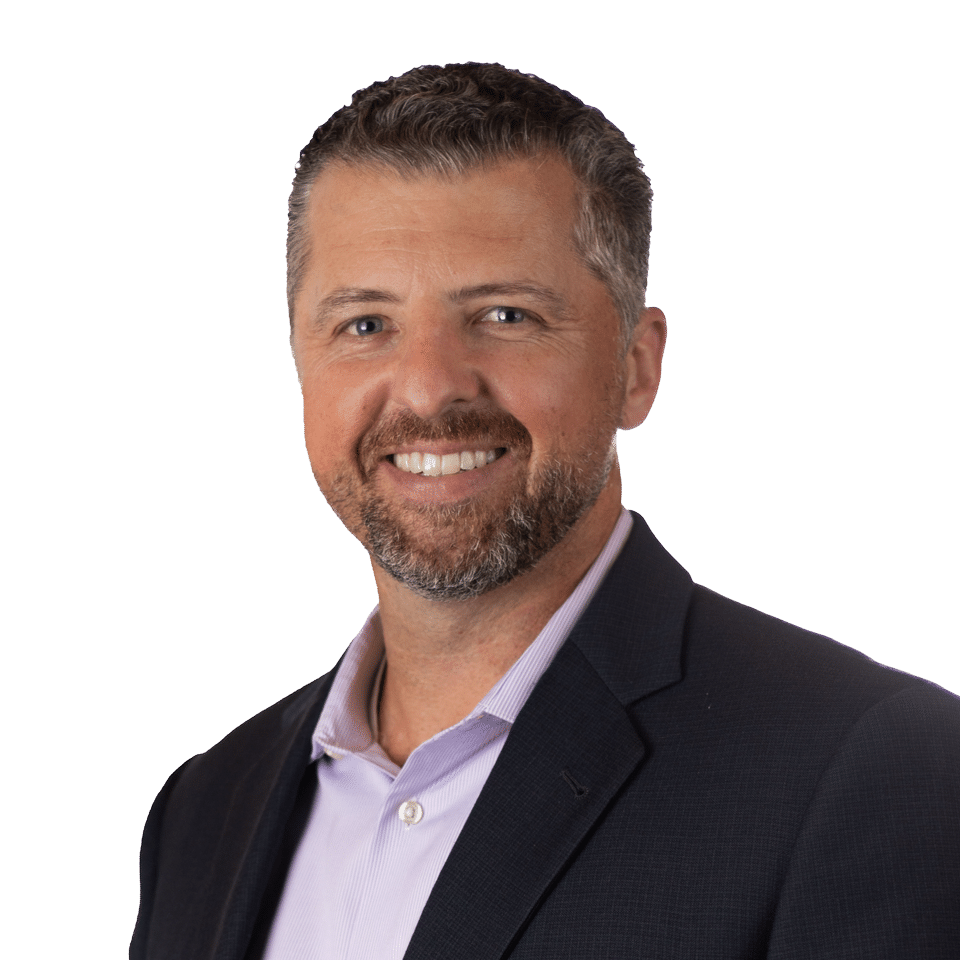 Managing Director, Forensic, Risk Management & Engineering Design
Christopher Morley has over 20 years of experience in the environmental consulting industry. As the Managing Director of Forensic, Risk Management & Engineering Design, Mr. Morley is responsible for the management, operations, strategy, and business development. Mr. Morley also oversees hundreds of global environmental and engineering/construction insurance claims. Additionally, Mr. Morley oversees Loss Control services for environmental and construction underwriting.