Customer Types
With our integrated managerial and technical services, VERTEX supports public projects at the local, state and federal level. VERTEX has extensive experience working with agencies, providing everything from owner's representation to environmental services.
MATCH FOUND
MATCH FOUND
MATCH FOUND
MATCH FOUND

Key Personnel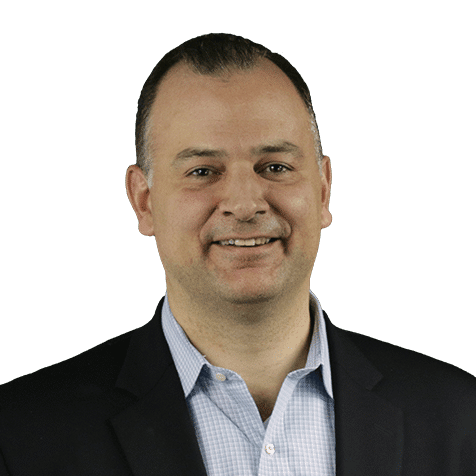 Executive Vice President, Construction
John Lemieux is a licensed Professional Engineer in Massachusetts. He holds OSHA 10 Hour Construction Safety and OSHA 40 Hour HAZWOPER certifications. Mr. Lemieux is an active member of the engineering community, holding memberships with the A.S.C.E, B.S.C.E., and N.S.P.E
Mr. Lemieux is a highly respected consultant to the surety claims industry. He has a wide range of experience on projects in areas such as educational facilities, stadiums, offices, transportation, wastewater treatment, biotechnology, hotels, residential, detention facilities, and government military facilities, among others. Mr. Lemieux is an expert in all facets of the construction industry from conception through closeout.