Projects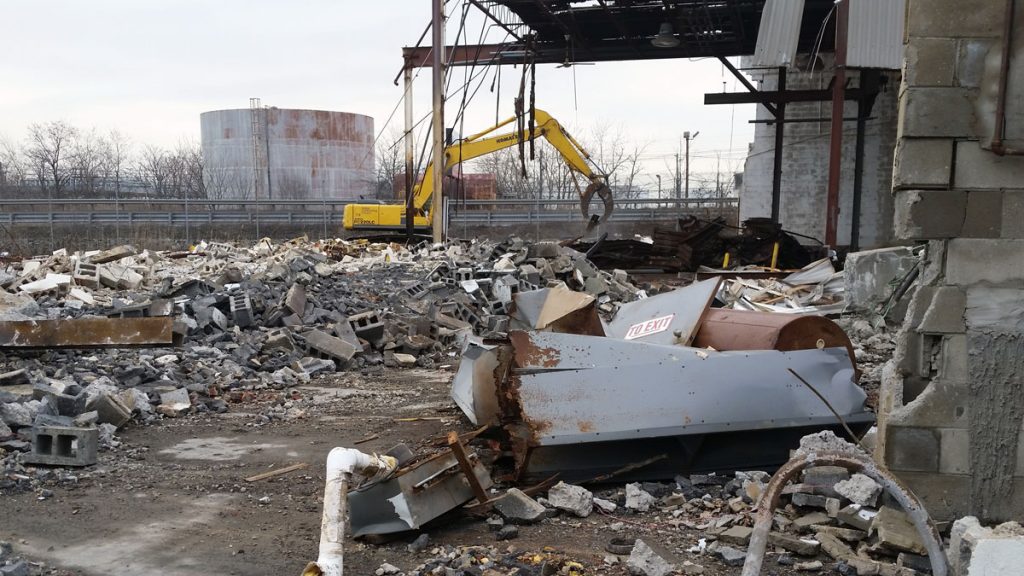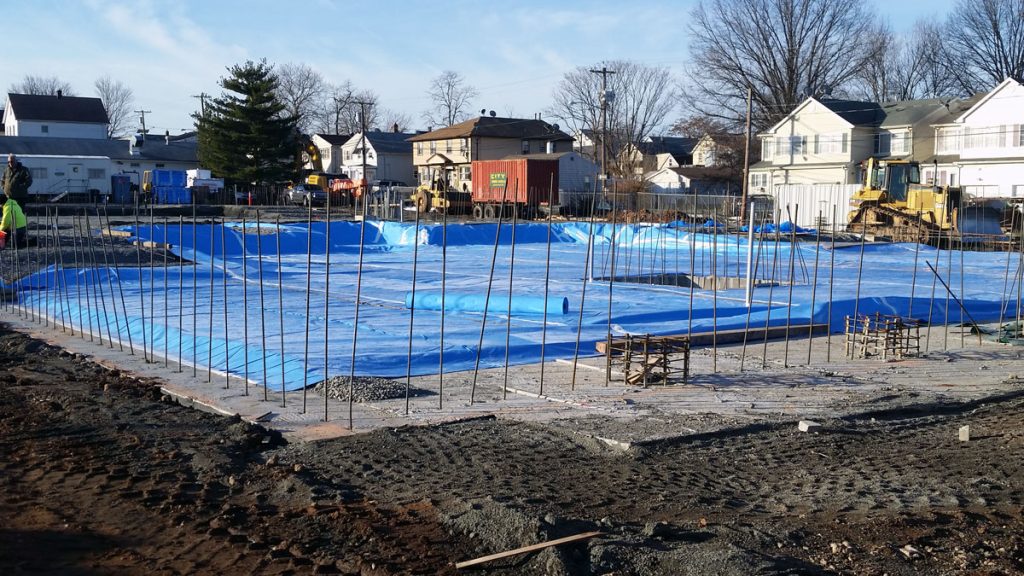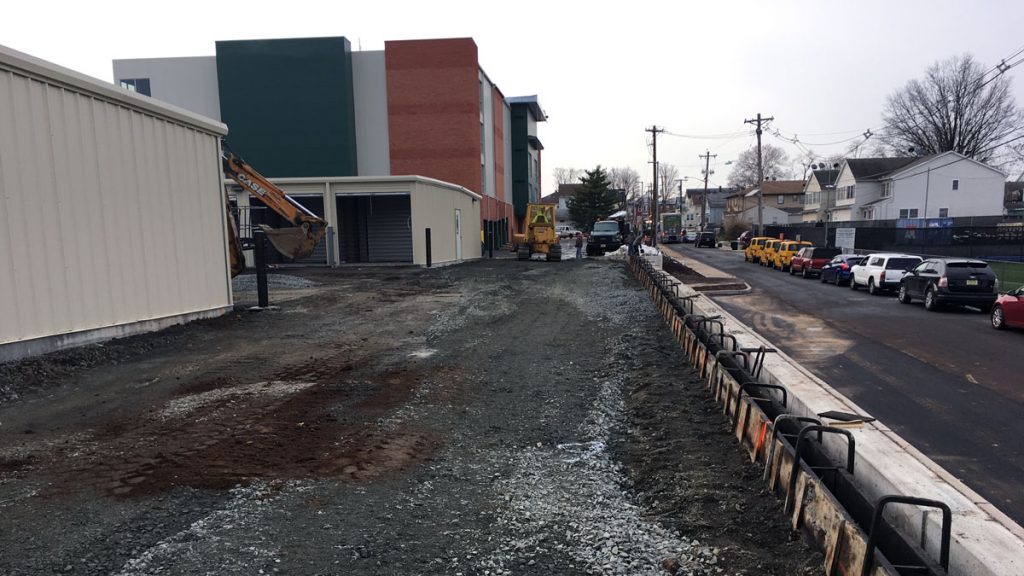 VERTEX assisted the client with pre-acquisition due diligence and development support services for a 3-acre industrial property in Carteret, New Jersey. The initial activities included completion of a Phase I Environmental Site Assessment (ESA) and a Phase II Limited Subsurface Investigation (LSI). Based on the findings of these investigations, VERTEX provided the client with recommendations and cost estimates to complete additional work at the site to remediation contamination and aid in the redevelopment of the parcel as a self-storage facility.
Multiple areas of concern (AOCs) were identified that required investigation and remediation under New Jersey's Industrial Site Recovery Act (ISRA). The environmental AOCs included areas associated with former dye manufacturing and underground storage tanks (USTs). Upon completion of the environmental investigation, soil remediation was implemented during the re-development of the site to meet the project schedule. VERTEX's Licensed Site Remediation Professional (LSRP) was required to oversee the cleanup activities.
Remedial activities included removal of USTs, excavation of hot spot areas in soil, and characterization and management of excess soil generated during development. Remediation of polychlorinated biphenyls (PCBs) in soil was necessary, which was completed under USEPA's Self Implementing process. VERTEX also designed and oversaw the installation of vapor intrusion mitigation systems including a vapor barrier and sub-surface depressurization systems (SSDS) that were installed during construction of the new buildings.
The site was successfully re-developed into an active self-storage facility in full compliance with NJDEP regulations. No further remediation is required for soil. Groundwater remediation is currently being evaluated for monitored natural attenuation (MNA).
To learn more about VERTEX's Environmental Consulting services or to speak with an Environmental Expert, call 888.298.5162 or submit an inquiry.