We Are Dedicated To
The Power of AND
We reject the notion that businesses need to be one way OR the other. We believe in linking uncommon behaviors and beliefs to provide unique solutions that better outcomes.
Specialty Services AND Multi-Disciplined Solutions
We believe in diversity of thought where 1+1=3. Our experts collaborate to deliver custom solutions for a wide variety of industries.
Local Expertise AND International Reach
Over 100,000 project locations across the globe
Registered as a business in all 50 states and 7 Canadian Provinces
Licensed PEs in all 50 states and P.Engs in Canada
Asbestos & Environmental Certifications in all 50 states
Fire Certifications in 44 states
Seaport Permits in 2 states
Global team of CIHs, PGs, P.Geos, and Remediation Professionals
Certified Private Investigators in 44 states
*Registrations, certifications, and licenses are routinely updated. For additional details or specific questions, please contact us.
We Talk the Talk AND Walk the Walk
45+
offices and remote locations across the Americas
1%
Top 1% largest AEC and Forensics Firms in US
90k
projects since our start in 1995
88%
of our customers return for additional projects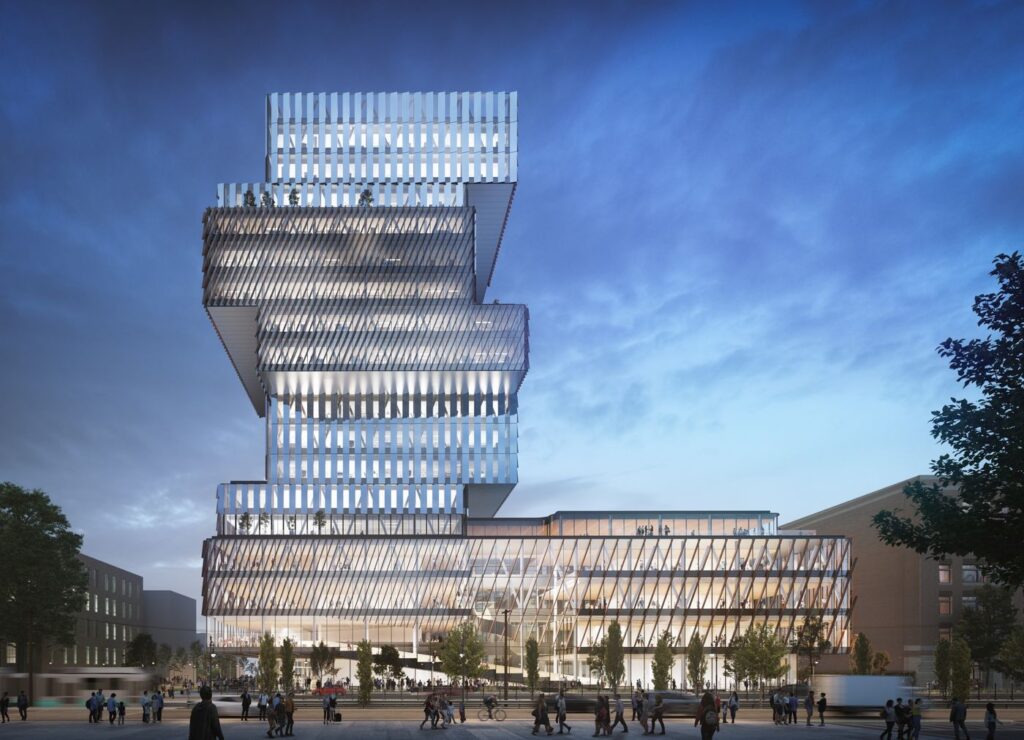 Spotlight:
Higher Education AND Net Zero Tech
---
The Boston University Center for Computing & Data Sciences is truly a unique project for its Net Zero technologies and USGBC LEED Platinum rating.
Customer Centric AND Colleague Focused
We offer our people continuous professional development opportunities to maximize their potential and consistently improve the value we bring to clients.

Constant Urgency AND Unparalleled Quality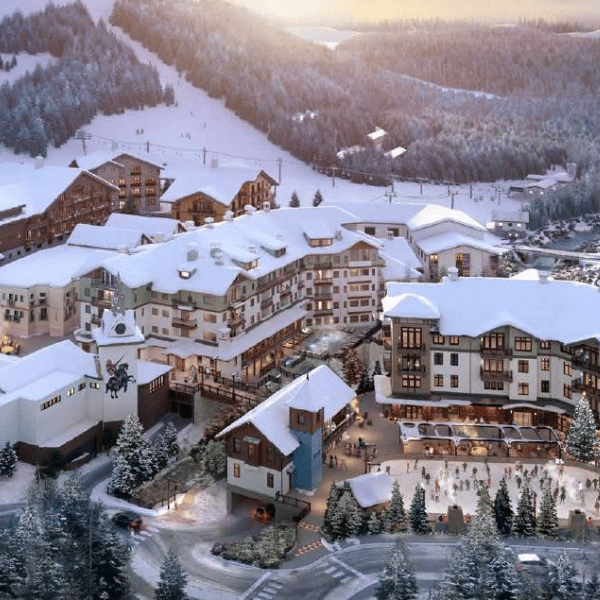 Hotel Saint Bernard Civil & Land Development
Structural Engineering
VERTEX designs snow melt, utilities, drainage, lift access.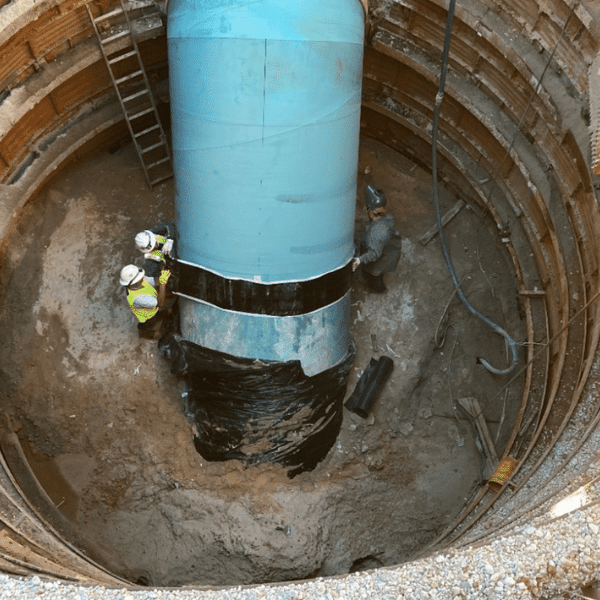 OVERSIGHT FOR 84-INCH WATER LINE CONSTRUCTION
Surety Claims Consulting
VERTEX managed cost analysis, construction oversight, payments.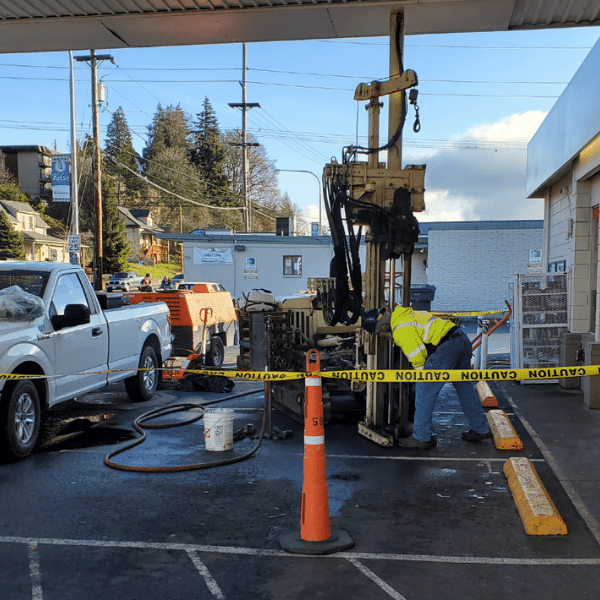 Gas Station Site Remediation: Investigation & Action
Environmental
VERTEX managed cleanup with PLIA's grant.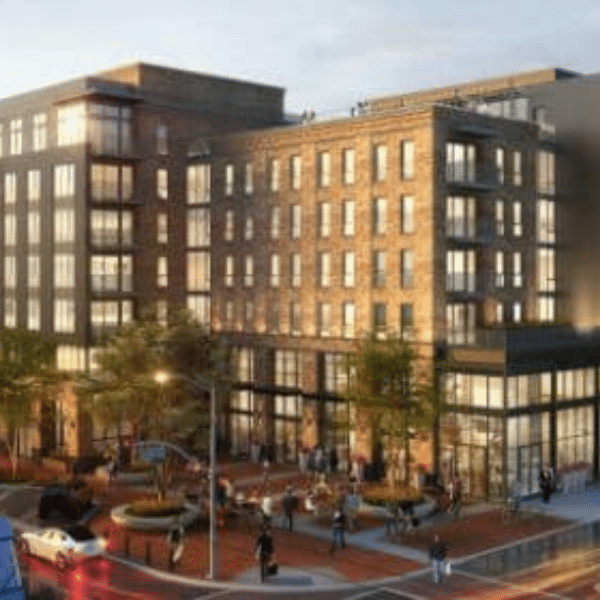 Construction Monitoring at Rafferty, Santa Ana, CA
Project Advisory
Review of Rafferty: Santa Ana's Newest Mixed-Use Development.