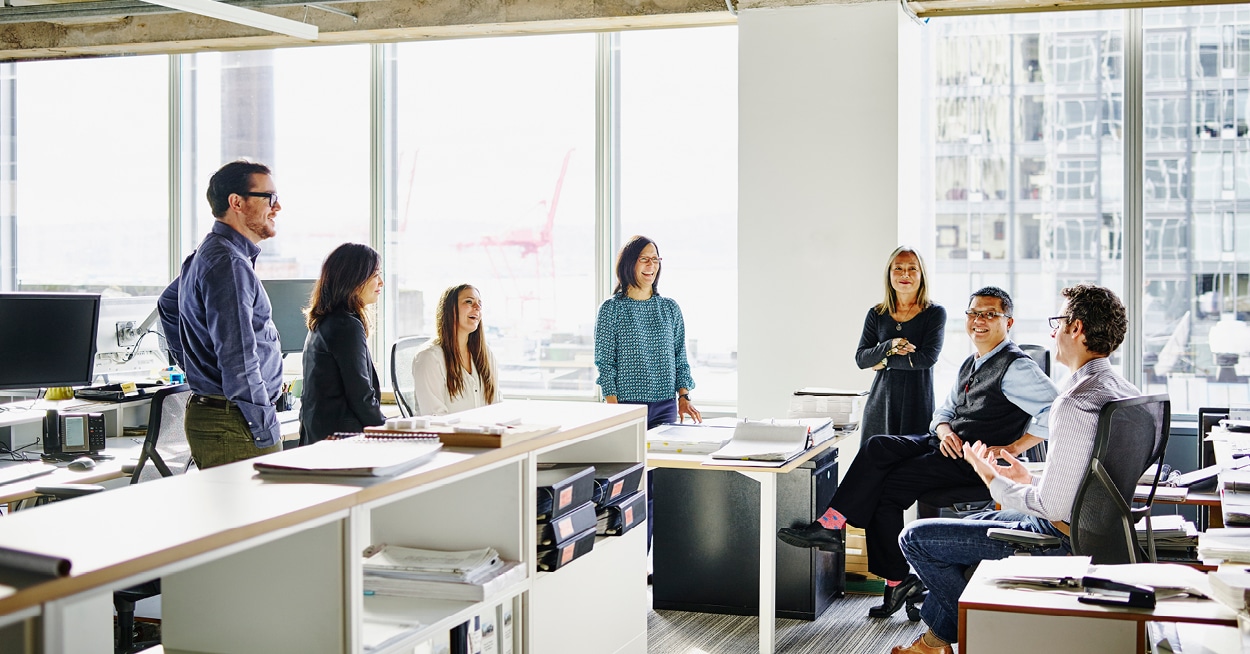 Careers
WORK AT VERTEX
GET TO KNOW US
ARE YOU A GOOD FIT FOR VERTEX?
VERTEX is looking for talented individuals to join a highly technical team of forensic consultants, design engineers, construction managers, and environmental scientists. Come join VERTEX, a 100% employee-owned company that was ranked one of the best firms to work for in the industry.
If you embrace our values of responsiveness, professional development, adding value, safety, and social responsibility, we want to hear from you.
WHAT OUR EMPLOYEE-OWNERS HAVE TO SAY:
"The culture of VERTEX has kept me engaged, challenged and excited to come to work."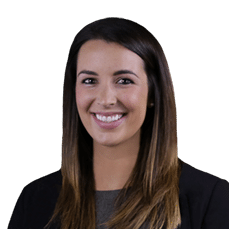 Brenna S.
WHAT OUR EMPLOYEE-OWNERS HAVE TO SAY:
"Despite incredible growth over the past few years, VERTEX has maintained an entrepreneurial spirit that empowers employees to develop and achieve personalized career goals."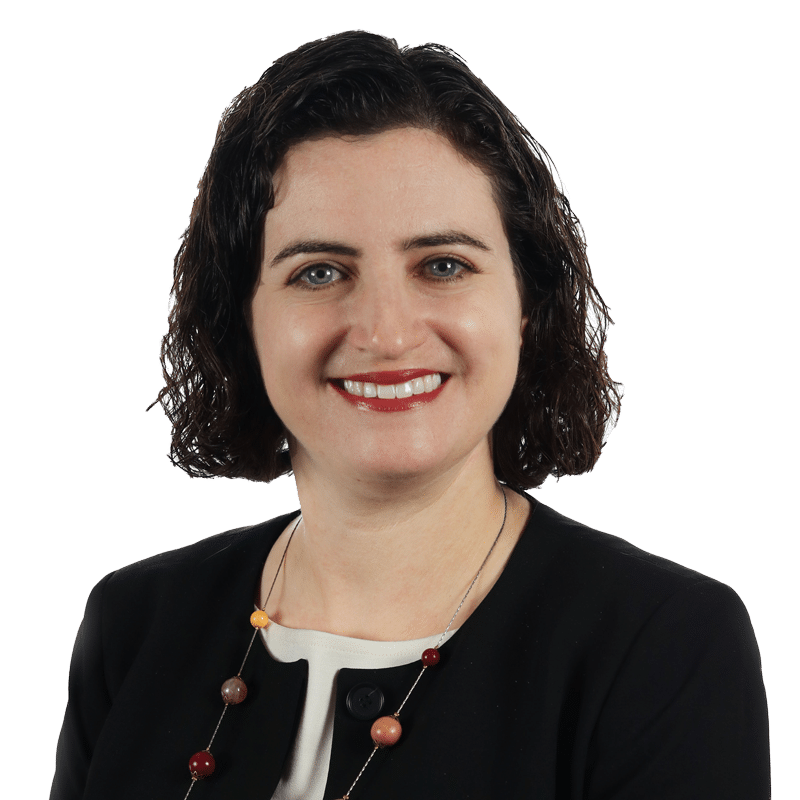 Jessica F.
WHAT OUR EMPLOYEE-OWNERS HAVE TO SAY:
"VERTEX is a large, fast growing company that is able to maintain a small family feel. Doors are always open and there are great mentors who always find time for you."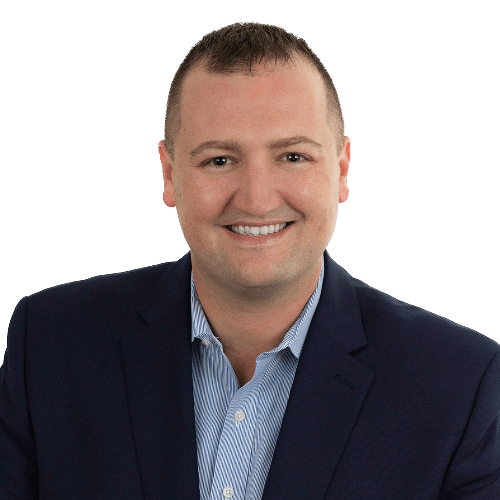 John K.
WHAT OUR EMPLOYEE-OWNERS HAVE TO SAY:
"At VERTEX, being an ESOP company, everyone shares a stake in the overall success of the company. Your co-workers want you to succeed."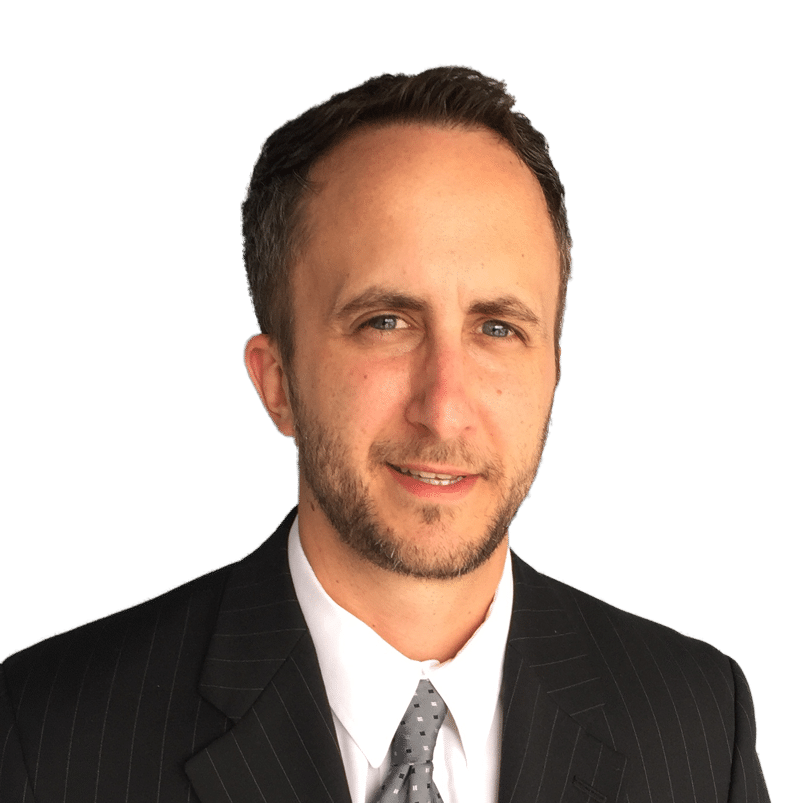 Daniel G.
BENEFITS
At VERTEX, we care for our employees and it is reflected in our benefits packages that are offered to our team and their families. VERTEX has designed our benefit options to provide a positive impact and offer support and stability in a meaningful way. Options in cost and plan design are intended to provide our team with the opportunity to customize their plan to meet their lifestyle and personal choices. Eligibility is extended to employees who work 30 hours or more per week. Eligible Dependents include spouses or domestic partners as well as children up to the age of 26 (biological, step, adopted, foster care, and court-ordered guardianship).
Benefits, which begin from the date of hire for eligible employees, include medical include medical, dental, and vision as well as a 401(k) plan; but at VERTEX, benefits extend well beyond that. VERTEX is unique in the industry because we also offer an Employee Stock Option Plan (ESOP) to eligible employees. Additionally, VERTEX offers health savings accounts, flexible spending accounts, as well as short-term and long-term disability coverage.  Eligible employees are also offered tuition reimbursement, family and medical leave, paid time off accruals, as well as commuter benefits just to name a few. The bottom line, VERTEX wants you to know that we care and it is reflected in the benefits we offer.
At VERTEX, we are connected by our drive to provide value and results for our clients. We foster long-term relationships not just with our clients, but within our organization. We are triathletes, competitive skiers, classical musicians, pilots, professional poker players, car enthusiasts, proud parents, volunteers in our communities, and more! Get to know the people behind our success. #WeAreVERTEX