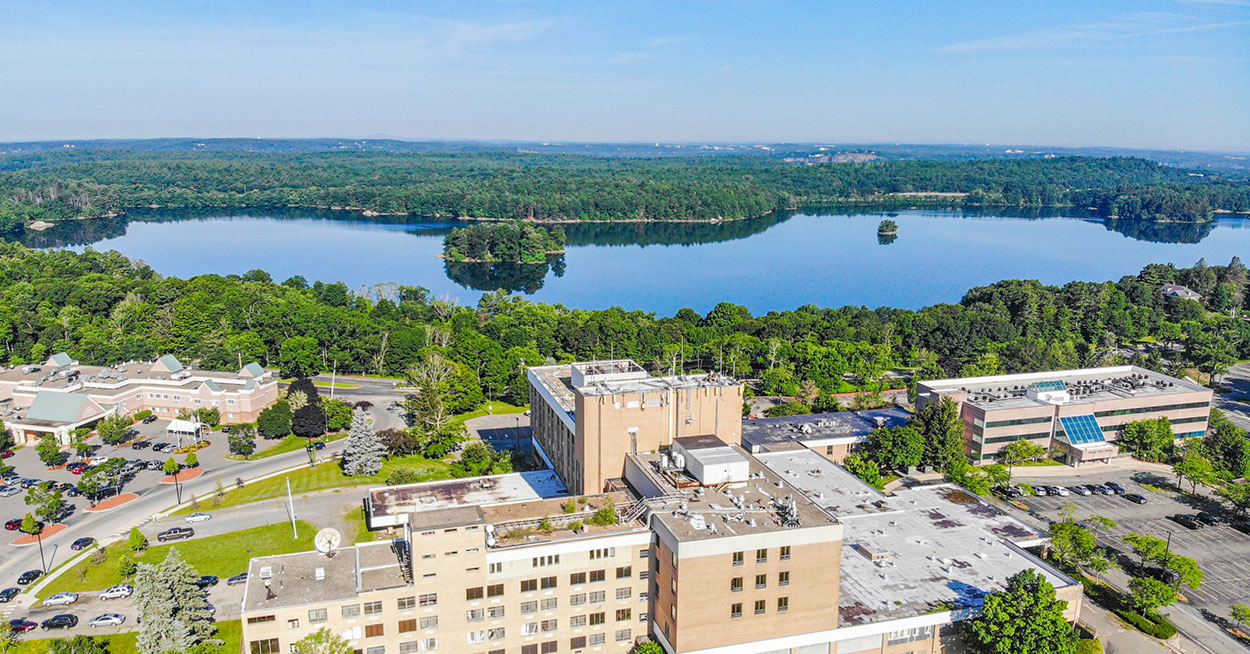 Services
Environmental Solutions
Why Vertex
VERTEX manages environmental risk with clients and proactively avoids unplanned costs on projects located throughout the globe.
Since 1995, VERTEX has been a global provider of environmental consulting, industrial hygiene, and remediation services.
VERTEX's broad array of environmental services includes: Due Diligence, Industrial Hygiene & Building Sciences, Building Water Systems Management & Compliance, Facility Closures, Remediation, Loss Control and Indoor Air. VERTEX's team of environmental engineers, consultants and scientists operate out of our network of 20+ offices.