Over the last five decades, there has been a proliferation of development in urban and suburban areas and, with the always-increasing value and scarcity of land, developers are creating more and more planned communities to maximize housing density and increase profits. As a result, a proliferation of condominium and cooperative buildings, townhome communities, and single-family homeowner associations have been established.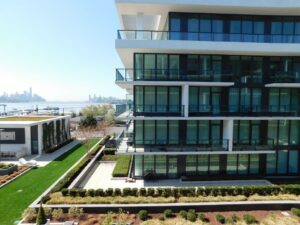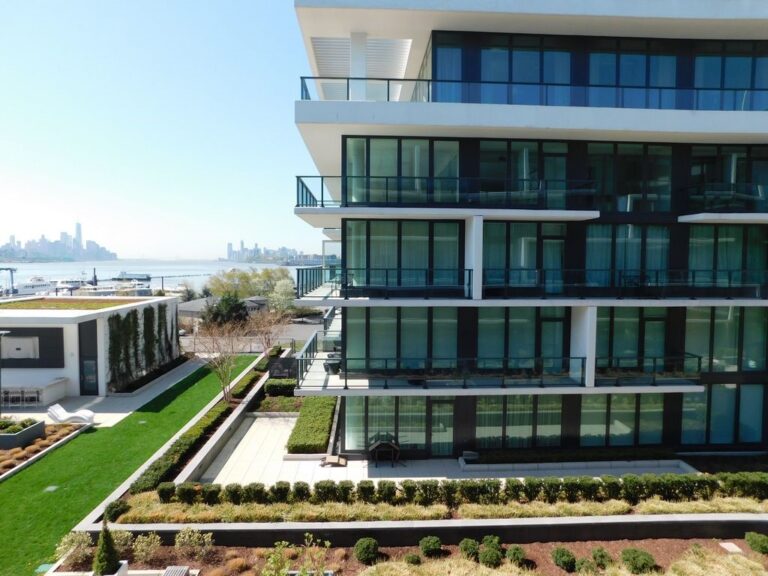 Across the United States, condominium and cooperative laws and regulations, more informally known as "condo or coop acts", have been created. In addition to the primary purposes of regulating the initial formation of a development entity or association, the creation of a public offering statement and governing documents and bylaws, these acts also generally require a process for the "transition" or "turnover" (terms vary from state to state) of developer, sponsors, and declarants property and control to a homeowner led board of directors. After the transference of the common property or common elements, obligations for maintenance, financial reserves, and component replacement will then rest with the association board of directors or board of managers who have a fiduciary responsibility to safeguard, preserve and perpetuate the common property.
The process of Transition or Turnover generally involves a comprehensive evaluation of the common elements, those components of the common property serving or used by more than one owner, and a review of the funding methods and balances for their replacement. These studies are typically termed the Transition Study or Turnover Report and a Capital Reserve Replacement Study. Inspections and reports are made by or under the direction of licensed engineers, registered architects, and reserve specialists.
Transition/Turnover Study Phases
The process, while not necessarily prescribed by the laws or acts, generally involves the following phases:
Information Gathering
An information gathering phase is conducted and includes the association's production of governing documents, plans, and specifications for the construction of the common property, owner surveys, and interviews with property managers or board members. Requests are also made of the local governing bodies for other information available as a matter of public record such as any open violations or status of bond and performance guarantee releases. The purpose is to gather the data concerning the common property and review it to gain as much knowledge before making the site visit.
Site Visit
The site visits consist of the physical inspection of the common property which includes buildings, common areas, and amenities, both indoors and outdoors and as well as the site improvements that may be the association's responsibility, such as roadways and curbs, and stormwater management features. Depending on the property, technical specialists in building envelopes, mechanical, electrical, plumbing, and fire protection systems as well as site improvements are brought in for the evaluation.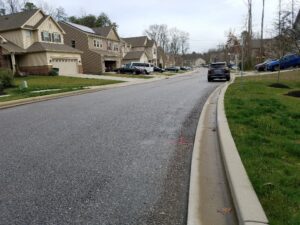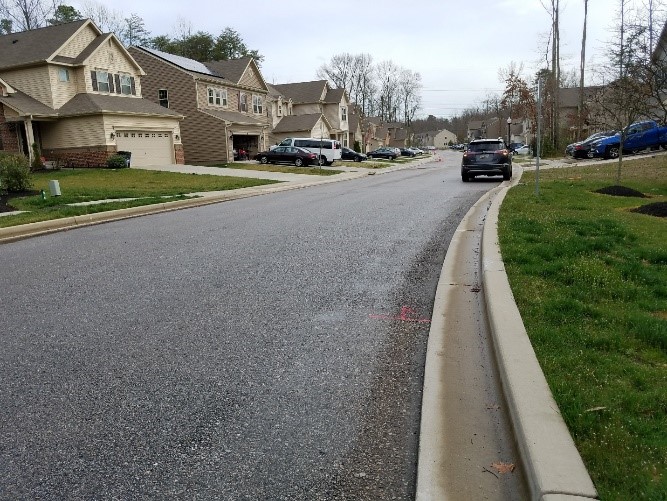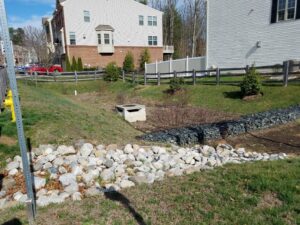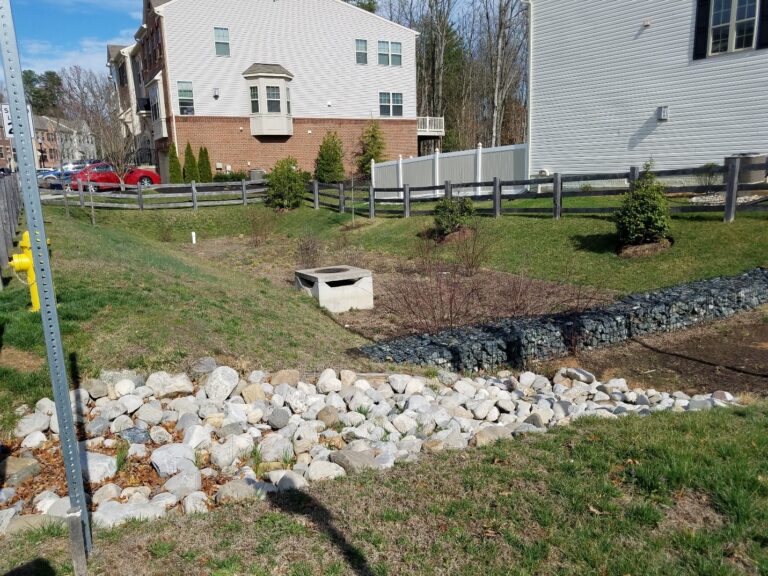 Transition/Turnover Study Objectives
One of the primary objectives of the study is the determination of whether the common elements have been constructed in accordance with the approved plans and applicable codes as well as identifying the presence of inadequacies in construction or maintenance and construction defects. Reports are developed and issued for the association's use highlighting any deficiencies. Ongoing services, if necessary, can include a more comprehensive investigation of deficiencies, non-destructive and destructive testing, and other building diagnostic efforts.
A capital reserve specialist will visit the property as well to inventory the common property and evaluate its useful life. A comprehensive financial analysis is prepared to determine current and future reserve funding requirements for the staggered replacement of the common elements. The period covered by the Capital Reserve Study is generally 30-40 years. In addition, separate accounting audit reports can be prepared by a qualified accounting firm.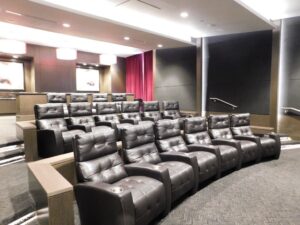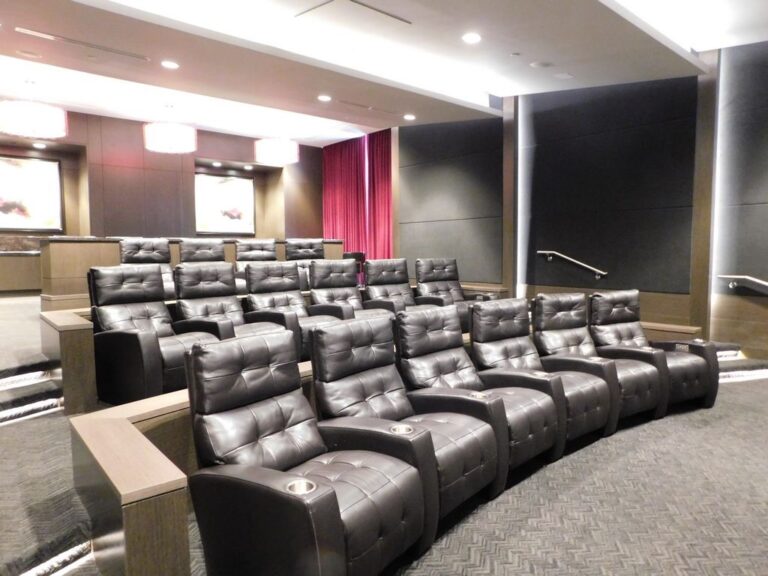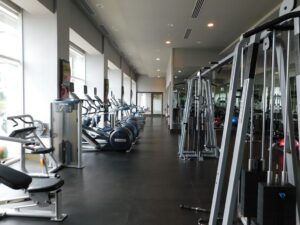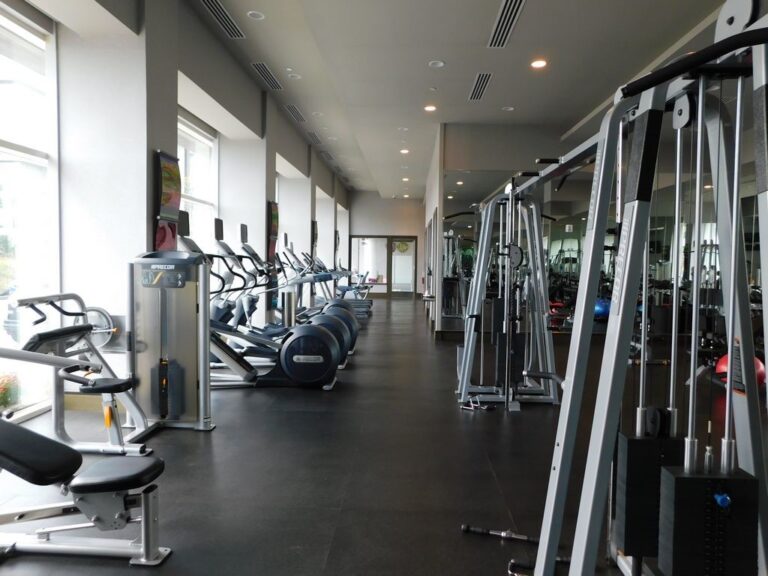 How Can VERTEX Help?
The Transition/Turnover process is one of the most important actions a new governing Board can take to ensure a proper review is made of the common elements and an accurate financial plan is in place for maintenance and reserve funding to preserve the association's physical assets over their economic life. VERTEX has expertise throughout the country to assist Home Owner Association Boards, Property Managers, and Attorneys with transition and turnover related studies.
To learn more about VERTEX's Forensic Engineering or Forensic Architecture services or to speak with an Expert, call 888.298.5162 or submit an inquiry.