As we enter the end of summer and beginning of fall it's a great time to begin preparations for heating systems maintenance and safety in residential and commercial occupancies. 1 in 6 home fires in the United States are attributed to heating equipment, as are 1 in 5 residential fire deaths.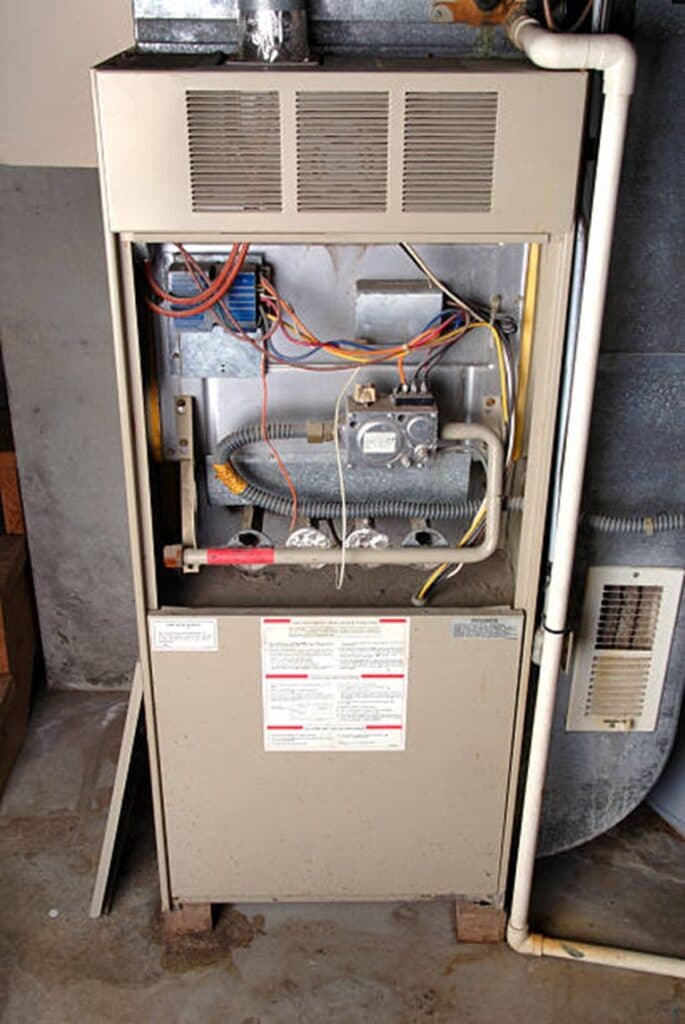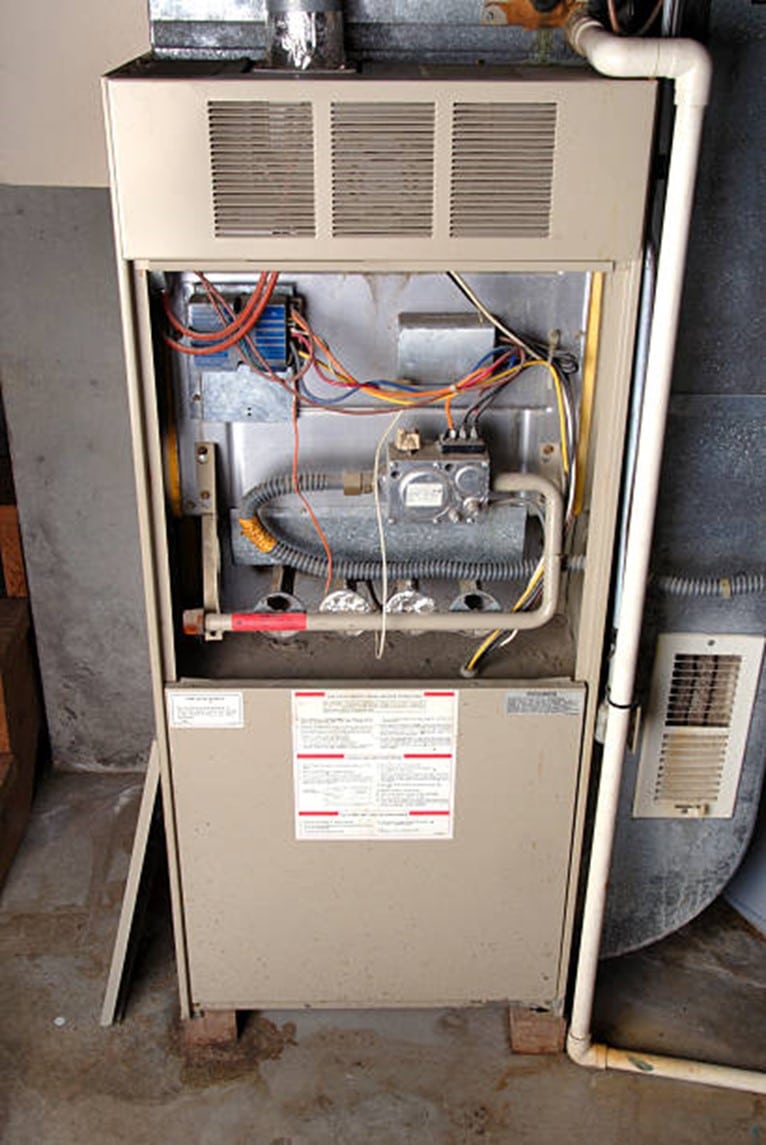 The Two Most Important Places to Inspect
The single most important action that can be taken by home and building owners, tenants and maintenance personnel is to ensure a minimum distance of 3 feet be maintained between heating appliances and combustible items and materials. Mechanical rooms, fireplaces, woodstoves, boilers, and portable space heater areas should not be used for storage and must be far enough away to avoid igniting combustible materials by radiant heating and direct flame impingement.
Fall is also time to have exhaust chimneys and flue pipes serving fireplaces, wood and pellet stoves and gas and oil burning equipment inspected and cleaned when needed. The time to ensure an open path for exhausting of smoke and gases is not during the first use of the appliance when a clog can cause smoke buildup and backup as well as Carbon Monoxide infiltration in the home. During times of non-use, a chimney or flue pipe can become clogged by rodents, raccoons, bee, bird and insect nests.
Inspection will also determine if the chimney or flue is structurally sound and operational or if it requires maintenance to repair defects or damages.
Other Home Fire Safety Tips
In addition to following local codes and manufacturer directions, the following actions are necessary to help maintain a fire safe heating/winter season:
Ensure the building and area are serviced by functioning smoke detectors.
When appliances are burning wood products or fossil fuels it is imperative to install carbon monoxide detection.
Test the batteries in smoke detectors and carbon monoxide detectors regularly.
Have a fire extinguisher available in the immediate vicinity of all heating appliances, instruct family members or employees in the proper use of the extinguisher.
Have heat producing appliances installed by qualified installation professionals in accordance with all local building and fire codes and manufacturer instructions.
Never discard manufacturer instruction manuals.
Annual inspection and service of heat producing appliances by a qualified and licensed service professional should be conducted before the heating season begins. Cleaning, installing new filters, nozzles, insulation and seals will help make the heating season safer.
If you smell fuel oil or gas, turn off the heating appliance and contact the gas utility, qualified service professional or fire department immediately.
Chimney inspection and cleaning of chimneys and flue pipes venting boilers, furnaces, fireplaces, woodstoves and pellet stoves.
Never use an oven to heat your home or dry wet clothing.
Always refer to and follow manufacturer instructions for the heating appliance being used.
Always make sure fires in fireplaces are out before going to bed.
Only burn seasoned, cut, dry wood in a fireplace or woodstove. Never burn processed wood or wood treated with paint, stains or preservatives.
Do not burn paper products, paper logs, rubbish in fireplaces or wood stoves.
Use glass doors and metal screens to keep embers inside the fireplace.
Use a metal ash bucket with a lid when cleaning fireplaces and woodstoves and do not place discarded ashes within 10 feet of garbage cans, garages, breezeways or the sides of homes/garages.
When purchasing a space heater, look for products with safety measures that shut off the appliance if it falls over.
When using portable space heaters keep 3 feet away from furniture, draperies, bedding and clothing. Always place a space heater on a flat/level, hard, nonflammable surface.
Never use extension cords or power strips with portable electric space heaters, plug them directly into a wall outlet.
Never use commercial space heaters in a residential occupied building.
If using a Kerosene heater only use one approved by a listed and recognized testing laboratory, when refilling the fuel source always fill outside the home and only use in well ventilated areas.
To learn more about VERTEX's Forensic Fire Investigation Services or to speak with a Fire Investigation Expert, call 888.298.5162 or submit an inquiry.