The winter season is an especially important time to focus on fire safety. In addition to lower temperatures, snow and ice, the season includes two major holidays, Thanksgiving and Christmas.
There are more home fires in the winter than in any other season. Half of all home fires that happen in December, January and February are related to home heating sources. The peak days in our calendar year for cooking fires are Thanksgiving Day and Christmas Day. The month of December is the peak month for fires ignited by candles.
The most important action that can be taken by home and building owners, tenants and maintenance personnel is to ensure that all fire alarm systems, smoke detectors and carbon monoxide detectors are operational. Regular testing and twice annual battery changes are a must. Additionally, it is imperative in all occupancies that a minimum distance of 3 feet be maintained between heating appliances and combustible items and materials. Mechanical rooms, fireplaces, woodstoves, boilers, space heaters and candles must be kept at least 3 feet away combustible materials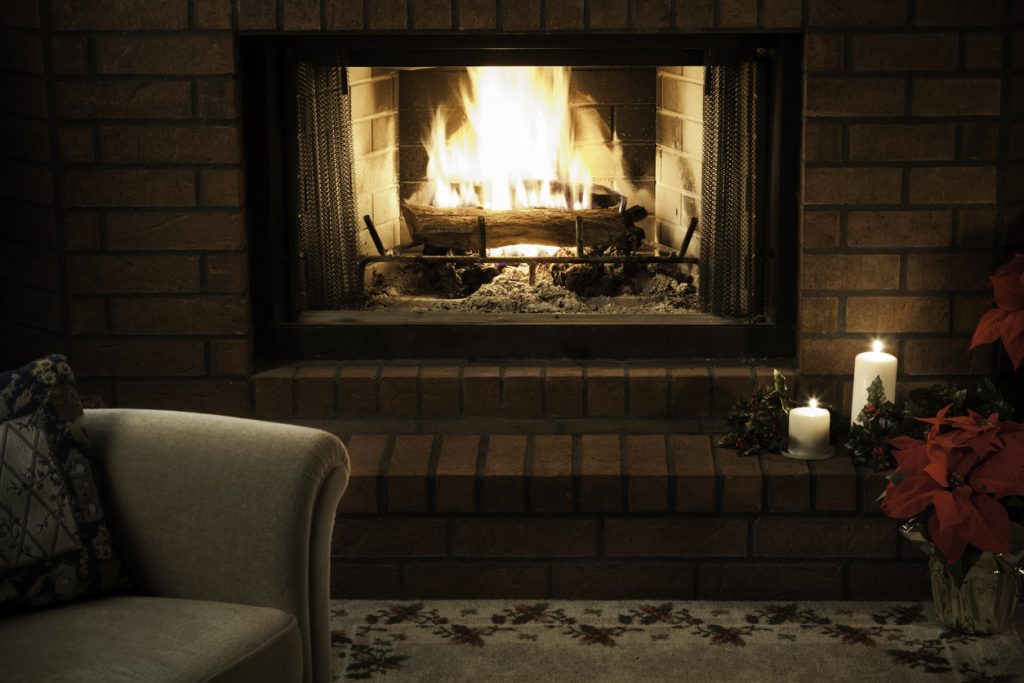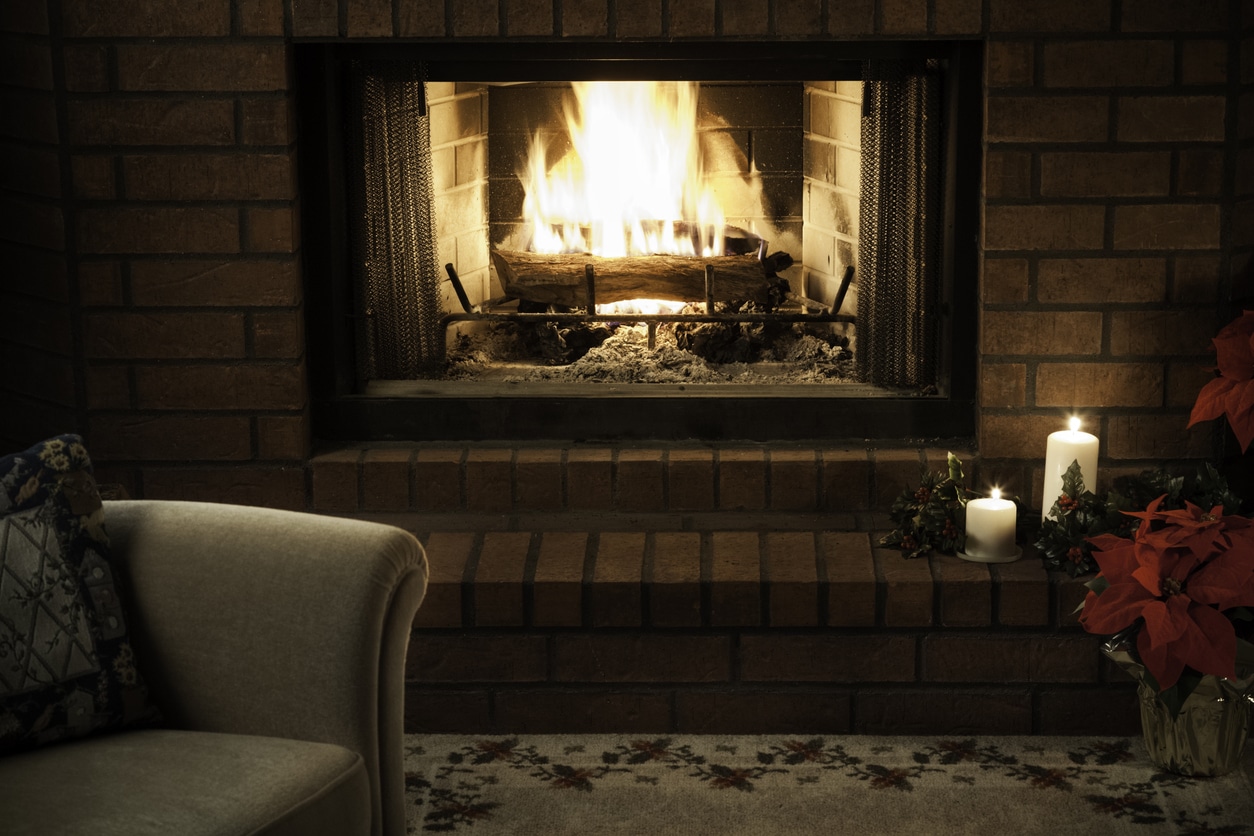 The following actions are necessary to help maintain a fire safe winter and holiday season:
General Winter Safety:
Change batteries and test smoke and carbon monoxide detectors.
Ensure portable fire extinguishers are fully charged and in a readily accessible location.
Annual inspection and service of heat producing appliances should be conducted before the heating season begins.
Generator service for stationary and portable generators should also be conducted before winter storms. The location they are placed during emergency use and the need for exhausted gases to be away from windows and doors of the home should be determined before their use.
Ensure that all walkways and exit doors are free from snow and ice and able to be used as egress in the event of an emergency. Use salt and sand where necessary
Winter Storms:
Make sure your house number can be seen from the street or on your mailbox and snow and ice are not blocking their view.
Have flashlights and batteries on hand.
Keep abreast of current local weather forecasts to assist your preparation.
NEVER use a generator or barbecue grill in-doors.
Be prepared for a power outage and heating loss.
Create extra warmth with layered clothing and blankets.
Ensure any portable heating source is 3 feet away from combustibles.
Check on elderly and disabled neighbors who may need assistance.
Candle Safety:
Never leave a child alone with a candle.
Properly store matches and lighters.
Use candle holders that are not flammable, are sturdy and don't tip over.
Only place candles on a flat surface.
Keep candles at least 1 foot away from curtains, drapes, decorations, combustibles.
Don't use candles in areas where oxygen is being used.
Put out candles before they burn to completion. Don't allow them to "burn down".
Consider purchasing newer battery operated no flame type candles to erase any chance of accidental fire.
Holiday Cooking:
Always stay in the kitchen, never leave cooking unattended.
Keep children away from the stove.
Ensure a proper amount of oven mitts and potholders are available for use.
Have a kitchen fire extinguisher available for use if needed.
Pots and pans being used should have their covers readily available to smother a pan fire.
Do not allow cords to electric appliances to dangle off of counters.
Properly secure matches and lighters.
Never use an oven to heat your home.
Holiday Decorations:
Decorations can include dried vegetation such as pine boughs, pinecones, dried table centerpieces, dried fruits and vegetables, ribbon, and fabric. It is important that a fire-retardant spray be applied to these decorations that can be purchased at most craft stores.
Choose flame resistant or retardant decorations when purchasing.
Ensure holiday lighting is being used in accordance with manufacturer specifications.
Don't use nails to hang lighting, use clips to prevent damaging wiring.
Keep decorations away from open flame sources (candles, fireplaces).
Replace worn light strings, broken cords, loose bulbs.
Don't overload power strips or electrical outlets.
Keep cut Christmas trees watered. Do not place them near heat sources and immediately discard when the tree stops taking water.
To learn more about VERTEX's Forensic Fire Investigation Services or to speak with a Fire Investigation Expert, call 888.298.5162 or submit an inquiry.