Heidi Klein, PE spoke on a panel with Joshua Kardon, Sean Hanlon, Patrick Casey, and Ed Fronapfel on the "Standard of Care" at the 9th Forensic Engineering Congress in Denver, Colorado on Sunday, November 6th.
Key Panel Discussion Points:
Think of your standard of care as the line between careless and careful.
Know your obligations of being a licensed professional; what does your licensing board expect of you?
What Codes of Ethics or Fundamental Canons should you be representing by being part of organizations such as the American Society of Civil Engineers, National Society of Professional Engineers, etc.?
Are you first and foremost protecting the health, safety, and welfare of the public?
Are you mentoring your younger engineers and providing appropriate responsible charge? Do you know the requirements of the Engineer with Responsible Charge?
Does your firm share the same opinions or does your coworker disagree? Have you spent the time to provide basis for your opinions?
We are always smarter in the future than in the past. Learn from your mistakes, learn from others' mistakes, and utilize your resources when you have questions.
"The Standard of Care of engineers, or other licensed professionals, is a term that truthfully can't easily be defined. Rather, it is a topic that invokes discussion and consideration of the situation, one's ethical obligations, and often the opinion of others.", stated Klein upon reflection of the event.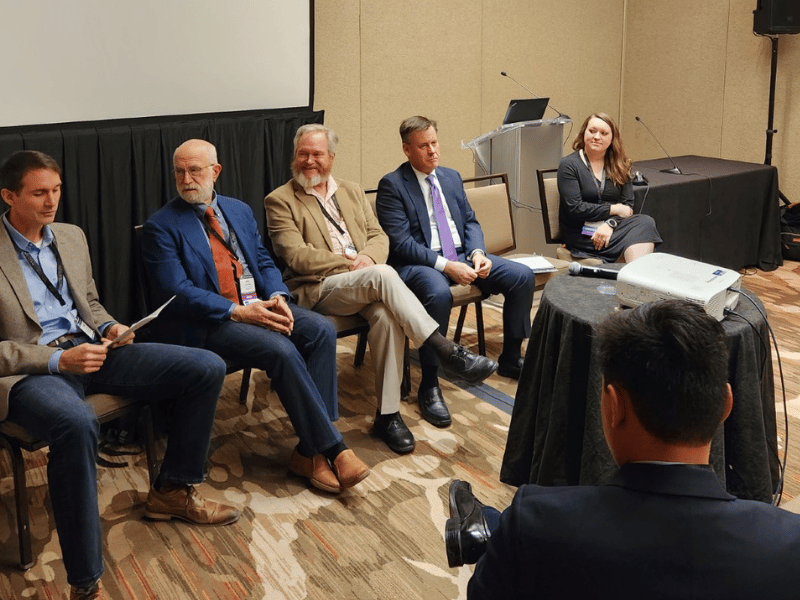 To learn more about this event continue to forensiccongress.org