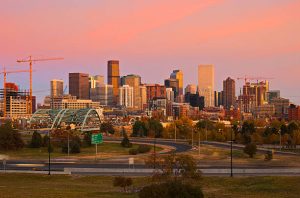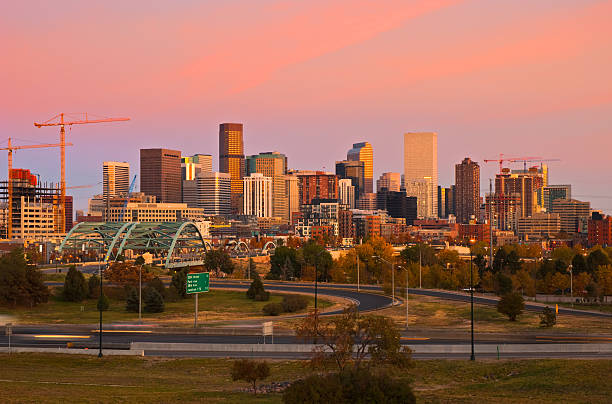 The Vertex Companies, Inc. (VERTEX) is pleased to announce that Thomas D. Koch, CIH MSEPM, a leader in industrial hygiene and environmental safety in the Denver marketplace, has joined the VERTEX team. Mr. Koch, founded Koch Environmental, Inc. in 1995 to provide comprehensive industrial hygiene, asbestos-management, and EHS services to clients in business, industry, and government. Mr. Koch also serves as an expert witness on disputes that involve industrial hygiene issues. He will take on the role of VP of Industrial Hygiene & EHS Services for VERTEX to expand western operations. Also joining the VERTEX team are several key employees from Koch Environmental, Inc.
Jeff Picard, President of VERTEX, stated, "We are thrilled to have Tom Koch and his team join VERTEX. Our clients will benefit from the addition of seasoned experts in Industrial Hygiene and Environmental Safety." Mr. Koch also noted, "I am excited to join forces with VERTEX's local and International portfolio of environmental services. My team and I look forward to adding value to VERTEX clients and their projects with our Industrial Hygiene and Air Quality expertise."
The addition of the Koch team aligns with VERTEX's goal of providing comprehensive environmental and forensic services for its clients and meets the growing global demand for Industrial Hygiene & Building Sciences. VERTEX's Industrial Hygiene & Building Sciences group provides Asbestos & Lead-in-paint Management, Noise and Chemical Exposure Monitoring (e.g. VOCs, Crystalline Silica, Hexavalent Chromium, Formaldehyde in composite wood flooring, Ammonia); Indoor Air Quality Evaluations; Moisture Intrusion/Mold Assessments; and Construction Safety and Health Management.
With outbreaks of Legionella, increased awareness of building water quality, and new standards of care being established, expertise in water management for building systems is also in high demand. VERTEX, already a leading service provider of building water management and consulting, is stronger with the Koch Environmental team.
In addition to industrial hygiene and building sciences, VERTEX also provides environmental due diligence, environmental remediation, and facility closure services. Learn more about VERTEX's Environmental, Forensic Consulting, Engineering Design, and Construction Services.
If you would like to speak with an Environmental Expert, call 888.298.5162 or submit an inquiry.