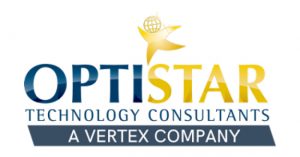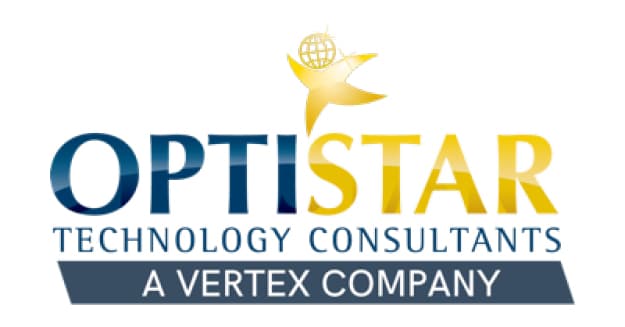 On May 9, 2016, VERTEX entered into a Letter of Intent to acquire certain assets of Optistar Technology Consultants ("Optistar"), an international information technology consulting firm. Our mutual goal is to close this transaction by the end of Q2.
The Optistar acquisition will serve VERTEX in two major ways. First, Mark Jordan and certain Optistar team members will become full-time employees that will enhance our IT infrastructure and support needs. Second, the acquisition will allow VERTEX to offer IT related technical solutions consistent with our mission statement of providing our customers with technical solutions to solve their challenges. This is also consistent with our strategic plan to enhance our forensic service offerings. The acquisition also includes assets of Optistar's Sarl, a Switzerland based company.
For further information on the acquisition, please visit our Affiliates page.