What is Radon?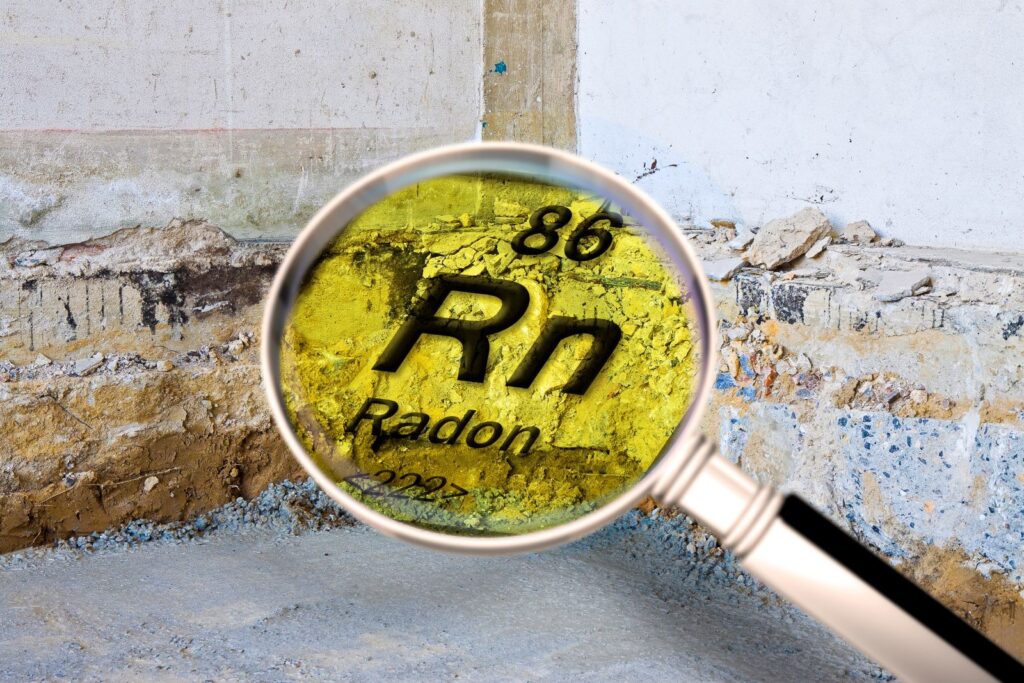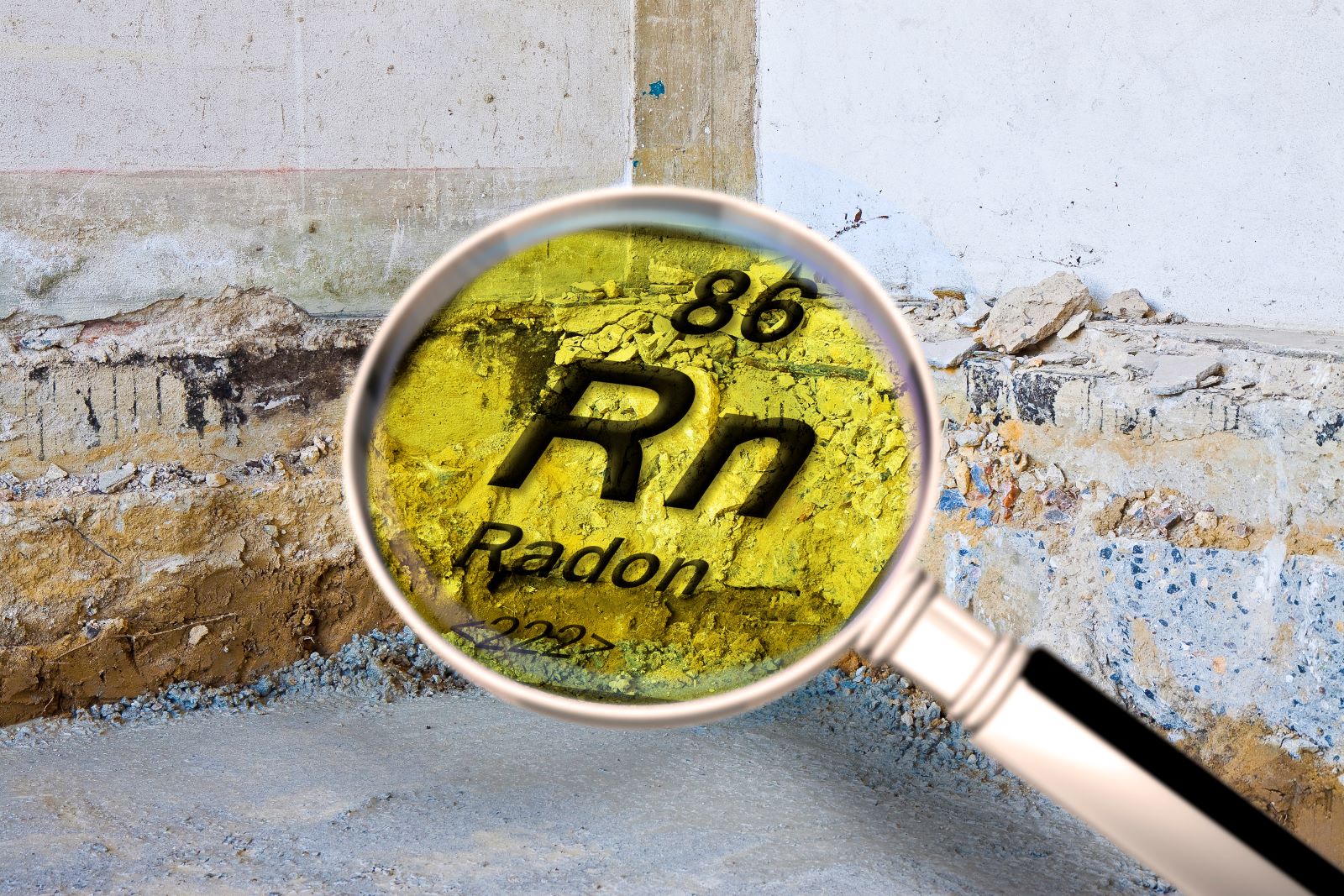 Radon (Rn222) is a naturally occurring inert, colorless, odorless radioactive gas derived from the decay of radium (R226). Radium occurs in geologic formations containing uranium, granite, shale, phosphate, or pitchblende and was commercially used in luminescent products. Radium decays into reactive, radioactive daughter particles (Radon gas). Radon can move through permeable rocks and soils and can eventually seep into buildings and become attached to other particles such as dust. According to the Colorado Department of Public Health and Environment, Radon is the leading cause of lung cancer among non-smokers in the United States and is responsible for approximately 500 lung cancer deaths annually in Colorado.
Legal Updates for Radon in Colorado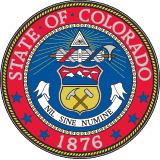 On July 1, 2022, Colorado House Bill 21-1195 went into effect requiring any environmental professional who is performing work that involves radon measuring and/or mitigation to obtain a professional certification from either the National Radon Proficiency Program (NRPP) or the National Radon Safety Board (NRSB) and submit an application through the Colorado Department of Regulatory Agencies.
The impetus of this law, which can be found in the Legislative Declaration of House Bill 21-1195, stems from the concern that untrained and underqualified individuals were performing radon measurements and installing mitigation systems. As both the measurement and installation of mitigation systems can have significant health and financial impacts, the aforementioned law was promulgated and enacted to address this issue. According to the Legislative Declaration of House Bill 21-1195, "The General Assembly hereby finds and declares that the prevalence of Colorado homes with excessive levels of radon has created a market in which unqualified individuals are representing themselves and practicing as radon professionals. Radon is the second leading cause of lung cancer, causing approximately twenty thousand deaths a year in the United States, including five hundred deaths in Colorado. Therefore, to protect the public, it is necessary to establish minimum qualifications for radon professionals and to require professionals who possess such qualifications to acquire a license before performing radon measurement or radon mitigation."
The act creates a regulatory framework for individuals practicing as radon measurement professionals or radon mitigation professionals. On and after July 1, 2022, an individual is prohibited from practicing as a radon measurement professional or radon mitigation professional unless the individual is licensed by the director of the division of professions and occupations in the department of regulatory agencies.
HOW CAN VERTEX HELP?
VERTEX has experienced Industrial Hygienists and Environmental Consultants who can conduct Indoor Air Quality Assessments, including radon inspections, and work closely with accredited analytical laboratories to determine the amount of Radon present and provide professional guidance to ensure that commercial spaces are below the recommended levels of exposure.
To learn more about VERTEX's Industrial Hygiene & Building Sciences services or to speak with an Environmental Expert, call 888.298.5162 or submit an inquiry.

Click here for a copy of House Bill 21-1195

Article Authors: Alexander Johnsen and Monica Ortiz