VERTEX is so proud of our Cycling team leader, Robert Massey.
While racing is our passion, we give back to the community through charity events like Bike MS. We raised almost $130,000 this year for MS!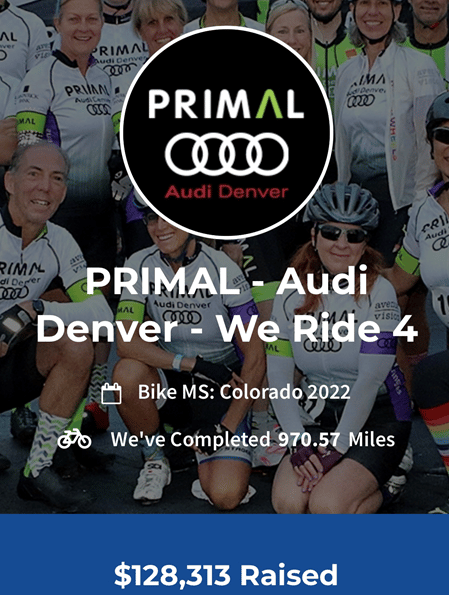 There were strong showings at local and national level races. The most notable achievement was winning the Road Cup! It takes a significant amount of team work to achieve such an award. The key to our success is working as a team and executing tactics at each race.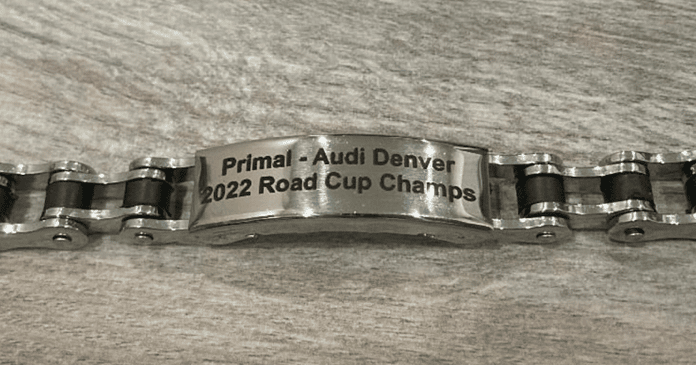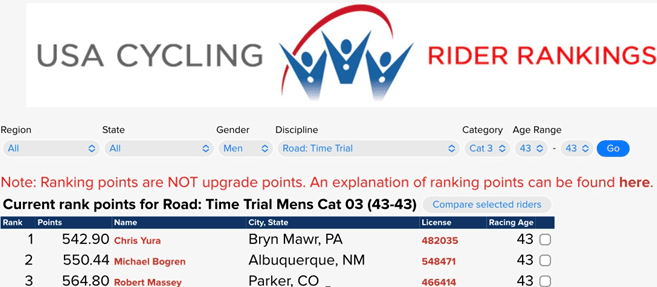 Personal achievement for Robert as he finished the season ranked 3rd in the US for his age in Time Trials!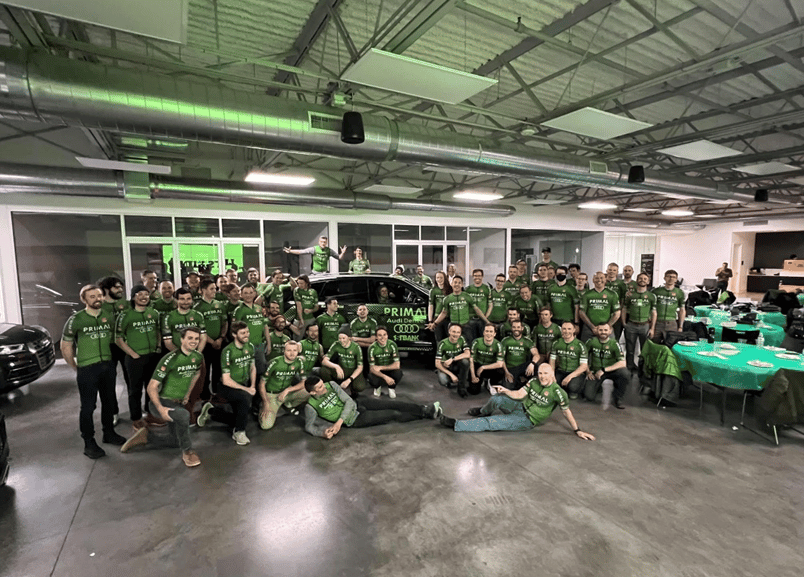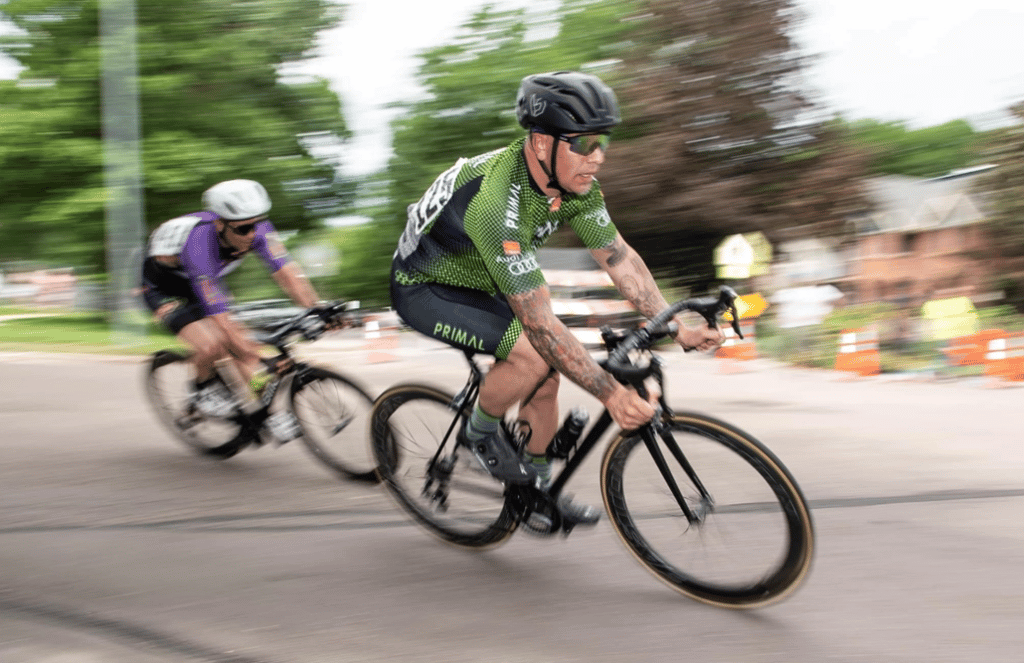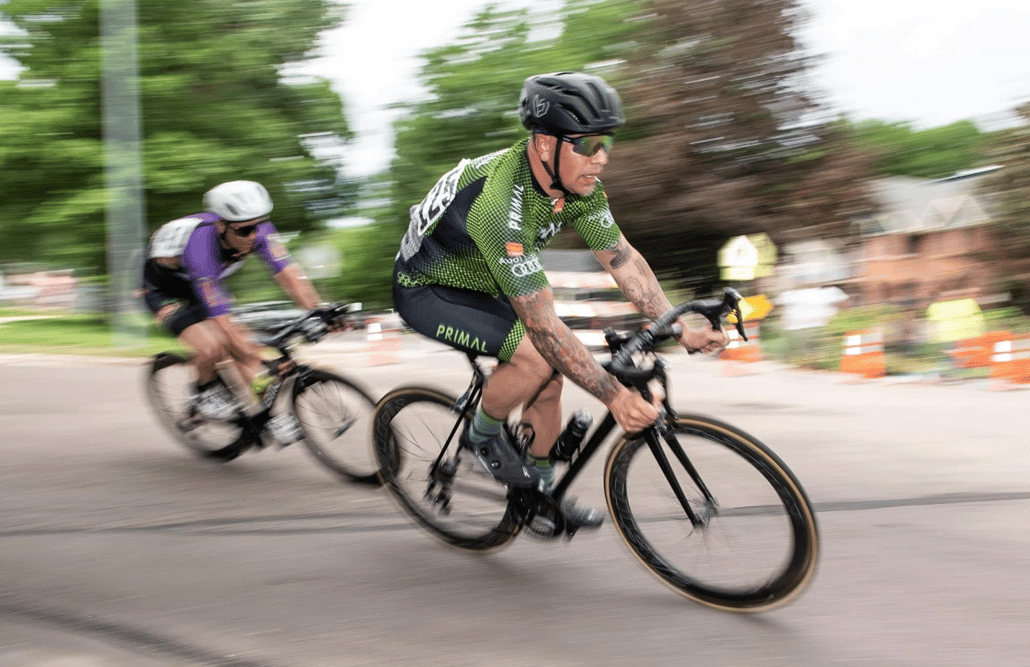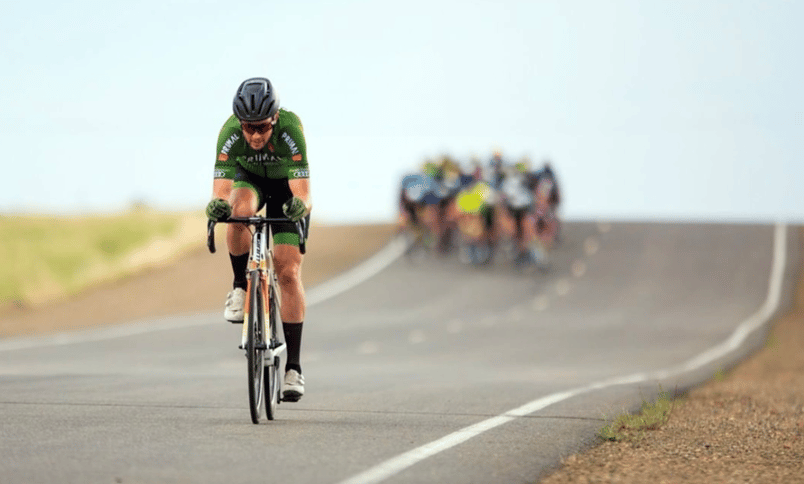 Learn more about VERTEX's on going giving efforts and opportunities.