Weymouth, MA (March 10th, 2023) – The Vertex Companies, LLC (VERTEX), a global forensics, engineering, environmental, and project advisory firm, is pleased to announce that Sharon Siegel Voelzke is joining its board of directors. Coming from experience and leadership with Navigant Consulting, Ankura Consulting Group, and Riveron Consulting, Sharon will advise on VERTEX's growth and operational strategy.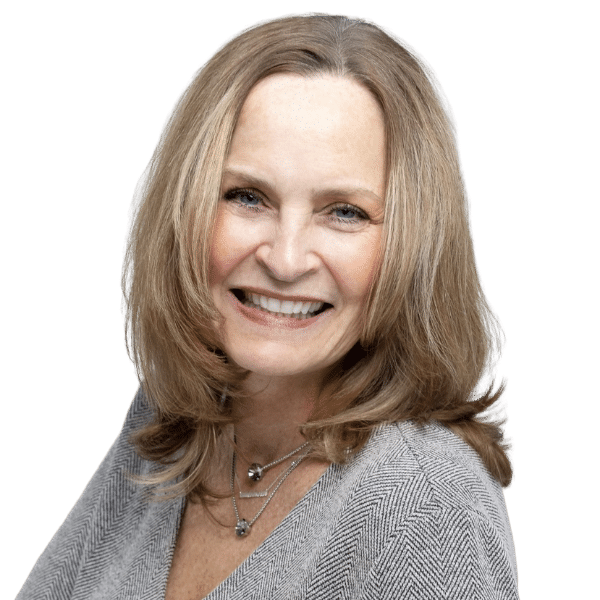 Sharon joins six existing board members: Jeffrey E. Picard, Chief Strategy Officer, Co-Founder (VERTEX); James O'Brien, Vice Chairman and Co-Founder, (VERTEX); William J. McConnell, CEO, Co-Founder (VERTEX); George Pierson, Chairman of the Board (Pierson Advisory Group); Nathan Brown, Managing Director (Wind Point Partners); and Bruce W. Ficken, Co-Chair, Construction Law (Cozen O'Connor).
Sharon is a global business leader and advisor with over 30+ years of experience in the specialty consulting arena. Sharon's multi-functional management expertise is predicated on a rare combination of skills including profit optimization, resource optimization, risk management, business growth, alignment and transformation, and executive/Board level reporting. She has also led numerous training sessions and conferences on Diversity & Inclusion, with a focus on developing women in leadership and business.
Highlights from Sharon's recent professional experience include chairing the management committee for Navigant Consulting, serving as COO of Navigant's Disputes, Forensics & Legal Technology Business (DFLT), co-leading the Integration Management Office with respect to Ankura's acquisition of Navigant's DFLT business, and strategic advisor to the CEO of Riveron Consulting related to implementing key company initiatives.
"Sharon is a welcome addition to VERTEX's board as she brings high-level intellect along with impressive executive experience in the professional services industry—namely in forensics and dispute resolution—which is relevant to VERTEX. We look forward to working with her so we can collectively work towards our mission of bettering outcomes for our clients, colleagues, and communities," said William McConnell, CEO, VERTEX.
"On the Board, I hope my decades of lessons learned in the professional services arena will help the VERTEX management team optimize the company's performance while reinforcing the foundation and growth engines already in place to help bring VERTEX to the next level," said Sharon Siegel Voelzke.