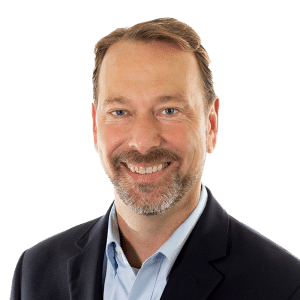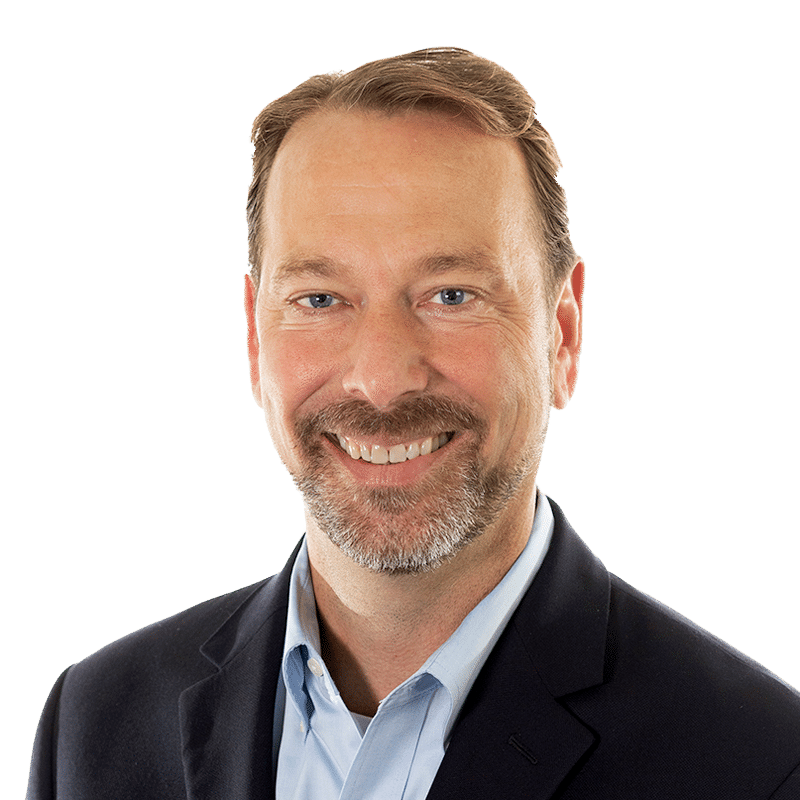 VERTEX is pleased to announce the hiring of Andrew Chagnon, PE, as Vice President, Civil Engineering. As Vice President, Andrew will focus on expanding VERTEX's civil planning and design services in the Northeast. "I'm excited to partner with a company that so clearly shares my commitment to a quality product backed by impeccable customer service. I'm confident these shared values will make for a strong teaming, resulting in excellent services for our existing clients and cultivating new opportunities."
Andrew has 20 years of experience planning, permitting, and executing site design and land development projects. Much of Andrew's experience has been in the northeast specializing in the design of complex land development projects. He is particularly skilled at getting consensus on projects involving complex organizations and regulatory requirements.
Vice President of Civil Engineering, Lance VanDemark, PE, said, "Having Andrew on board allows us the unique opportunity to provide more integrated value-add services to our New England clients while expanding VERTEX's industry-leading Civil Engineering Design program to a previously under-served market area."
VERTEX is a fast-growth, international firm that is consistently ranked as one of the best places to work. As an industry-rated top Forensic & Litigation Consultant, Engineering Design, Construction Contractor, and Environmental company, we help our clients with value-based, integrated solutions that are delivered with a constant sense of urgency.
For more information about VERTEX's Civil Engineering Design solutions, please call 888.298.5162 or submit an inquiry.