On February 25th, VERTEX was honored to host Dr. Ted Landsmark for a candid discussion about the Architecture, Engineering and Construction (AEC) Industry in recognition of Black History Month.
It is especially poignant to hear from a man who, in 1976, was on his way to Boston City Hall for meetings about getting more minority contractors in the construction industry, when he was attacked by heated demonstrators.
Although the demonstration was about the busing crisis, fate would have it that their paths would intersect and be captured in the Pulitzer Prize-winning photo "The Soiling of Old Glory".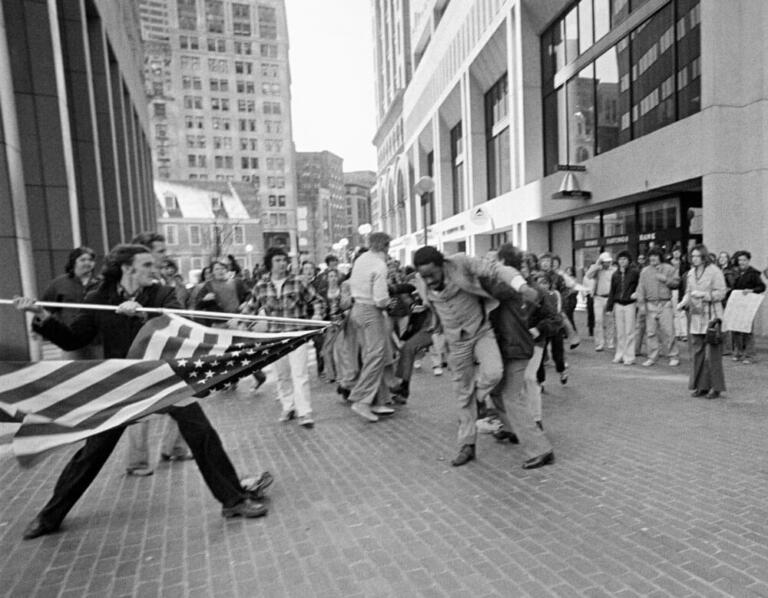 This photo reflects, to those of us in the AEC industry, just how many obstacles, some intentional and some unintentional, stood in the way of minority contractors in the 1970s. And unfortunately, it serves to remind us of the work still needed to help diversify our industry. Based on the Bureau of Labor Statistics 2020 estimates, the percent of total employed black or African Americans in the construction industry is just 6% nationwide, and 88.6% of the total employed are white.
Dr. Landsmark has spent a lifetime on this effort and this week, VERTEX heard his call to action to our company and our industry when he spoke about the work that we have yet to accomplish. He was gracious enough to share advice about what we can do to support minority contractors and engineers in our industry and reminded us that it starts with spending time together in both formal and informal gatherings. Dr. Landsmark's lifetime of work in bringing more minorities into the AEC industry continues today. He is a distinguished professor of public policy and urban affairs and the director of the Kitty and Michael Dukakis Center for Urban and Regional Policy at Northeastern University.
On the topic of Education

"…it can never be taken away for you; perhaps the best investment that one can make is an investment in oneself…"

Dr. Ted Landsmark, February 25th, 2021
To the AEC industry, we can do better. VERTEX intends to amplify Dr. Landsmark's call to action beyond our company to the industry at large. Seek out minority students and professionals who have an interest in this field of study and industry. Partner with higher education and work towards recruiting from historically black communities, and colleges or universities that have architecture, engineering and construction programs. And just interact, both informally and formally. After all, while Dr. Landsmark's intention on April 5th, 1976 was always to help minority contractors get more into construction, he never knew that the walk over to city hall would be the paramount moment of that day. 45 years later, we reflect upon Dr. Landsmark's steps towards social justice, we recognize that the walk towards equity is still full of obstacles, and we must continue on this journey as an industry together.
Dr. Landsmark Speaks with VERTEX About Working Towards Diversity in the AEC Industry
---
About the Speaker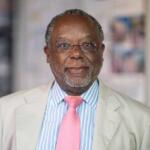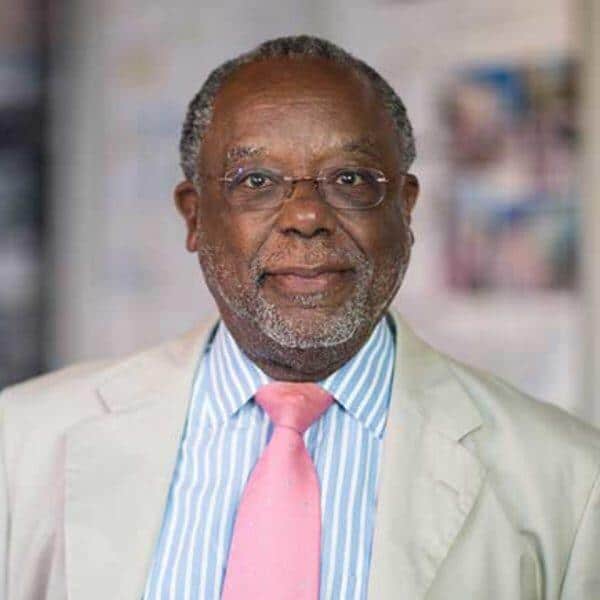 Dr. Ted Landsmark is a Distinguished Professor of Public Policy and Urban Affairs and Director of the Kitty and Michael Dukakis Center for Urban and Regional Policy at Northeastern University. Contact him at t.landsmark@northeastern.edu.
---
About the Moderator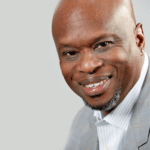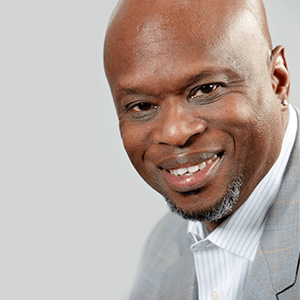 Greg Almieda is the Founder of Global View Communications (GVC), a company he started in 2001 to focus on implementing strategies across leadership engagement, supplier diversity, workforce development, and communications to provide data-driven solutions with proven results for diversification and inclusivity. Contact him at gregalmieda@globalviewcomm.com.
---
VERTEX retained GVC in October 2020 to assess our operations/information and provide a strategic plan to improve our culture and align the initiative with VERTEX's business objectives.
For more information about this critical topic and how to get involved, please reach out to Catherine Pierce.