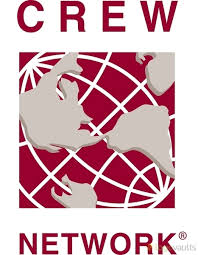 VERTEX's Mary Fiore will serve on a panel of professionals discussing alternative careers in Commercial Real Estate later this week. The panelists, alumni for different career sectors, will discuss what path they took to get to their present position and provide information about their businesses and employers. They will also offer insight into positive networking opportunities. One of the goals with NEWIRE/CREW is to help provide outreach to interested graduate and undergraduate students with the potential for careers in Commercial Real Estate. This event supports that effort.
The panel discussion will begin at 5:30 p.m. on Thursday October 23, 2014 in the McDermott Conference Room #128 in the Donahue Building at Suffolk University 21 Temple Street, Boston, MA. A reception will follow.
__________________________
This event is hosted by NEWIRE (New England Women in Real Estate) and CREW (Commercial Real Estate Women). For more information on UCREW and NEWIRE, please visit www.crewnetwork.org.