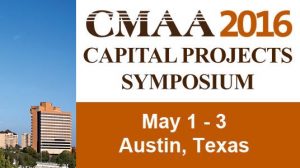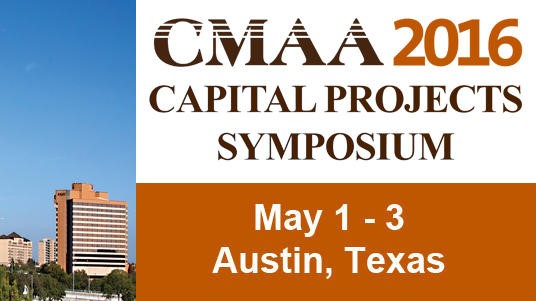 VERTEX's Seyyed Amin Therouhid, Ph.D. and Russell Holeman, PE, will be presenting at the CMAA Capital Projects Symposium. The event, held in Austin, Texas, will take place from May 1st to the 3rd, exploring how professional construction management enhances quality of life by fostering improvements in our built environment and better use of resources.
VERTEX will be presenting on project stage gating and work breakdown structures, discussing two core project management techniques used by most CMs. Work breakdown structures and project stage gating are not new practices in construction management; however, the use of these tools usually lacks the necessary understanding, structure, and consistency to be fully effective. This Session aims to provide a methodology for systematic development of project schedules based on a structured approach that uses the project gating process and work breakdown structures. This approach helps construction management professionals to effectively use project gating and work breakdown structures in the review, approval, and monitoring of construction projects.
For more information on the topic or the Symposium, please contact us.