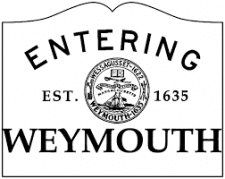 VERTEX's Charitable Committee is donating and participating in the "Run Weymouth 2015-Race Series" for the benefit of Great Esker Park located in Weymouth, MA.
Great Esker Park is located along the Back River in Weymouth and across from Bare Cove Park in Hingham. The park features the highest esker in North America and is a great place to take a run, jog or walk. Curious what an esker is?  It is a long ridge of gravel and other sediment, typically having a winding course, deposited by meltwater from a retreating glacier or ice sheet.
For more information on the upcoming events, visit Run Weymouth.