VERTEX is excited to be participating in the Windstorm Insurance Network Conference in Orlando from January 29th to February 2nd, 2017. VERTEX has provided forensic engineering services nationwide for windstorm related insurance claims, both residential and commercial lines for over two decades.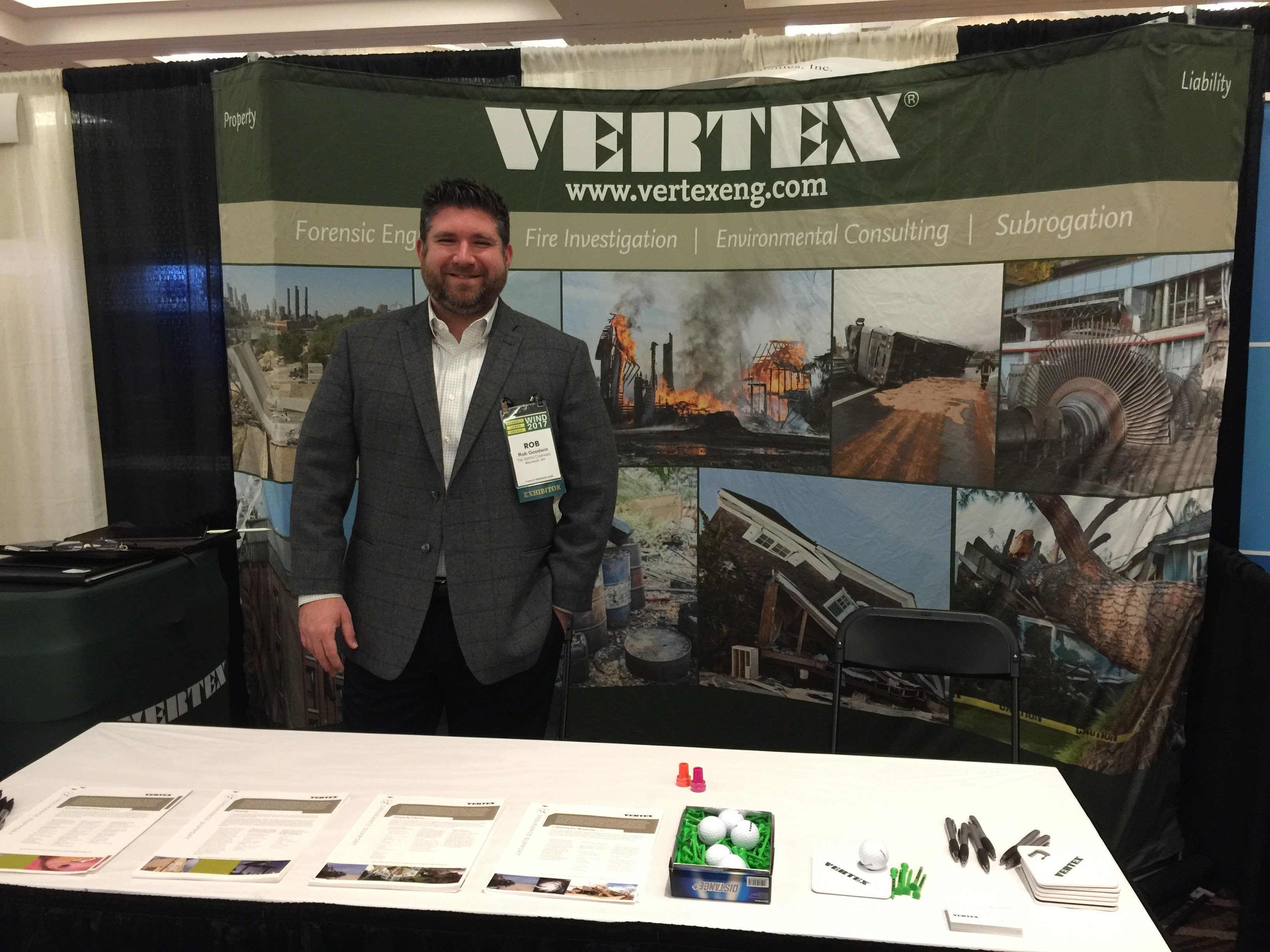 VERTEX's differentiator – we offer a unique and comprehensive spectrum of services that bolsters our value in construction, engineering, environmental and IT matters. In addition to forensic engineering, VERTEX offers structural and civil engineering design, construction and surety services, and environmental and IT consulting. We also bring top-rated risk management consulting to underwriters. Learn more about our services.
The Windstorm Conference brings together some of the leading experts and the latest technology and we are happy to be a part of it. Look for us at booth #203!
Learn more about the Windstorm Insurance Network Conference and their other events in 2017.