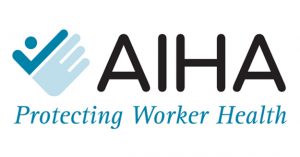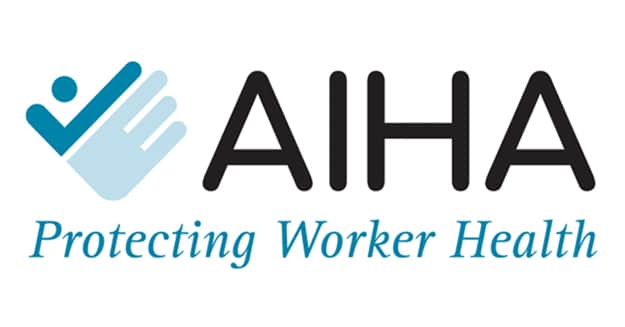 On October 18th, VERTEX's Phil Platcow spoke at the AIHA New England Chapter Industrial Hygiene Conference and Exhibition. The event, hosted in Sturbridge, MA, furthered the association's mission of serving members by:
Providing accurate and up to date information in the fields of Industrial Hygiene, Occupational Health, Safety, Environmental affairs through meetings, seminars, and training sessions that will be of value to its members;
Promoting the fields of Industrial Hygiene and occupational health and safety to the public and private sectors;
Serving as a liaison between local membership and AIHA national.
Phil Platcow spoke on the topic of Health and Safety Considerations in Mergers and Acquisitions. Click here to learn more about the AIHA.