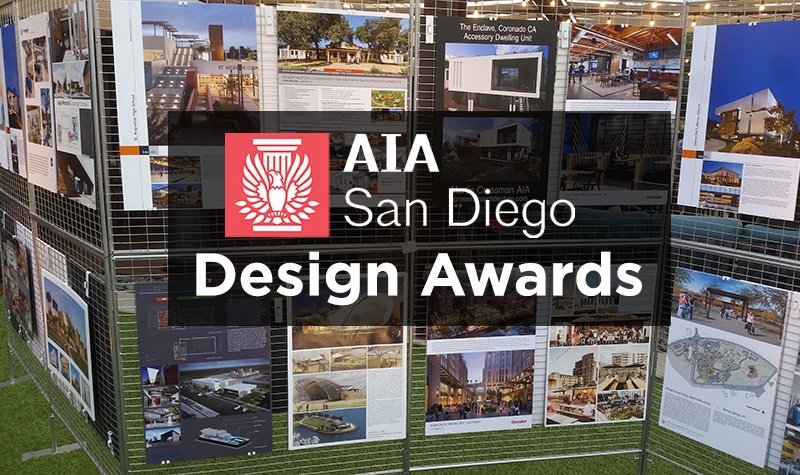 The architectural world in November started with a bang with AIA San Diego's Design Awards ceremony, which celebrated the region's outstanding architecture and design. The event was held at The Alexandria at Torrey Pines, next door to the Farmer & The Seahorse and in the middle of La Jolla's science and tech center.
In the ceremony, UC San Diego Mesa Nueva earned one of the prestigious SavingsByDesign Energy Efficiency & Integration Awards.
The new graduate and professional student housing complex was built by Hensel Phelps and designed by Mithun architecture. Major sustainable design achievements which helped it earn this recognition includes:
42% reduction in water use compared to LEED baseline
100% stormwater is managed on site
Energy use exceeds CA Title 24 Energy requirements by 24%
Xpera Group (now part of VERTEX) provided Building Envelope consulting to the project on behalf of UCSD to help it achieve that level of building performance (and keep it leak-free). We are also providing the same services on the next door expansions Nuevo West & Nuevo East Graduate Student Housing.
The other project that achieved the SavingsByDesign honor is the equally impressive San Diego International Airport's Parking Plaza, which through innovative design, achieved Zero Net Energy & Zero Net Water.
SDAIA Design Awards – Sustainability becomes the norm
In previous years the AIA Awards included a sustainability category. 2018 was different.
The board had decided to retire the category and instead required all project submissions to include sustainability principles in their narrative. This year the AIA San Diego chapter has received over 120 submissions, many of them have earned or are expecting LEED or another sustainability certification. That list eventually had to be narrowed down to 22 recipients, no easy feat from the jury recruited from Arizona.
Many other notable awards focused on different aspects of sustainability. For example, the RAD LAB's Quartyard utilizes recycled modular shipping containers, and has actually been moved from one previously empty lot to another; it earned an award for Urban Design. The Balboa Park's iconic Botanical garden also received the Legacy award, with its sustainability stemming from its design and longevity. There was also a new awards category introduced focusing on Accessory Dwelling Units, which may become a sustainable answer to helping solve California's housing shortage.
You can read more on other projects on the AIA San Diego's 2018 Design Awards recipients webpage.
Congrats to all the design award firms and owners of these amazing buildings!
This article was originally published by Xpera Group which is now part of The Vertex Companies, LLC.