Our registered geoscientists, engineers, construction experts and surety professionals are licensed to practice throughout Canada.
About VTX
After years of providing services to our clients operating in Canada, in late 2013, The Vertex Companies, Inc. (VERTEX), officially opened its Canadian subsidiary, VTX Consulting Services Inc., (VTX).
VTX offers first-class Forensic Consulting, Engineering Design, Construction and Environmental solutions across Canada. We have experienced professionals from various technical and business backgrounds across Canada to support a national and international client base. Our reputation for excellence has spread throughout Canada and we've earned the trust of a prestigious clientele. Customers serviced include Fortune 100 companies as well as boutique firms in a wide variety of business sectors including but not limited to: commercial, industrial, financial, land development corporations, property management companies, automotive, food industry petroleum, and petrochemical companies.
VTX is headquartered within the Greater Toronto Area (GTA); we provide unparalleled service within the Province of Ontario and across Canada with technical staff located from coast to coast. Since 2013, VTX has continued to grow its operations, expanding our expertise in all service areas as we remain committed to achieving the highest levels of service for our clients.
Our Professional Geoscientists and Professional Engineers are certified by the Association of Professional Geoscientists (APGO) and Professional Engineers of Ontario (PEO), respectively, to practice in Ontario.
Our Mission
VTX's mission is to make a positive difference in the world through our work product and growth culture.
Our technical consulting and contracting solutions help to: create state-of-the-art structures, clean up oil and hazardous material, support catastrophic response efforts, resolve project disputes, and solve a wide array of technical challenges. Our growth culture provides employees with a rewarding long-term platform for professional development. VTX strives to master the challenges of environmental health & safety on projects with a high degree of strategic and technical expertise.
Learn More About the Company Culture
Services Offered
Since VTX's inception, we have supported our clientele with solutions in the areas of forensic consulting, engineering design, construction and environmental across Canada.
Learn More About Our Services
Download Our Services Brochure
Environmental
VTX takes pride in providing superior services and quality consulting. Environmental experts specialize in the areas of Environmental Due Diligence (Phase I/II ESAs and Property Condition Assessments [PCAs], Contaminant Hydrogeology, Site Remediation & Facility Closure, Environmental Compliance Audits, 3Rs Solid Waste Audits, Industrial Hygiene, Designated Substances Surveys/Hazmat Surveys, Indoor Air Quality Assessments (IAQs), Subslab Soil Vapour Surveys, Building Water Systems, Environmental Health & Safety Services (EHS), Environmental Permitting (Air) and Energy Consulting.
Learn More About Environmental Solutions
Forensic Consulting
VERTEX offers Forensic consulting services throughout the globe on matters that involve construction claims, construction defects, restoration projects and property damage caused by weather events. VTX is a strong leader in surety consulting across Canada.
Learn More About Forensic & Litigation Solutions
Surety Claims Consulting
Our talented team of construction, engineering, accounting, and architectural professionals have worked on thousands of payment and performance bond claims that, in aggregate, relate to billions of dollars of work and that spans every sector and every division of construction. In addition, we have served as a completion contractor on projects of all sizes that are located throughout the globe.
Learn More About Surety Claims Solutions
Engineering Design
VTX provides structural and civil engineering design services for retail, industrial and mixed-use residential and commercial clients. Our engineers support our clients with a shared focus on delivering creative, economically sound solutions and responsive, personalized service.
VTX provides complete structural engineering services including system selection studies through final design, preparation of ACAD contract drawings, preparation of specifications, preliminary cost estimation, shop drawing review, and construction phase services. VTX provides a wide range of civil engineering needs that include everything from comprehensive land and site development, to Stormwater Management Design and Planning services.
The Structural engineers at VTX are dedicated to the service of architecture as a profession and as an institution. While fulfilling the need for structure, we strive to help foster excellence in architecture through innovative thought, interactive design, and an undivided focus on the architectural design. We take great pride in transferring and interpreting architectural design into three-dimensional reality.
The Civil engineers at VTX strive to design and build functional and sustainable civil/structural engineering solutions with innovative and reliable techniques. We are dedicated to devising superior systems, such as transportation and water-supply networks. Maintaining an open-minded working relationship with all stakeholders involved in the project, whether architect, contractor, other consultants or the owner, combined with our experience is the source of our success.
Learn More About Engineering Design Solutions
Construction
VTX's construction solutions include: owner's representation/program management, commercial interior/tenant improvement contracting, reconstruction/restoration contracting, and completion contracting.
Learn More About Construction Solutions
MATCH FOUND
MATCH FOUND
MATCH FOUND
MATCH FOUND

Key Personnel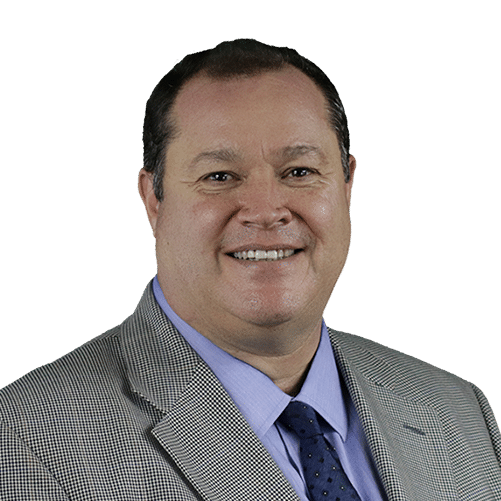 Michael Cugino, P.Geo, QPESA, P.Geol.
Principal Geoscientist, Executive Vice President
Michael Cugino is the Principal Geoscientist and Executive Vice President of VERTEX's Canadian operations (VTX Consulting Services Inc. [VTX]) based in the Greater Toronto Area. Mr. Cugino has over 33 years of applied professional experience in both the private and public sectors related to business, environmental management and protection, and construction management. He is a licensed Professional Geoscientist (P.Geo.) in both Ontario and Saskatchewan and a licensed Professional Geologist (P.Geol.) in Alberta. He is licensed with the Ontario Ministry of the Environment as a Qualified Person (QP), pursuant to Ontario's Brownfield Legislation, Ontario Regulation 153/04, (168.3 (2). Part XV.1.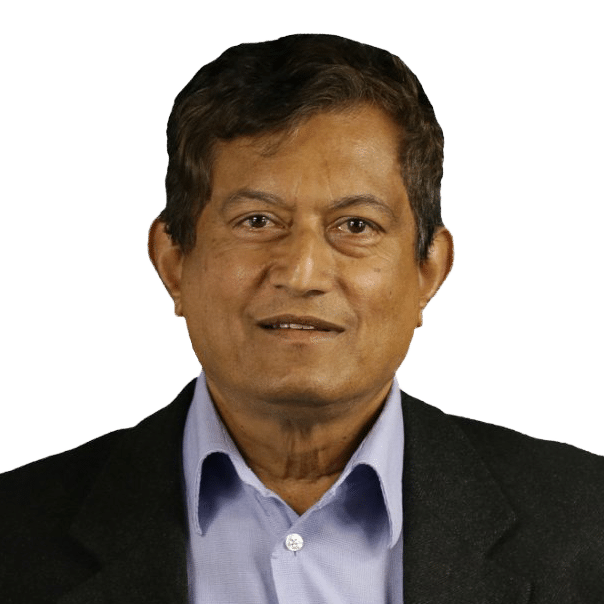 Christopher Farias, Ph.D., MRACI; C Chem.
Environmental Scientist, Division Manager
Christopher Farias, Ph.D. is a Senior Environmental Health & Safety Professional with over 25 years of consulting experience in the fields of environmental due diligence assessments, contaminated site investigations, remediation and EHS compliance audits. He excels in the identification and assessment of environmental liabilities related to industrial operational activity, global multi-million dollar property and business transactions, redevelopment, and expansion of industrial facilities and infrastructure. Christopher possesses extensive international experience in completing projects for numerous multinational clients in the regions of North America, Latin America, Africa, Australia and Asia.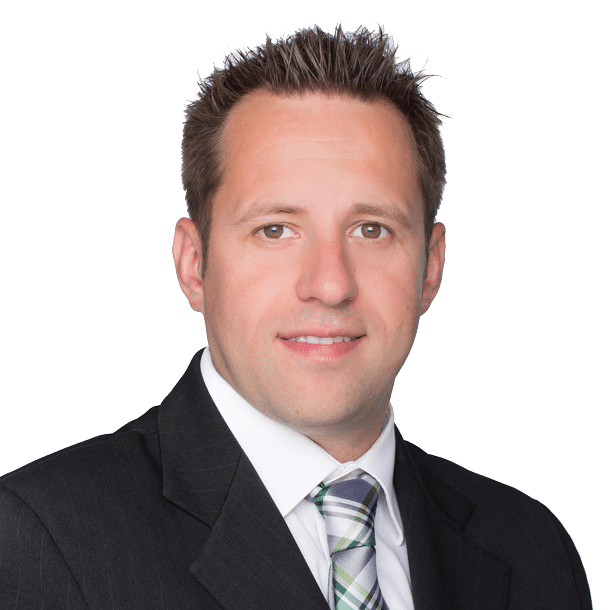 Division Manager, Surety
Andrew Zagorski joined VTX Consulting Services Inc. in January 2017 and has a background in the Risk Management and Finance Industry. As Division Manager of the Canadian Construction Group, he has managed numerous complex projects throughout Canada; including overseeing trade monitoring on a $650 MM Medical Facility Project. Mr. Zagorski's project experience includes water treatment facilities, institutional project completions, infrastructure projects as well as managing multiple site projects with various private and public owners. Services include site inspections to mitigate construction defects and potential project losses, monitoring site review, performing schedule analysis, subcontract management and owner liaison for project completion.
In addition to project management, Mr. Zagorski has been involved with various construction associations and has been a forum guest speaker at the Surety Association of Canada 2017 AGM as well as serving on the board of directors for a local Construction Association in Western Canada. Mr. Zagorski continues to develop VTX's brand recognition and build client relations throughout Canada.