VERTEX is looking for talented individuals to join a highly technical team of forensic consultants, design engineers, construction managers, and environmental scientists. Come join VERTEX, a 100% employee-owned company who was ranked one of the best firms to work for in the industry.
How to apply to become an employee-owner at VERTEX. Apply at VERTEX
---
If you embrace our values of responsiveness, professional development, adding value, safety, and social responsibility, we want to hear from you. Email Us. 
Get to Know Us a Little Better
Hear What Our Employee-Owners Have To Say
Staff Scientist
Maureen B.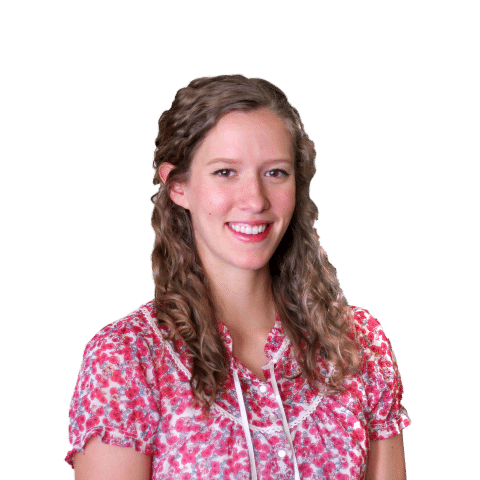 Having joined VERTEX in the early stages of my career, I've appreciated working alongside those with extensive experience in the field who are more than willing to share their knowledge."
Vice President of Operations, Environmental
Jessica F.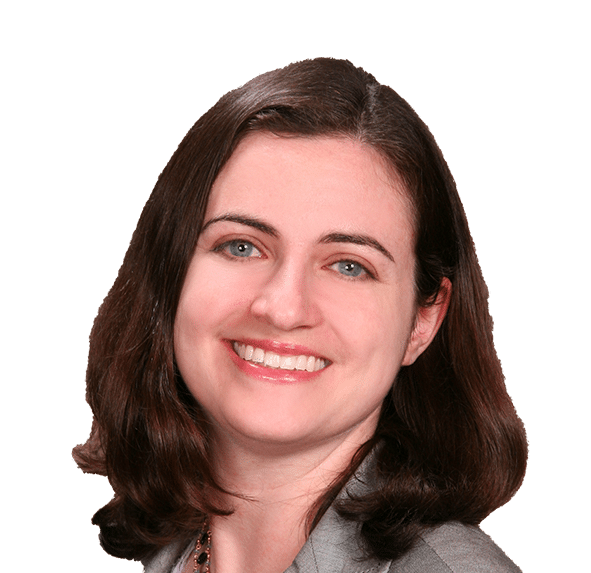 Despite incredible growth over the past few years, VERTEX has maintained an entrepreneurial spirit that empowers employees to develop and achieve personalized career goals."
Division Manager, Remediation
Daniel G.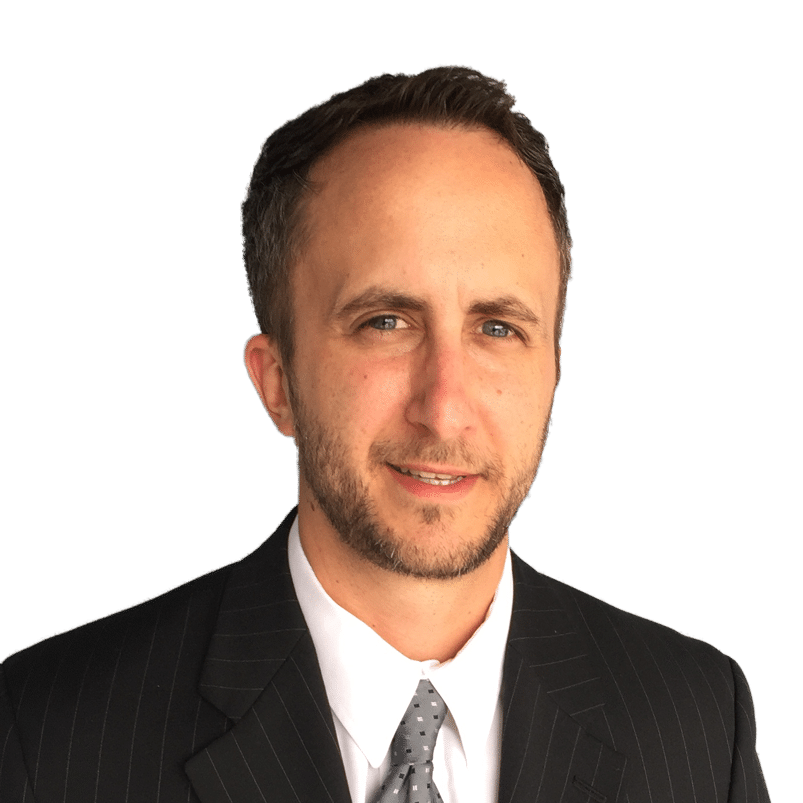 At VERTEX, being an ESOP company, everyone shares a stake in the overall success of the company. Your co-workers want you to succeed."
National Director of Sales
Brenna S.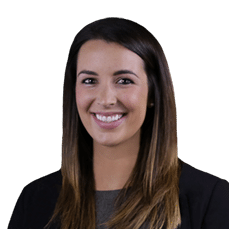 The culture of VERTEX has kept me engaged, challenged and excited to come to work."
Is VERTEX a Good Fit for You?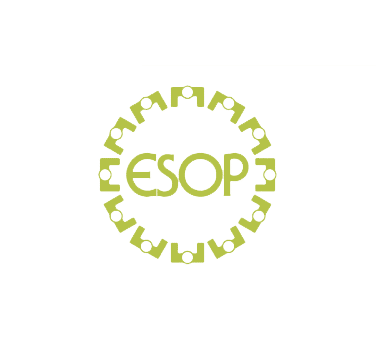 Employee Stock Ownership Program
---
In 2013, VERTEX converted to a 100% Employee Stock Ownership Plan ("ESOP") to encourage our employees to think like owners. Based on research by The National Center for Employee Ownership, ESOP companies are more productive, faster growing, more profitable, have less turnover, and generate more wealth. ESOPs fit very well in the industries in which we work; in fact, two of the top four industries with the most ESOP companies are engineering and construction. See www.nceo.org.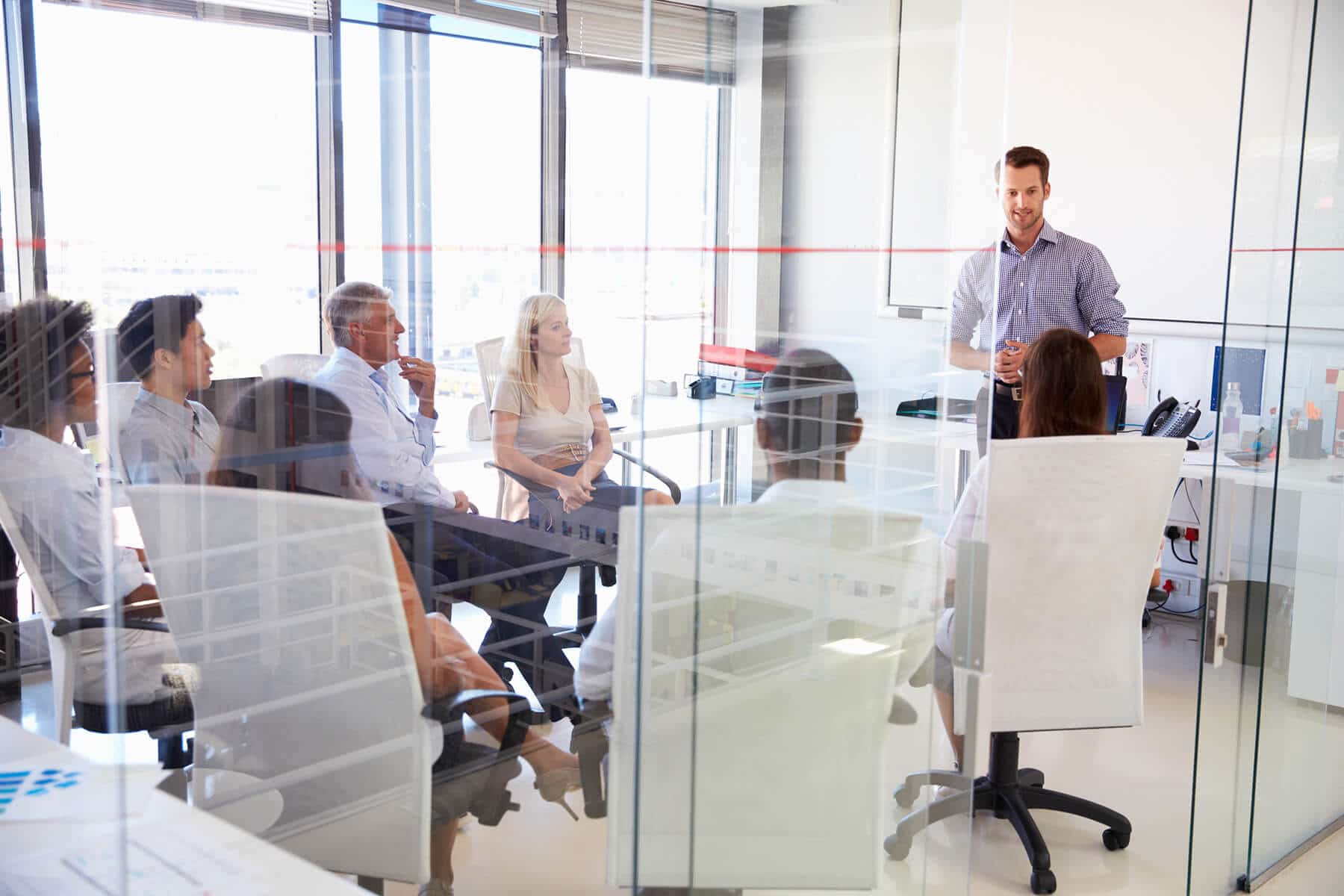 Masters of
Communication & Collaboration
Because of our multi-disciplined service offerings, clients frequently request VERTEX to perform multiple tasks on the same assignment, such as engineering design, environmental consulting, construction services, tenant improvement, and IT services. By performing multiple services on the same project, our various groups collaborate to promote responsiveness, coordination, and quality. This type of communication increases our team's knowledge of various disciplines and stimulates individual growth, which sets VERTEX apart from our competition.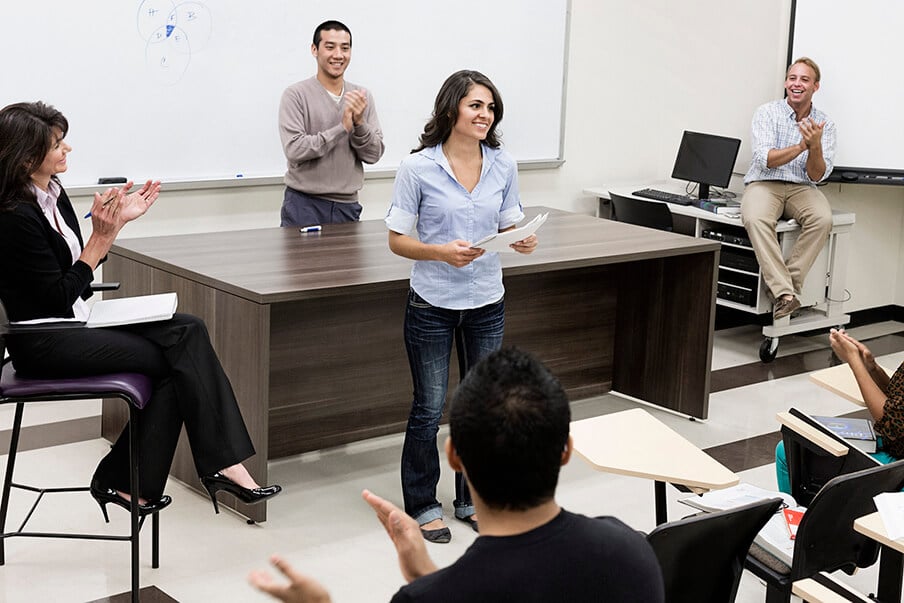 Professional Development
& Continued Education
Our employee-owners are VERTEX's biggest asset…by far. As such, we encourage our team members to take advantage of our reimbursement benefits for continuing education, training, and networking events. When our individual team members grow, we grow as a whole, and this long-term approach to professional development is a core value at VERTEX. Many of our team members are currently obtaining Master's degrees and PhDs through top universities throughout the country that offer part-time evening programs.