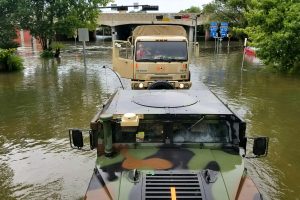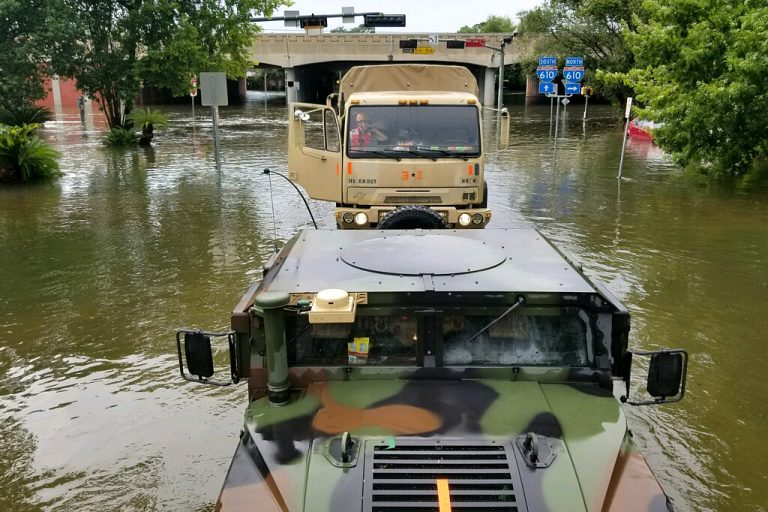 In the wake of an unprecedented disaster in Texas, tragedy and loss for countless communities are weighing heavily on families and businesses. Texas is experiencing one of the worst flooding disasters in U.S. history with record rainfall and 33 counties under the federal disaster declaration. It is becoming obvious that we are facing a very active and dangerous hurricane season. As we brace for further hurricane damage in the southeastern US, VERTEX wanted to communicate to our clients about how we can assist in the aftermath of catastrophic events.
VERTEX Provides Services to Support Response
Repair Estimating/Damage Assessment for Environmental, Structural and Architectural matters, as well as Construction Claims
Water Testing, Indoor Air Quality Services and Industrial Hygiene including Asbestos and Mold Services
Environmental Consulting and emergency management/remediation
Surety Consulting for construction sites with disrupted schedules or damage
Builders Risk and Business Interruption Claim Assessments
Reconstruction and Restoration Contracting
Construction Management, Completion Contracting & Owner's Representation including Health & Safety
Facility Management/Facility Closure Consulting
VERTEX Has Licensed Experts
VERTEX has dozens of licensed engineers, construction professionals, asbestos, lead, and mold certified professionals to provide response. We can provide water intrusion, moisture mapping, and mold remediation services. These services need to be completed by licensed/certified professionals, even in emergency response. Learn more information about Texas regulations as it relates to Emergency Response.
VERTEX Has Experience
VERTEX construction, engineering and environmental experts have experience responding to hurricanes and catastrophic events. Often, the first request is to document site conditions, provide site photographs, provide damage estimates, and cost-to-repair or replacement assessments. Below are just a few example projects:
Weather Damage Claim Support – Houston
Oil Pollution Claim Support – Texas
Surety Consulting Services & Construction Completion – Texas
Completion Contracting of Water Treatment Plant- Texas
Tenant Improvement Contracting – Texas
More About VERTEX
The Vertex Companies, Inc. (VERTEX) is a leader in the AEC industry, specializing in forensic and litigation consulting, construction contracting and reconstruction/restoration, environmental consulting including industrial hygiene and engineering design.
VERTEX has provided expertise on thousands of projects globally including commercial, industrial, residential, high rise, infrastructure, schools, universities and hospital sites among others. VERTEX serves its clients from over 25 locations throughout the United States, Mexico and Canada.
For more information visit www.vertexeng.com or contact us at assignments@vertexeng.com.
Toll Free in the US – 888.298.5162