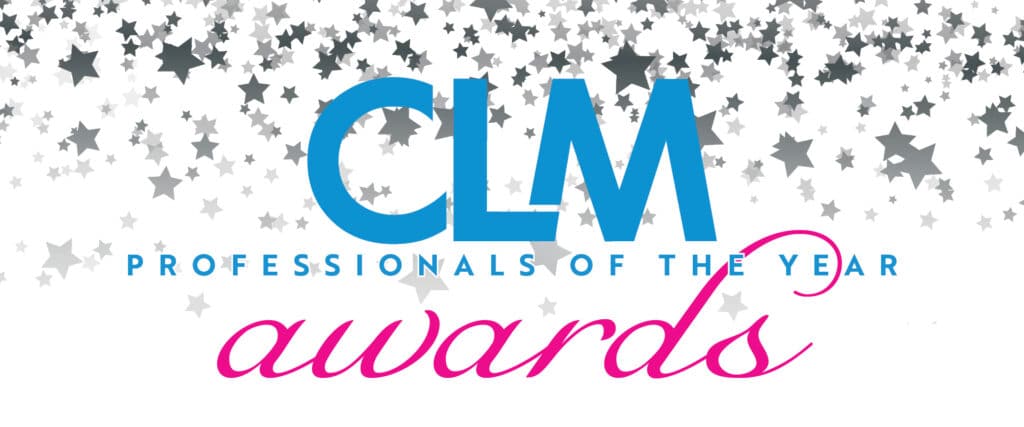 Representatives from VERTEX will be attending this years CLM 2022 Annual Conference, which will be held on 3/23 to 3/25 at the JW Marriott Desert Springs Resort in Palm Desert, California. This annual conference hosts the largest community gathering of claims professionals and litigation managers with over 1,500 inquisitive attendees. It also hosts over 90 cutting edge sessions in accordance to the sensational networking event, with cutting-edge programming curated and crafted by industry insiders to answer challenges.
VERTEX's own Cathy Pierce is scheduled to speak on specific operations and solutions relevant to current claims resolutions and litigation managements at this conference. Christopher Morley, Michael Mrvica, and John Kreitz will also be in attendance at this networking event and can be found at the VERTEX table at specific events.
To learn more about VERTEX's services to the AEC Industry or to speak with an Expert, call 888.298.5162 or submit an inquiry.