The Importance of EHS Training
Are my employees trained to protect themselves and their environment? Do they know how to identify risks and how to prevent them? Even today, do they know what measures to take facing the sanitary emergency and how to protect themselves against COVID-19?
Training in health and safety and industrial hygiene is necessary to protect the physical and even psychological integrity of workers.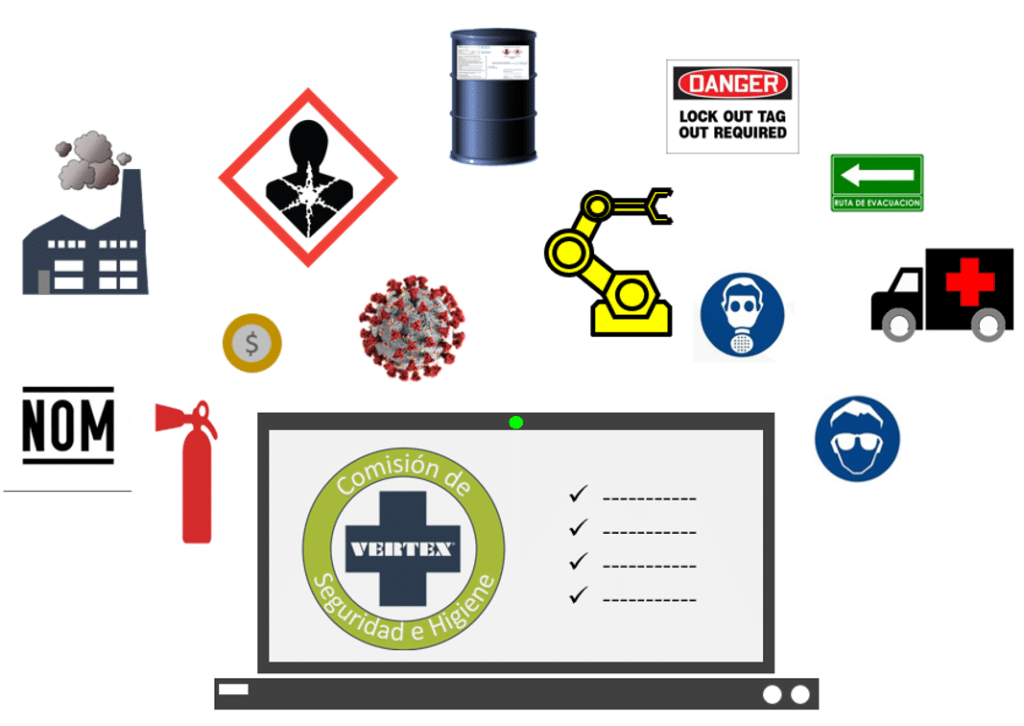 In Mexico, and according to Federal regulations on Occupational Safety and Health and various Mexican Official Standards (NOMs), it is mandatory that workers be trained in very diverse subjects, some of which include:
Handling, transportation, and storage of chemical substances,
Working at heights,
Confined spaces,
Risk prevention,
Safety in critical processes and equipment,
Abnormal environmental pressures,
Health and Safety Committee,
Emergencies,
Emergency response brigades (first aid, fire prevention, spill response, evacuation, search, and rescue),
Identification and communication of dangers and risks of chemical substances,
Stowage,
Protection against risks by COVID-19.
In times of sanitary emergency, it is difficult to gather groups to be able to give this training. Even if such training has already been given, it is not possible to get the people together to perform the training update, to comply with the requirements by law.
Online Training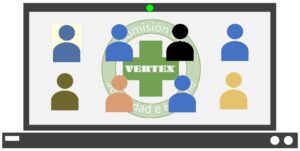 Online sessions are an ideal way to do some training, they save space, time, and resources in many different ways. Depending on the type of training, even those who attend the session can have permanent contact and interaction with the instructor in order to make the sessions more profitable.
How Can VERTEX Help?
At VERTEX Ingenieros Consultores we have implemented for our clients a system of remote training, online, for individuals and groups located in different places, including from different cities or states. We have the capacity to grant the Certificates of Labor Skills DC-3.
For consultation and service proposals, please contact Oscar Ortega, EHS & Compliance Manager.
Reference
Read this article in Spanish: Entrenamientos EHS Online