Liquefied Natural Gas (LNG) facilities, like other oil & gas facilities, are required to adhere to very specific fire protection and mitigation standards in accordance with current building and fire prevention codes, as well as NFPA Standards such as NFPA 59A. 
Most developers, owners, EPCs, and operators require experts with regulatory support, risk modeling, fire protection and safety engineering, and emergency response consulting. Broad experience working with import and export terminals, marine facilities, peak shavers, liquefaction facilities, and power generation facilities utilizing LNG is highly recommend for this type of service.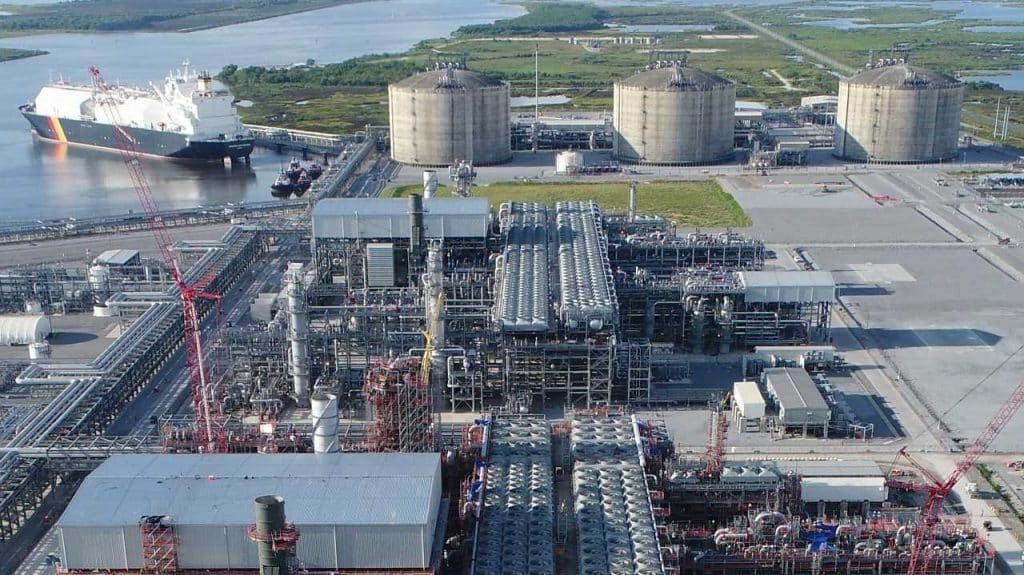 Typical Services Needed for LNG Sites
There are a number of consultant services and scopes of work that accompany these types of site operations. These services typically include the analysis or preparation of the following items:
NFPA 59A Fire Hazard Assessment Report
Fire Protection System Design
Consequence Modeling
Process Safety Consulting
Risk Management Consulting
Emergency Response Consulting
Third Party Independent Review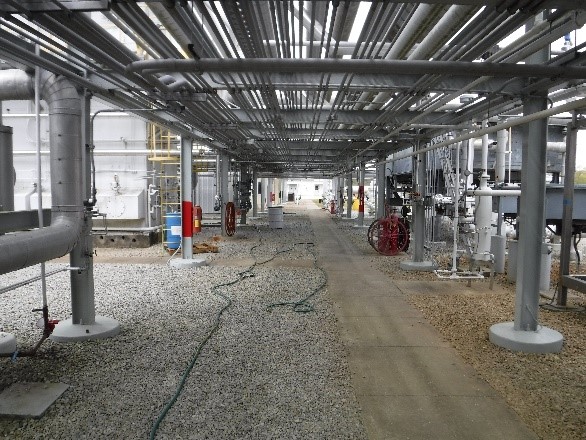 What is the project cycle of a LNG site?
A typical project cycle for a LNG site includes project planning and engineering (pre-FEED, FEED, and detailed engineering) through the completion of systems commissioning and final acceptance testing.
When required to validate adequate levels of protection and/or mitigation in the project cycle, Modeling services are required. These typically include at a minimum Radiant Heat modeling to determine the effects from a fire incident and Gas Dispersion Modeling to determine the potential impacts of an LNG release into the atmosphere.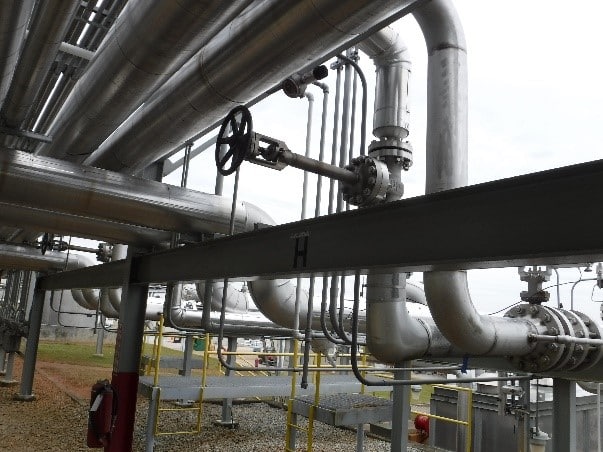 What are common regulatory agencies involved in LNG sites?

When preparing system designs to meeting the regulatory requirements LNG owner operators will likely work with permitting authorities of the Federal Energy Regulatory Commission (FERC), the Pipeline and Hazardous Materials Safety Administration (PHMSA), as well as local permitting authorities. These regulatory agencies will inquire about a variety of design and engineering site aspects:
Fire protection basis of design and philosophy development
Fire suppression systems
Fire and gas system
Fire prevention and mitigation plan
Spill and containment plan design
Fire extinguisher layout
Emergency response plan
Emergency Shutdown (ESD) procedure
To learn more about VERTEX Fire Protection and Engineering services visit our Fire Protection Engineering service page or submit an inquiry here.