The groundbreaking ceremony for this new elementary school in Westwood was held on September 28 , 2022.

The event was opened with words from Maya Plotkin from the School Building Committee, who was then followed up by John Cummings the chairman of the Permanent Building Committee. Select Board member Robert Gotti, Representative Paul McMurtry, and Jack McCarthy from the Massachusetts School Building Authority, gave additional statements at the ceremony. The events closing remarks were conducted by Emily Parks, the Superintendent of Westwood Public Schools.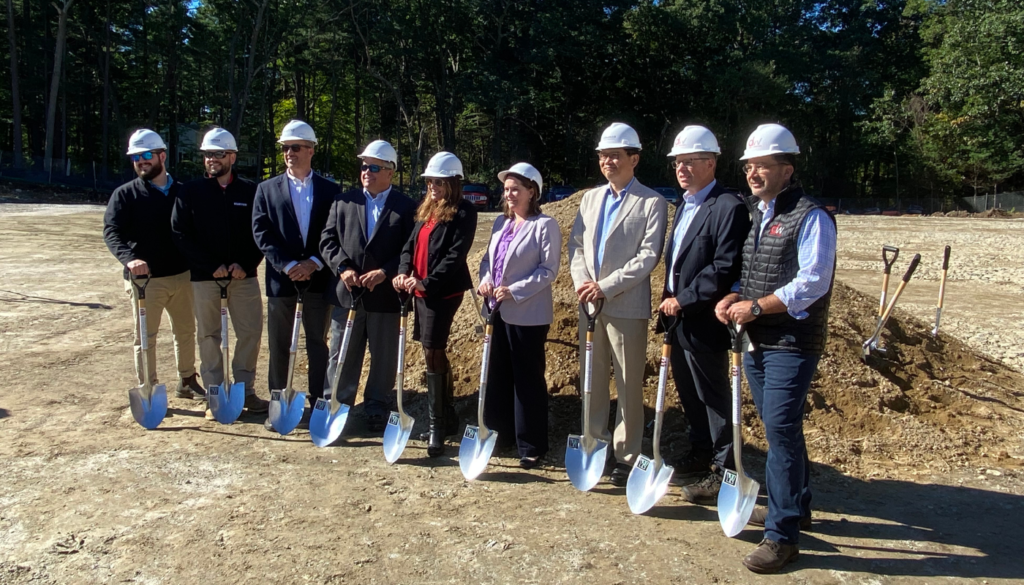 "The end result is going to be awesome," said John Cummings, chairman of the Permanent Building Committee (PBC). "It's going to be a phenomenal school and we've had such tremendous support from the town throughout the process." – Westwood Minute
The new school is currently scheduled to open in February 2024 with VERTEX serving as the Owner's Project Manager (OPM).
To learn more about VERTEX's Consulting services or to speak with an Expert, call 888.298.5162 or submit an inquiry.

This article was originally published by Compass which is now part of The Vertex Companies, LLC.