As of September 23, 2017, many construction and manufacturing firms must comply with the revised construction and general industry Occupational Safety and Health Administration standards for respirable crystalline silica to reduce cases of lung cancer, silicosis, and other diseases in construction workers. Options for exposure control methods can be found on OSHA provided Table 1, and all construction employers are required to establish and implement a written exposure control plan.
Quick Facts
Additional equipment and training are required.
Written exposure control plans state that engineering controls and the use of respirators are required for most tasks involving disturbances to concrete and other silica-containing materials. Engineering controls such as water delivery systems integrated with tools are also required to control silica dust. Employers will need to invest in additional training, equipment and exposure monitoring for their workers.
The permissible exposure limit (PEL) of respirable crystalline silica is now 50 μg/m3 over an 8-hour period.
How do you know if your workers are being exposed? Exposure monitoring is the primary way that OSHA required employers to determine their employees' exposure to crystalline silica dust. During exposure monitoring, workers wear air sampling apparatus placed in their breathing zones throughout a full work shift. The samples collected are then analyzed by an accredited laboratory to determine silica exposures for comparison to the OSHA standard of 50 μg/m3.
Exposure control plans of this caliber aren't easy to get right.
Construction safety teams may have difficulty in establishing a written exposure control plan due to lack of knowledge, time, and/or internal resources. Without the proper information and implementation practices, the endeavor could amount to a work-stop for the firm.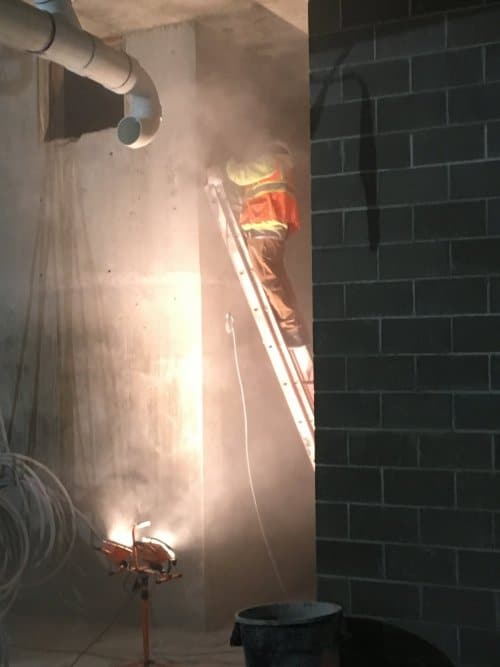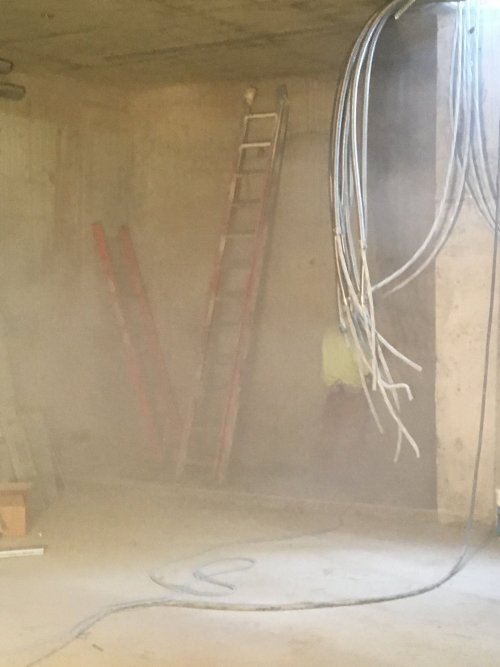 How Can VERTEX Help?
The VERTEX Industrial Hygiene and Environmental Services Team can provide comprehensive exposure control plan services, including respiratory guidance and exposure monitoring, to ensure your firm is in compliance with the new OSHA silica standard. Thomas Koch, CIH MEPM, Vice President of Industrial Hygiene and EHS Services for VERTEX, can assist in developing written exposure control programs and respiratory protection/training that aligns with any sized firm's capabilities and needs. Tom has extensive experience in conducting exposure monitoring for silica and can provide monitoring services for your firm.
To learn more about VERTEX's Industrial Hygiene & Building Sciences services or to speak with an Environmental Expert, call 888.298.5162 or submit an inquiry.