This post is part of a series that looks at the lessons learned from New York City's restoration of a critical asset in its subway system following Hurricane Sandy in 2012. In the first part, we discussed the preparation and scope of the L train tunnel repair plans. Here, we will look at the critical role of stakeholder relations in major construction projects.
Construction Project Stakeholders
Construction projects impact a variety of stakeholders, from the project owner(s), managing agencies, lenders/financial institutions, contractors and their subcontractors, design teams and consultants, trade unions, material and equipment suppliers, end users, members of the community, sureties, local business owners, government employees, politicians and more.
Infrastructure Project Impacts
Infrastructure projects can be particularly disruptive, especially for the general public. We've all experienced how road closures and detours for highway and bridge work cause congestion and impact businesses.
One example of the impact of public works projects on a community at large can be found by looking what has happened in New York City following Hurricane Sandy and the repairs needed for one of the city's busiest subway lines – the L train from Brooklyn to Manhattan.
L Train Tunnel Repair Impacts
The original plan for rehabilitating the L train tunnel in New York City included shutting down the entire line for up to 18 months. The planned shutdown
triggered an immediate decline in real estate prices and rents,
required sourcing alternative transportation such as buses, and ride-shares to service commuters,
precipitated forecasts of business profit losses of over 50% [1] and
raised the fears of thousands of New Yorkers who expected delays to the planned 18-month construction to exacerbate the disruption
Then, just before the shutdown of the tunnel was to begin, the concerns and cries of the project stakeholders led the state government to revisit and re-evaluate the construction plan. Ultimately, the plan was revised, changing the full shutdown to partial/limited service shutdowns.
While the financial implications resulting from the technical changes in construction methods are not yet known, had this plan been considered initially, it certainly would have represented the best scenario for all stakeholders. Residents that utilize this major thoroughfare for commuting and commerce are relieved that it will remain functional while necessary repairs are completed.
Stakeholder Considerations
This event illustrates the importance of considering the needs and desires of stakeholders in project planning and implementation, and how synergy among stakeholders can benefit all parties. Examples of considerations that can engage and enrich projects for stakeholders include:
Understanding the requirements for resident employment goals for public housing authority projects
Meeting with residents and community boards to determine appropriate work hours
Providing community outreach and updates through social media and other publicity
Arranging for signage and access for businesses which may be obscured by sidewalk sheds/scaffolding or construction barriers
Using prevailing wage rates and/or project-labor agreements with unions
Integrating local sourcing requirements, or provisions which benefit domestic manufacturing, such as the Buy America Act
Employing indoor air quality and infection control measures for construction/renovation at health-sensitive project sites (hospitals, senior housing, schools)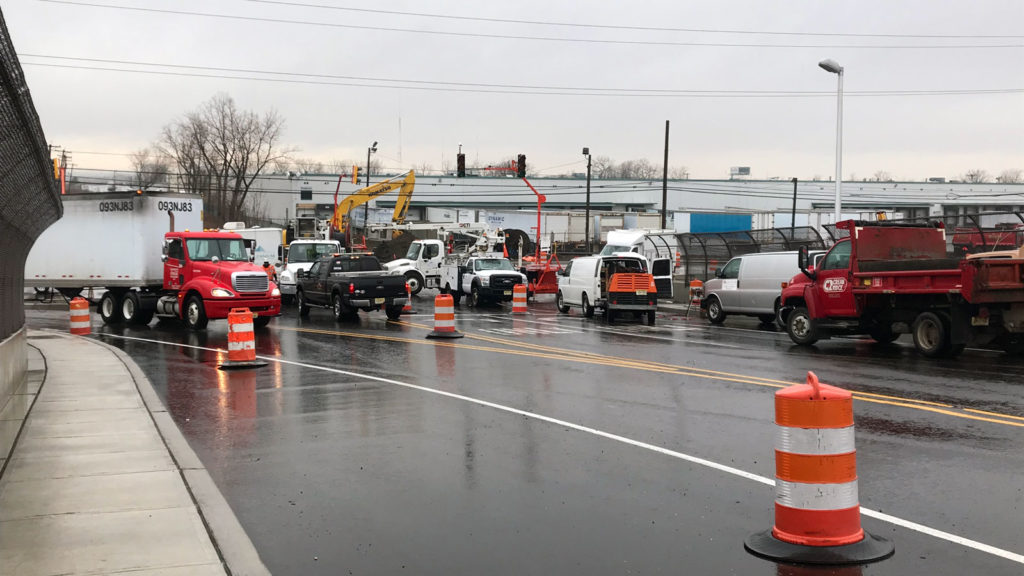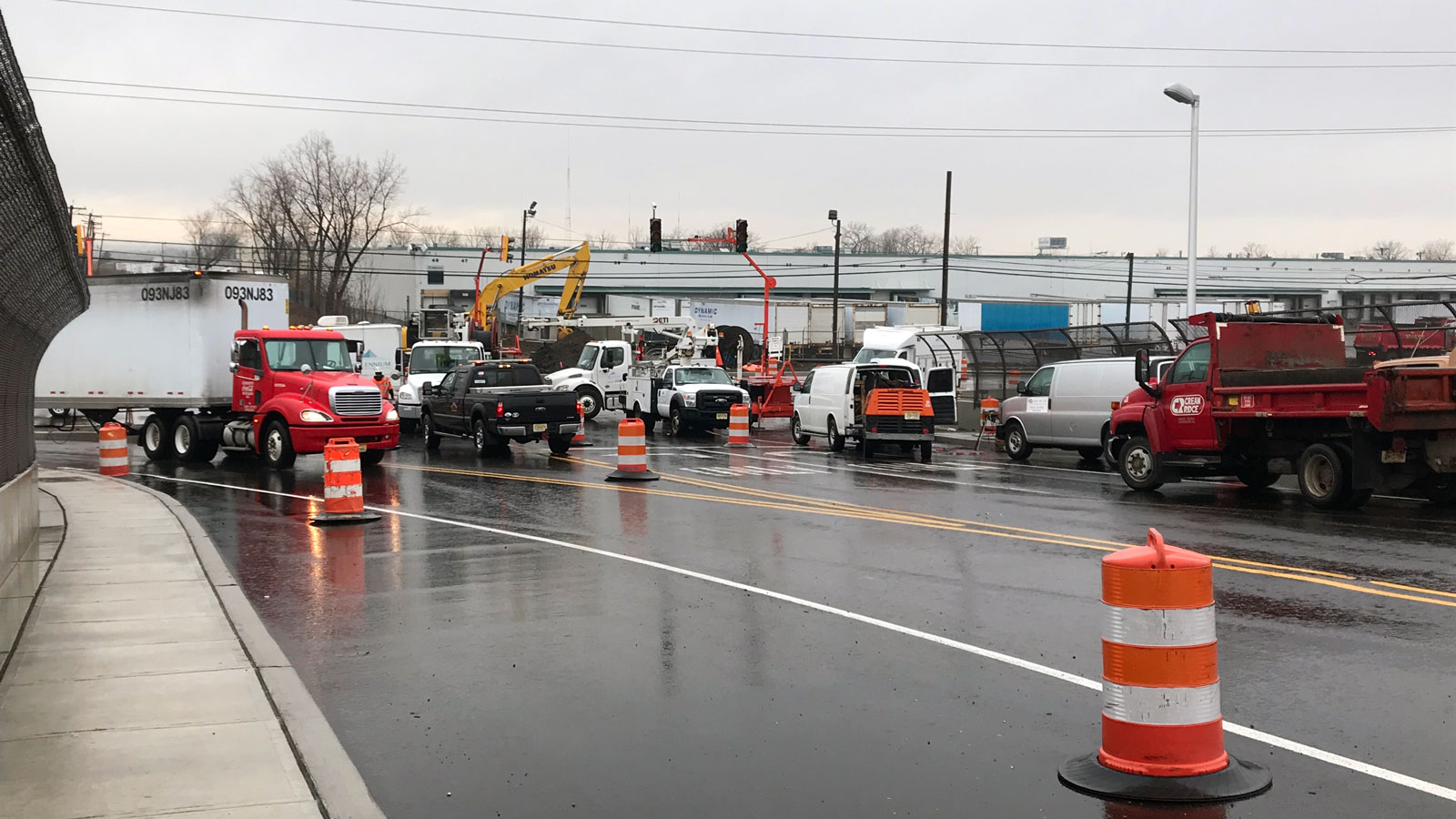 Lessons Learned
Here at VERTEX, we've managed and consulted on numerous projects where the stakes have been high for all parties involved and affected, such as timely completion of military projects required for national security; emergency bridge repairs which caused major disruptions to traffic patterns; phased, night-shift work utilizing various control measures for improvements to active-use hospitals; and many more.
What we've learned is that the most successful projects incorporate planning and designing the project with the needs of stakeholders in mind and that listening, adapting, and evolving are equally important.
To learn more about VERTEX's Forensic Consulting and Engineering Design services or to speak with an Expert, call 888.298.5162 or submit an inquiry.