Wednesday, May 13, 2020
11:00 AM – 12:00 PM EDT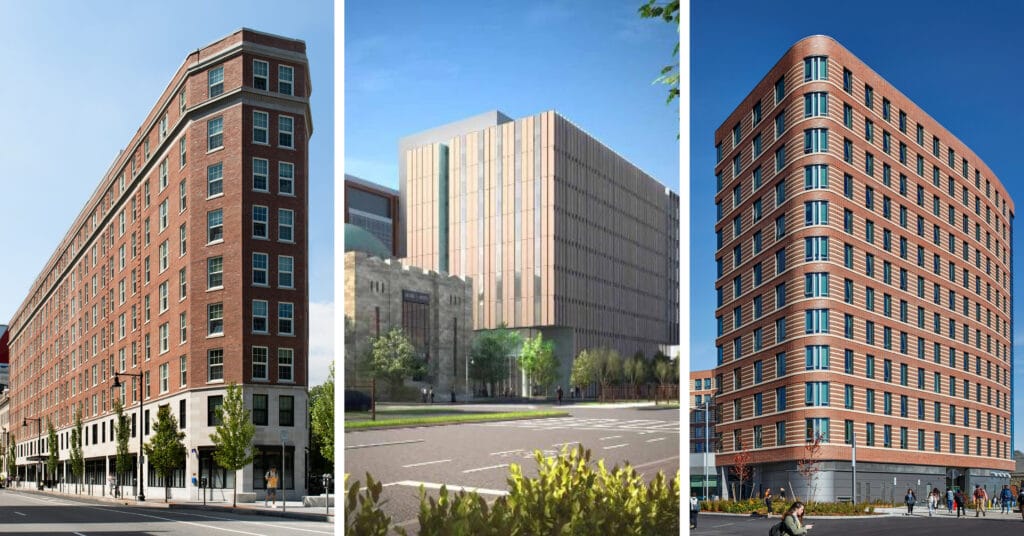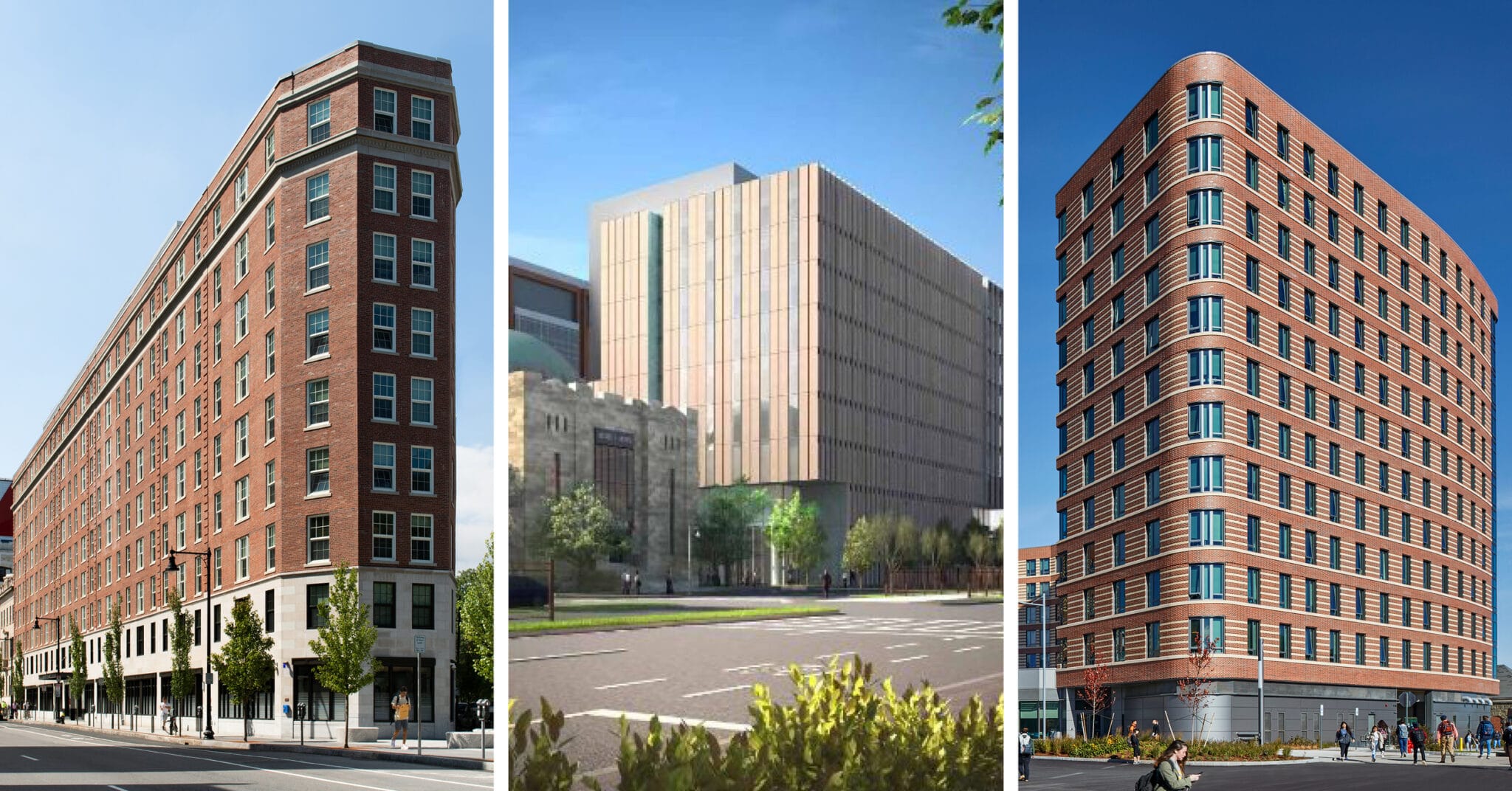 Please join us for an insightful discussion targeted for colleges, universities, and private secondary schools on practical considerations for planning, design, and constructing in the COVID-19 era. The influence of this pandemic evolves daily and understanding the potential long lasting implications for the design and construction industry is important. An experienced panel of institutional owners, a designer, construction manager, and owner's project manager will discuss key issues related to planning, design, construction, and team collaboration on major capital projects as we move forward. The registration process and panel format will include opportunities for audience comments and questions.
Panelists
Tim Bonfatti
President
Compass Project Management, LLC
Kevin Sullivan
Executive Vice President,
New England
Shawmut Design and Construction
Al Spagnolo
Founding Partner
Spagnolo Gisness & Associates, Inc.
Jim Brand
Director, Space & Capital Planning
Northeastern University
David Flynn
Assistant Vice President,
Major Capital Projects
Boston University
Moderator
Jon Lemieux
Executive Vice President
The Vertex Companies, LLC
---
To view the webinar recording, please submit your contact information below.