Smoke control systems are designed with the purpose of limiting smoke movement within high-rise structures, atria, and other select occupancies to provide safe egress of building occupants. The design of smoke control systems often requires a specific combination of adequate equipment sizing, careful fire alarm and control design, and proper placement of fans and dampers.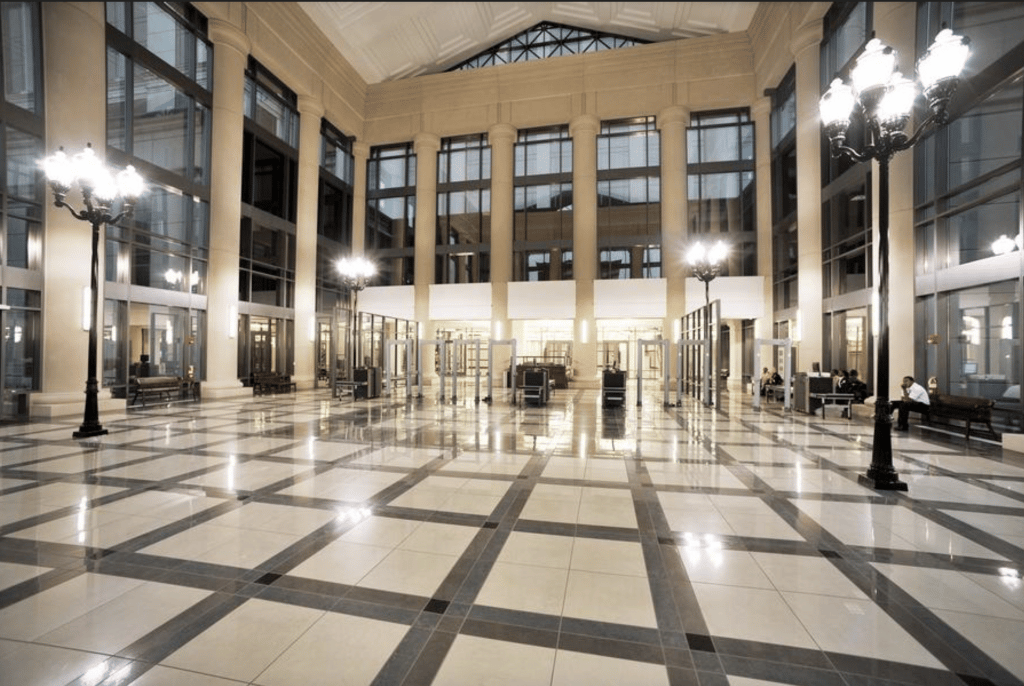 Our engineering staff are experienced with the design, consulting, and special inspections of smoke control systems including complete zoned building systems, stairwell pressurization systems, and atrium systems.
Design and engineering
Third party reviews / consulting
Smoke control and egress modeling
Inspections and testing services
Special inspections / commissioning
Smoke Control Design and Consulting Services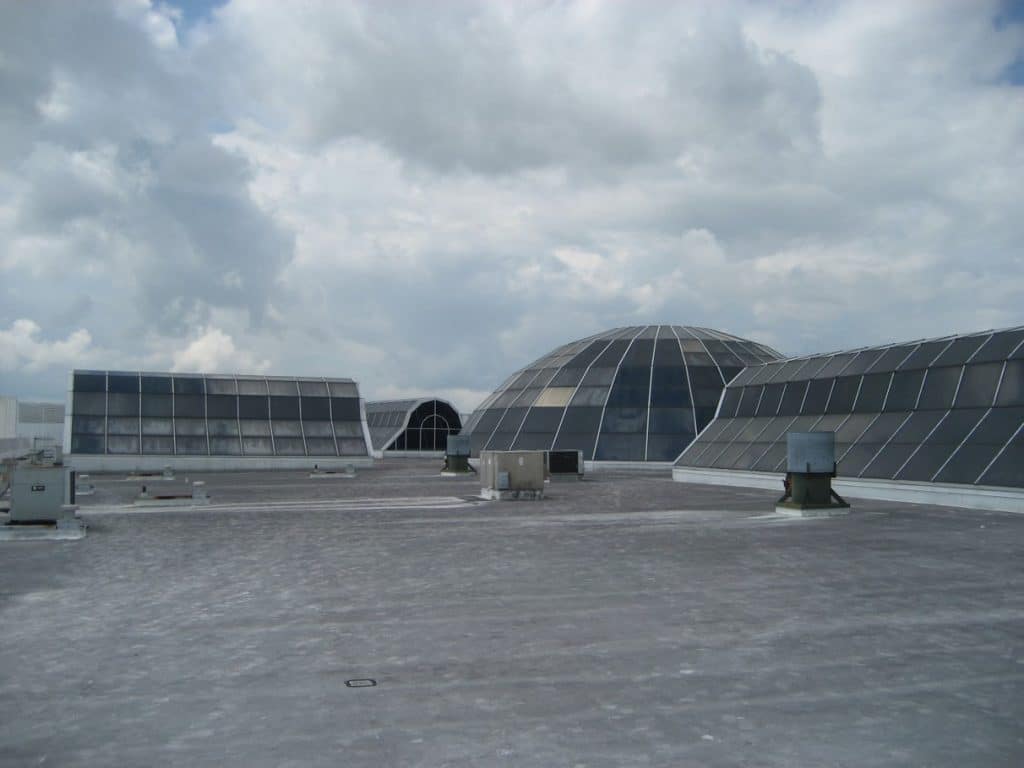 VERTEX's expert staff provide smoke control engineering and consulting services for all building and industry types where smoke control systems are needed. This includes residential, hotels, hospitals, office buildings, and other high-rise buildings requiring a smoke control system for the safety of the building occupants. Our engineering and design services include the preparation of the following items:
Rational analysis
System engineering criteria and design drawings
Smoke and egress modeling
Performance based design
System zoning
Preparation of testing procedures for commissioning
Final acceptance testing
In addition to full engineering services, we also provide consulting services such as third party reviews and code-mandated special inspections. As part of these reviews, we evaluate all related project documentation and confirm system compliance with applicable codes and standards including the applicable building codes, fire prevention codes, and NFPA standards for the jurisdiction in which the project is located.
Smoke Control Special Inspections and Commissioning Services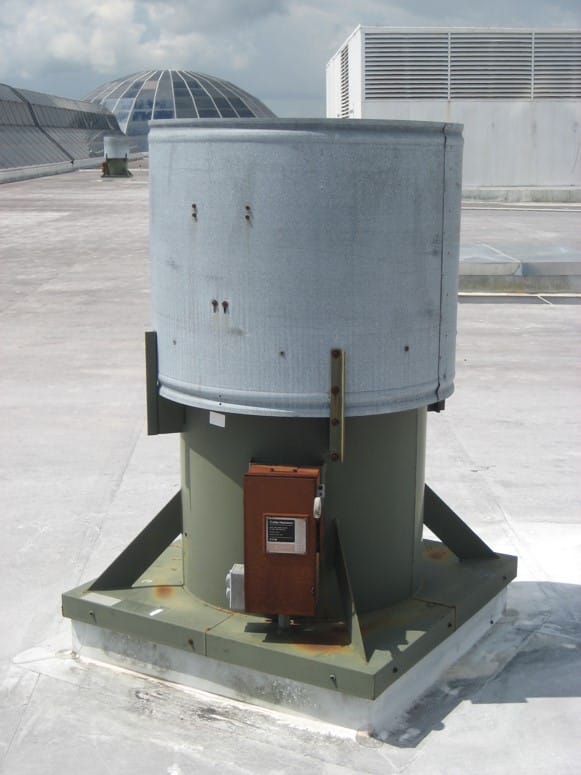 Smoke control systems are required to be commissioned in accordance with building code requirements, including Special Inspections and Test Requirements. VERTEX's licensed engineering staff maintain the required qualifications to provide these special inspections and testing meeting the building code standards. Special inspections include:
Review of project documentation
Preparation of detailed testing procedures
Pre-concealment and final inspections
Review of system equipment
Review of equipment testing records
System testing including verification of pressure differentials and device flows
Preparation of final inspection reports
To learn more about VERTEX Fire Protection and Engineering services visit our Fire Protection Engineering service page or submit an inquiry here.