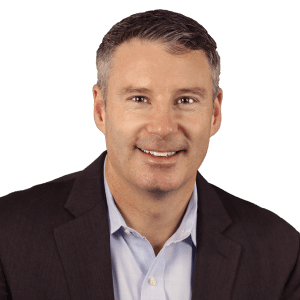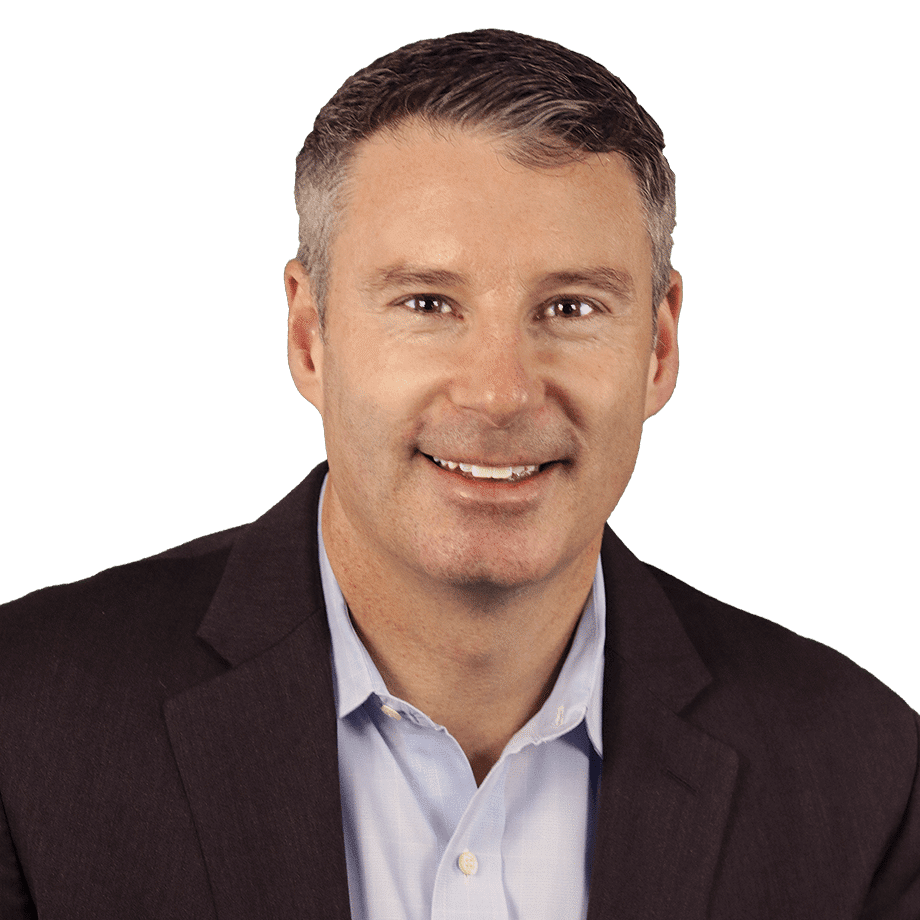 VERTEX is excited to announce that our COO, Ben Strong, has won the 2020 PRISM Resiliency Award. 
Reviewed and judged by the Zweig Group, an independent, third-party architecture, engineering, and environmental consultant, the LightBox PRISM Awards recognize the creativity, innovation, service, and achievement of professionals making a difference in the property risk management industry.
During these unprecedented times due to the COVID-19 pandemic, the Resiliency Award was created to honor those who have responded in positive and inspiring ways to the new challenges.
Ben was nominated by his colleagues for implementing Operation Endurance to keep employees safe and informed, and for his work on the COVID-19 Safety Team to develop new policies, procedures, and training programs for our employees and clients.
Watch the video to learn more about the 2020 PRISM Shine A Light Award winners.
About the PRISM Awards
The PRISM Awards reflect LightBox's commitment to promoting and elevating the achievements of innovators across the industry. The organizations and individuals who earn these awards will be recognized via multiple avenues for making a real difference in the field.
The awards nomination process requires completion of an on-line entry form and supporting documentation. PRISM Awards are open to all professionals in the property risk management field who may nominate themselves—or another qualified professional/firm. Applications are reviewed and judged by an independent, third-party consultant, the Zweig Group, a firm with an established history of running recognized awards programs for the architecture, engineering, and environmental consulting industries.