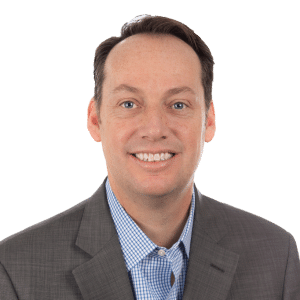 On January 17th and 18th, VERTEX's Mark Degenaars, Managing Director of Construction Services, will be speaking on two panels at the Fidelity & Surety Law 2019 Midwinter Conference in San Diego, CA.
Thursday, January 17th at 2:00 PM
Performance Bond Surety's Exposure to Damages
The obligee's ultimate goal in pursuing relief under a performance bond is the recovery of damages sufficient to place it in the same position it would have occupied in the absence of the bond principal's breach. The monetary damages to which a performance bond obligee could be entitled is a function of the form and language of the bond in question, the terms and conditions of the underlying obligation, the timing of the principal's default, statutory law, and decisional law. This presentation will focus on each of these factors in exploring the obligee's potential recovery of actual damages, consequential damages, prejudgment interest, and attorneys' fees, as well as the applicability of the penal sum limitation recited in the bond.
Friday, January 18th at 9:00 AM 
Minimizing Contractual Liability and Mitigating Risk Exposure
When an obligee sues the performance bond surety, the surety's damages exposure includes not only actual and consequential damages but also prejudgment interest and attorneys' fees potentially more than the penal sum of the bond. Obligees also frequently pursue extra-contractual punitive and/or treble damages arising from the surety's alleged bad faith in the claims handling process. Once a claim is resolved and salvage is sought, the surety could be required to litigate its alleged lack of good faith once more, as bond principals and indemnitors often assert bad faith among other defenses in an effort to avoid reimbursing the surety under the indemnity agreement. This interactive break-out session will utilize real-world hypotheticals to promote issue-spotting and foster discussion about how the surety might minimize its contractual liability, mitigate its risk of extra-contractual exposure, and maximize its chances of recovery when prosecuting indemnification claims.
To learn more about VERTEX's Surety Claims Consulting services, call 888.298.5162 or submit an inquiry.