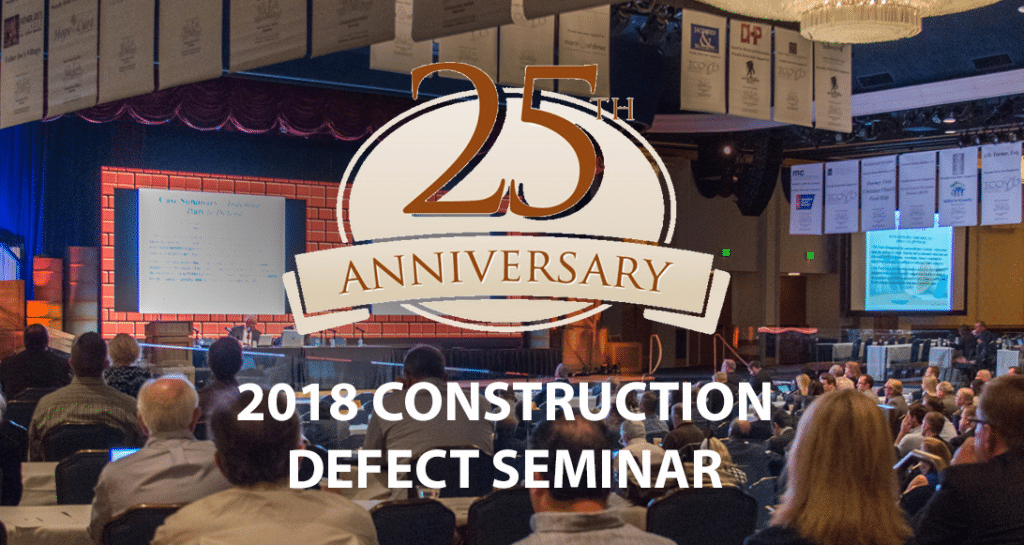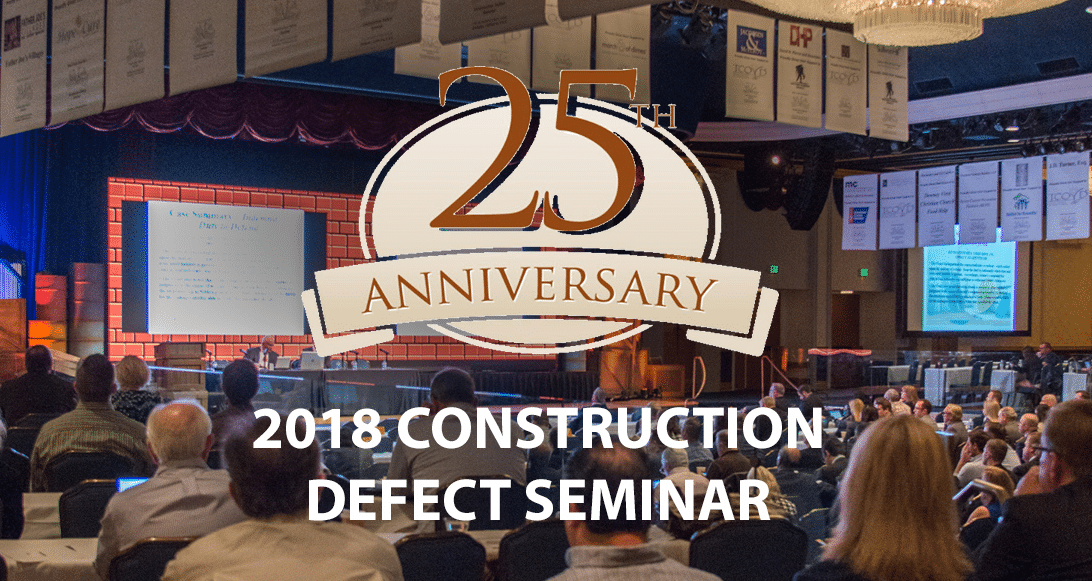 Xpera Group (now part of VERTEX) is proud to exhibit once again at West Coast Casualty's Annual Construction Defect Seminar at the Disneyland Resort Hotel in Anaheim, CA from May 16th to May 18th. This highly anticipated event, now in its 25th year, brings together well over 1,000 of the nation's top construction attorneys and insurance professionals for three days of outstanding professional development and networking. The panels and discussion sessions are always top-notch, allowing us to stay abreast of the latest construction litigation trends.
The success of 25 years running will be bittersweet, as Coral Stern, founder and president of West Coast Casualty Service lost her battle with cancer last October. Her nature to give to charity was the driving force behind the seminar's Buy-A-Banner and Tennis Shoe charity drives. West Coast Casualty and Stern Family foundations are holding a special tribute this year, which Xpera has contributed to in her memory.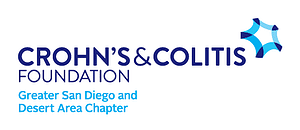 We are pleased that the Buy-A-Banner drive will live on, with Xpera's beneficiary this year being the San Diego Chapter of the Crohn's & Colitis Foundation. The nonprofit volunteer organization is dedicated to finding cures for two digestive system diseases: Crohn's and ulcerative colitis. Research has shown that this disease may affect over 1.5 million Americans.
Along with exhibiting and sponsoring the seminar, Xpera is once again happy to host the Thursday evening cocktail reception in the main exhibit hall. Cheers to another great event!
This article was originally published by Xpera Group which is now part of The Vertex Companies, LLC.