About VERTEX
The Health & Safety of our employee-owners, clients, and contractors is always a top priority. Often times, unfortunately, clients come to us after an incident has already occurred. Our clients trust VERTEX's Health & Safety experts to help them navigate the investigation process and provide expert opinions in legal matters that result from incidents.
VERTEX also helps organizations proactively. Whether your organization has an established Health & Safety program that requires auditing or updating for compliance, or you need to establish a brand new program, VERTEX's Occupational Health & Safety Services professionals will partner with you to ensure that the Health & Safety goals of your organization will be met while also considering your business objectives. 
Occupational Health & Safety Services
VERTEX provides Health & Safety Consulting and Management Services globally to a range of clients. From expertise in developing a Health & Safety corporate culture to peer reviews, to pre-construction planning, to comprehensive on-site inspections, incident investigations with lessons learned, and more, VERTEX works closely with our clients to offer value-added consulting that prevents injuries and/or reduces exposures. VERTEX is unique in the industry as our team members have both real-world H&S experience and forensic H&S experience. 
Key Personnel
Vice President, Health & Safety Programs
Philip Platcow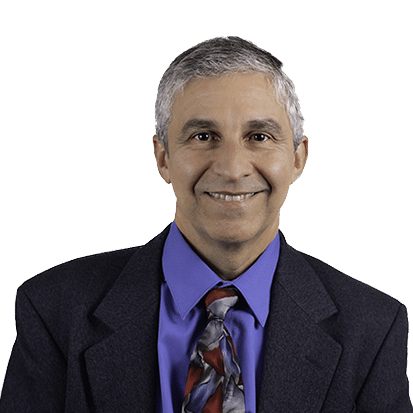 Philip Platcow has 34 years of professional experience as a leader in industrial hygiene, and occupational and environmental health. He is a Certified Industrial Hygienist (CIH) and has worked across a range of industries including energy, oil and gas, manufacturing, insurance, food and beverage and construction. He has served as the Global Director of Health and Safety for several environmental, health and safety consulting and engineering firms, assessing risk and exposures, and establishing safety culture and policies based on best practices for the work environments of his firms and clients. He has created a specialty in the area of safety culture. 
Director of Health & Safety Operations
Kevin Heffernan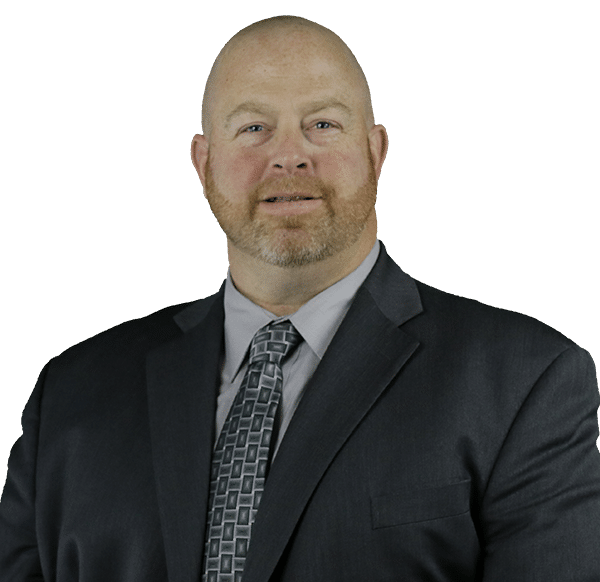 Kevin Heffernan is VERTEX's Director of Health & Safety Operations. He is an authorized OSHA Construction and HAZWOPER Trainer and has performed numerous training seminars for both Domestic and International clients. Mr. Heffernan is a licensed New York City Site Safety Manager as well as an active member of the American Society of Safety Engineers and National Fire Protection Association. He has managed the Health & Safety requirements for contractors performing the demolition of an industrial facility as well as the construction of a seven-story apartment complex. 
Vice President, Industrial Hygiene & EHS Services
Thomas Koch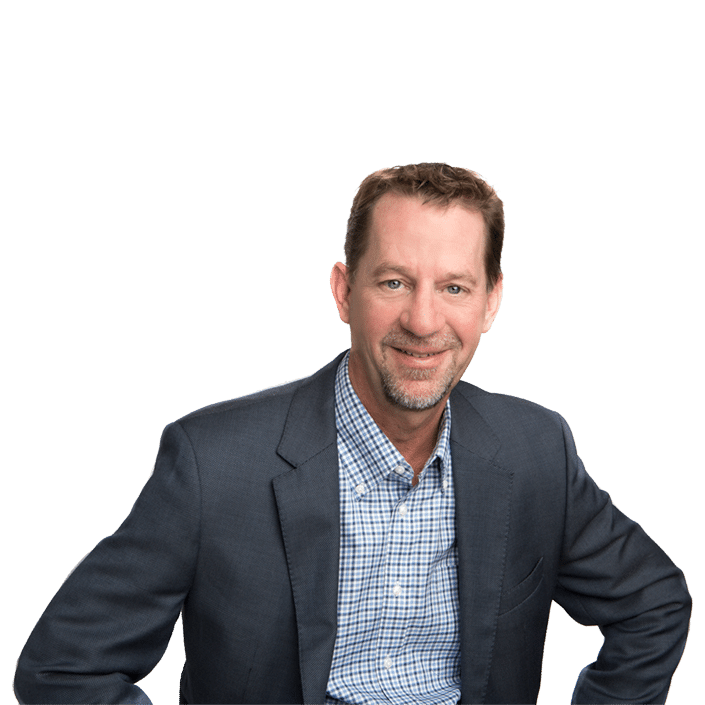 Thomas Koch has a dynamic background in the fields of Industrial Hygiene and Environmental Health & Safety, having been employed over 25 years in industry and private practice. Mr. Koch is a Certified Industrial Hygienist with a Master's Degree in Environmental Policy and Management. Prior to joining VERTEX, Mr. Koch was President of Koch Environmental Health, Inc., specializing in the comprehensive fields of Industrial Hygiene and Environmental Safety and Health. Mr. Koch provides expertise in comprehensive industrial hygiene, regulatory compliance including OSHA and EPA program compliance, HAZWOPER program implementation, asbestos, hazardous waste, EHS training programs, and construction safety. As an expert, Mr. Koch has provided deposition testimony and written defense response reports. 
Senior Industrial Hygienist
Cliff Cooper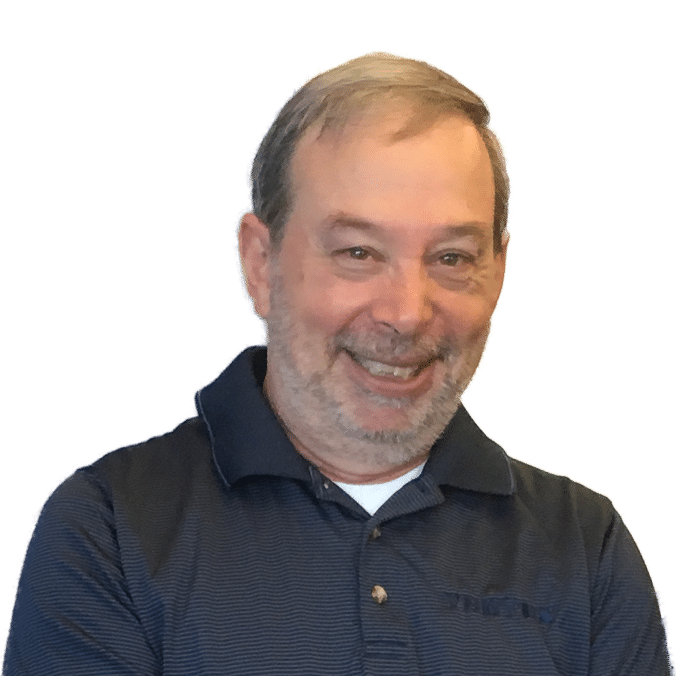 Cliff Cooper is an environmental health professional with thirty years of experience managing industrial hygiene programs and consulting with clients in matters of indoor environmental quality and health and safety. He is an expert in the measurement and evaluation of chemical and biological exposures, risk assessment, and regulatory compliance.
American Board of Industrial Hygiene: Certified Industrial Hygienist (CIH), Comprehensive Practice No. 8246.
Senior Project Manager, CIH
J. Brendan Phelan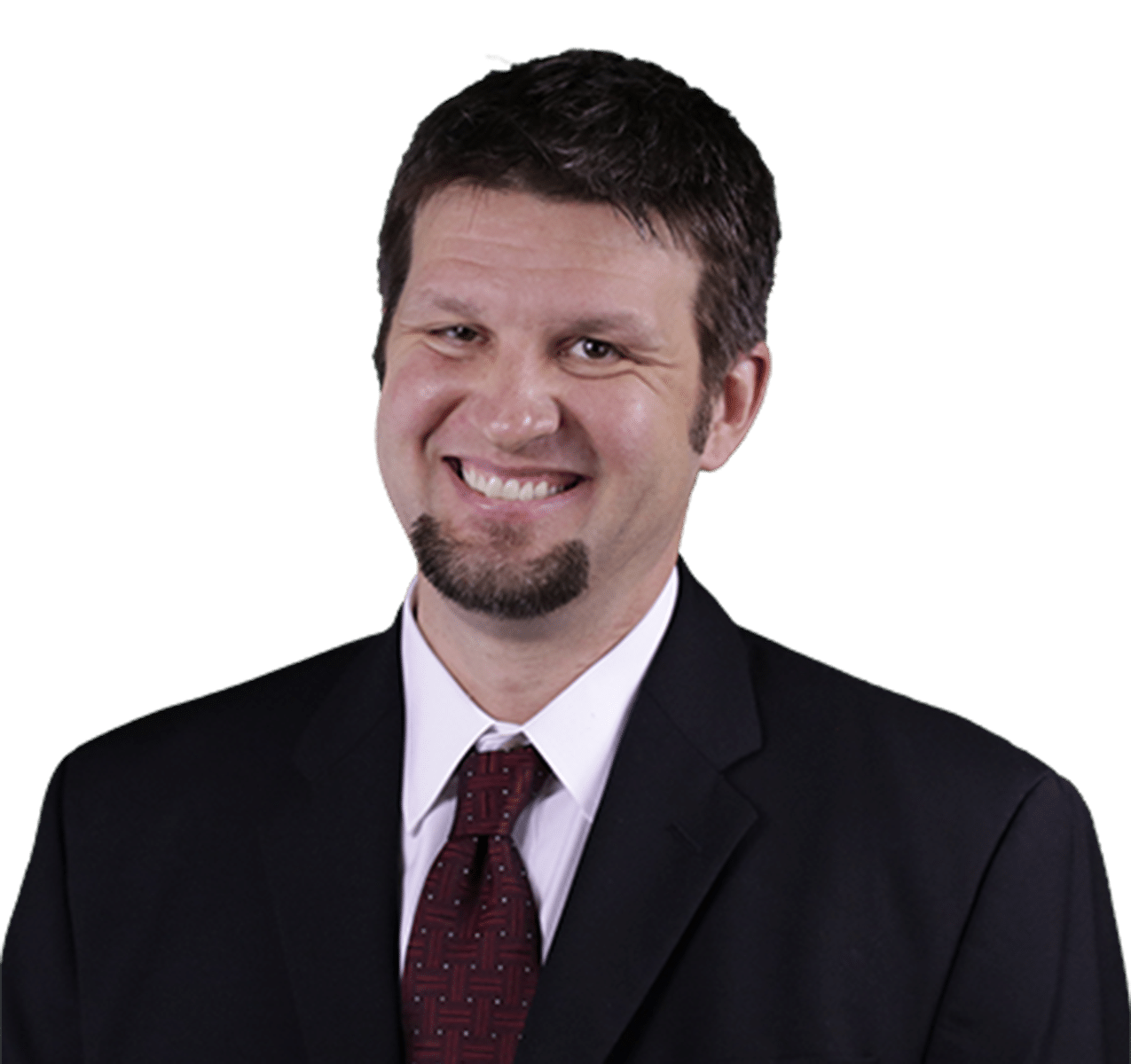 J. Brendan Phelan is a Senior Project Manager and a Certified Industrial Hygienist (CIH) with over 16 years of industrial hygiene experience, including projects relating to mold/water intrusion, biological contaminants, indoor air quality, personal exposure monitoring, noise assessments, and hazardous building materials, including asbestos, lead-based paint (LBP), and poly-chlorinated biphenyl (PCB) sealants. As the CIH on indoor environmental condition claims both in the northeast and across the United States, Mr. Phelan has managed claims that have included cause & origin investigations, subrogation analysis, remediation of 1st party & 3rd party losses, pollution policies, cost cap policies, indoor air quality/industrial hygiene claims, claims management, remedial cost feasibility reviews, and contractor negotiations. 
Project Manager
Steven Marcassoli
Steven Marcassoli serves as the Health and Safety Project Manager for Risk Control. Prior to joining VERTEX, Mr. Marcassoli has served as a corporate safety specialist, where he was responsible for developing corporate safety policy following ANSI Z10 framework and ANSI 31000 for risk control. Mr. Marcassoli also served as the contractor's Site Safety and Health Office with the Army Corps of Engineer project located in Bolivar, OH. Mr. Mr. Marcassoli has worked on numerous heavy civil construction projects nationwide as a quality control engineer, specifically for deep foundation projects, as well as several environmental projects in regards to the determination and proper disposal of contaminated soils. 
Vice President, Environmental
Brad Johnston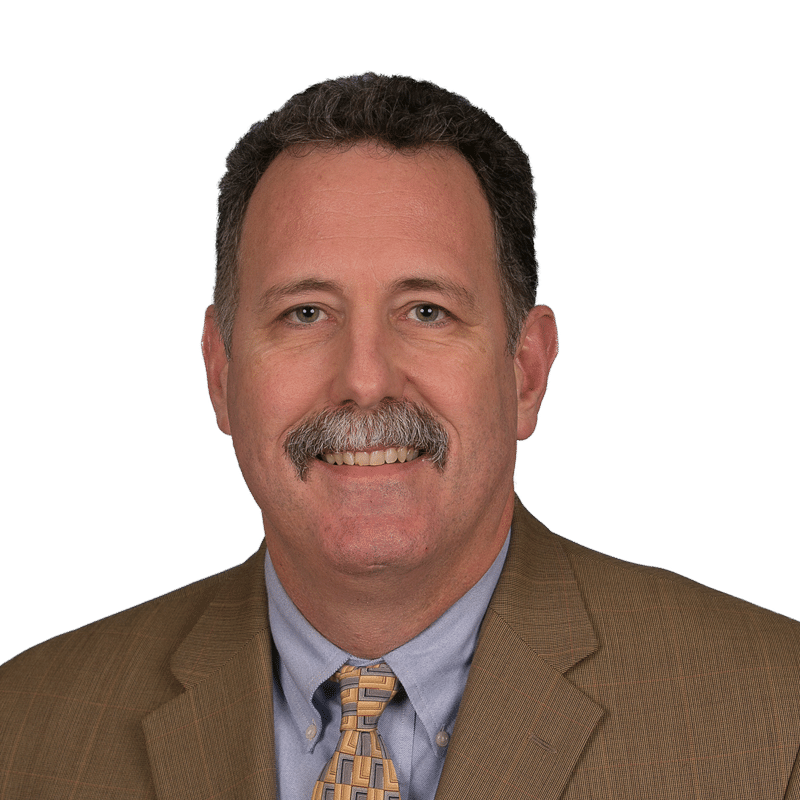 Brad Johnston is an accomplished risk management professional with 29 years of experience providing and managing environmental, health and safety, industrial hygiene and engineering consulting services throughout the United States and, in recent years, internationally. This experience includes environmental and engineering site evaluation of investment grade commercial, industrial and multi-family residential properties on behalf of lenders, equity investors, pension funds, real estate investment trusts (REITs), insurance carriers, brokers, and property and asset managers. 
Project Manager
Eric Harper
Eric Harper, CSP, has more than 11 years of experience in the environmental industry as an environmental scientist and environmental consultant. Mr. Harper serves as Project Manager for VERTEX in the Dallas/Ft. Worth office. He is responsible for site visits, report writing, regulatory file review, and timely completion of due diligence projects. He also performs asbestos sampling/abatement management, including developing an approach to work, preparing technical specifications and contracts, project bidding, management and oversight, and reporting. 
Project Manager
Oscar Ortega
Oscar Ortega is responsible for environmental, safety and hygiene consulting services performed in Mexico, including: Phase I Environmental Site Assessments (ESAs); Environmental Impact Assessments (EIAs), feasibility studies; industrial air emission verifications; permitting; noise surveys and indoor air quality studies; wastewater sampling; elaboration of environmental impact statements and risk analysis, operation license and preventive reports; and coordination of disposal of hazardous and non-hazardous waste. He has experience in legal procedures with PROFEPA, SEMARNAT, STPS and other State Offices and Agencies in different cities in Mexico. Mr. Ortega was the EHS Committee Director for the Maquila Association (Index") in Chihuahua during January 2014 to December 2016. 
Environmental Scientist, Division Manager
Christopher Farias
Christopher Farias, Ph.D. is a Senior Environmental Health & Safety Professional with over 25 years of consulting experience in the fields of environmental due diligence assessments, contaminated site investigations, remediation and EHS compliance audits. He excels in the identification and assessment of environmental liabilities related to industrial operational activity, global multi-million dollar property and business transactions, redevelopment, and expansion of industrial facilities and infrastructure. Christopher possesses extensive international experience in completing projects for numerous multinational clients in the regions of North America, Latin America, Africa, Australia and Asia.