Customer Types
Architects benefit from VERTEX services because we have expertise for every phase of work – from design and pre-construction to construction management and oversight as well as closeout. With a portfolio valued in the billions of dollars, we have the erudition to support any building project.
MATCH FOUND
MATCH FOUND
MATCH FOUND
MATCH FOUND

Key Personnel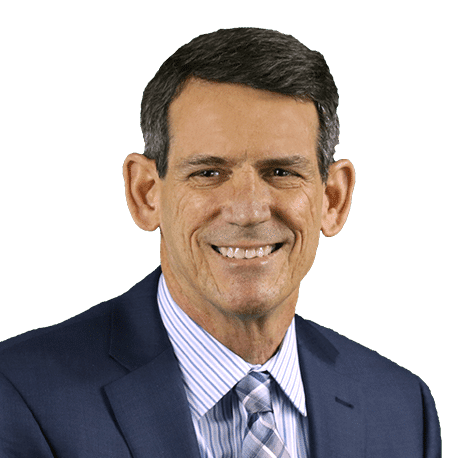 Executive Vice President, Engineering Design Services
Sam McGlamery has 35 years of experience as a structural engineer and has been responsible for the structural design for over $2.0 billion of construction including educational facilities, places of worship, university buildings, hospitals, hotels, industrial projects, multi-family, parking garages, historic renovations, adaptive reuse of buildings, and structural investigations. In addition to complete project design and coordination, his experience also includes extensive field administration, specifications writing, project management and cost estimating.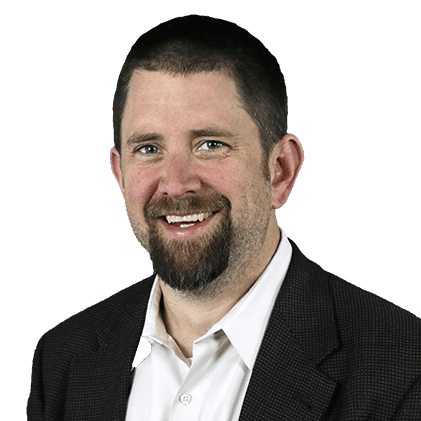 Vice President, Civil Engineering
Lance VanDemark has over 19 years of experience in Civil Engineering & Land Development and has a strong educational background in Structural Engineering & Engineering Management. Mr. VanDemark has provided comprehensive Civil Land Development Services on a multitude of projects including grading, drainage, utilities design in addition to entitlements and project management. Additionally, Mr. VanDemark has provided over 8 years of assignments in Civil Forensics since joining Vertex in early 2012. Mr. VanDemark has been retained on construction defect and expert witness files for residential, commercial and heavy civil engineering projects across the US. In addition to the construction defect and expert witness work, Mr. VanDemark has also worked on cost to complete, surety, insurance and eminent domain claims. Mr. VanDemark has also published several articles with the American Society of Civil Engineers.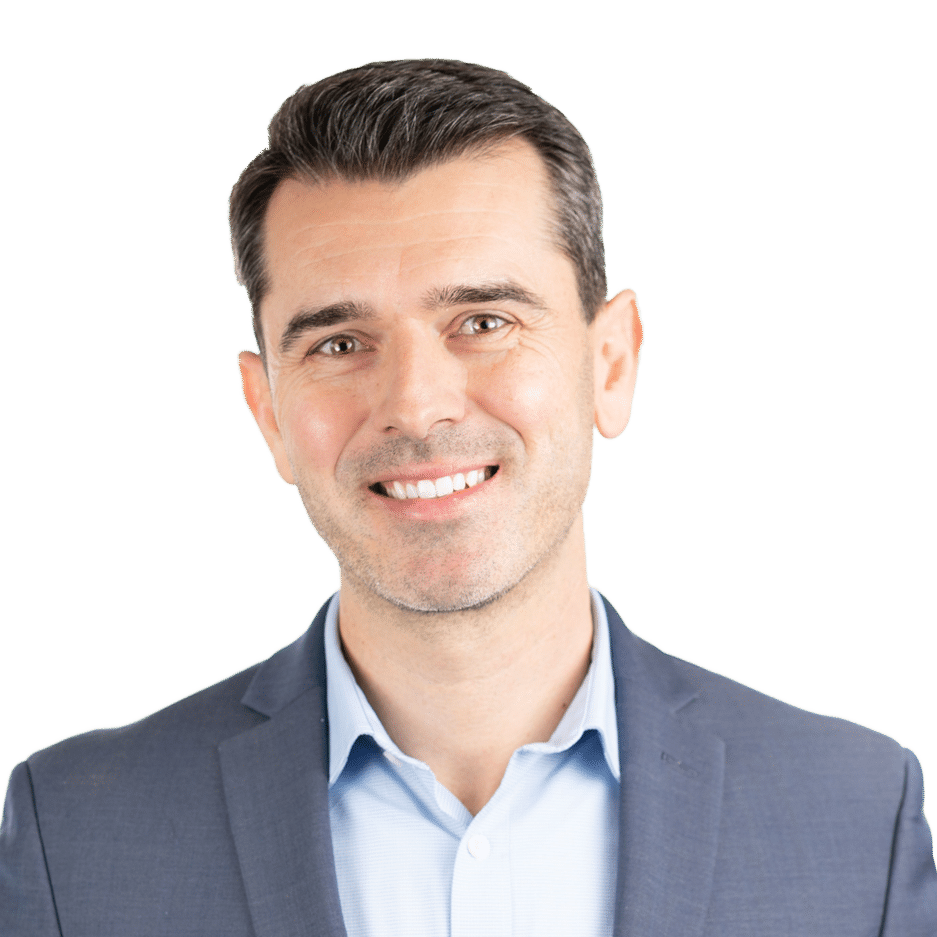 Vice President, Forensic Architect
Matthew Click has performed building evaluation services and has served as a technical expert for construction defect litigation matters since 1999. He is a registered Architect and licensed general building contractor, which enables him to opine on building assemblies from both a design and construction perspective. Mr. Click has provided facade inspection services to building owners and property managers and has developed repair scopes related to repair/restoration of facade and waterproofing assemblies.
Mr. Click's areas of expertise include: building envelope investigation and failure analysis. He has worked on projects throughout the country performing forensic inspections, insurance loss control/underwriting support as well as evaluating homebuilder warranty repairs. Mr. Click's experience includes involvement in numerous class action, single family home construction defect cases, where he assisted in the representation of homebuilders.