On April 6th and on the town's 141st Anniversary, the official groundbreaking for the Hardy Elementary School took place with much celebration. VERTEX is serving as Owner's Project Manager for the Town of Wellesley for the new Kindergarten – 5th grade Elementary School. The new school will house 365 students and will offer STEAM Lab, Gymnasium, Art, Music and Media Centers to support all students. This project includes Wellesley Public School's Skills program. The Skills Program provides a highly individualized and modified curriculum for students with autism spectrum disorder and/or other related disabilities that present with similar challenges.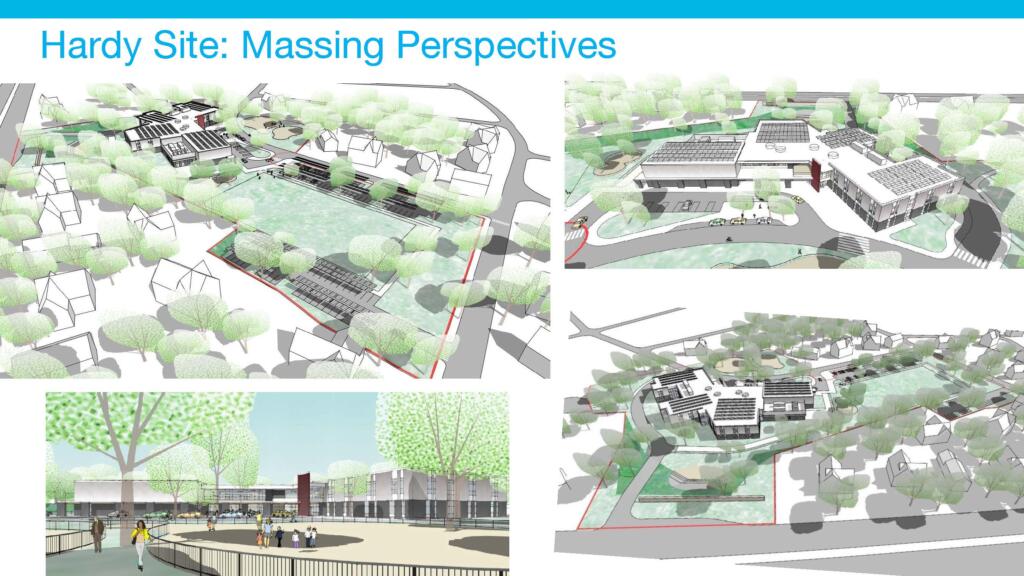 The building will be net zero ready, including an all-electric mechanical system and capacity on the roof for photovoltaic panels. There will be no natural gas on this project, but there will be a diesel generator to support the all-electric mechanical systems in the event of a power outage. The landscape will include new playground, outdoor classrooms and rectangular sports playing fields. Hardy is expected to open in fall 2024. For additional information on the ground breaking please visit Swellesley Report
To learn more about our O.P.M. Services or to speak with a Construction Expert, call 508.589.5061 or submit an inquiry.