The environmental and property condition due diligence services that VERTEX provides are an integral part of a client's process in preparation for refinancing or purchasing a property. Our due diligence department evaluates a wide array of property types spanning from multi-family residential complexes, multi-tenant office buildings, lone storefronts, etc. Given the unprecedented high real estate transaction volume seen in the United States since 2020, we have seen exceptionally high demand for Phase I Environmental Site Assessments (ESAs), Property Condition Assessments (PCAs), subsurface investigations, and energy assessments. For the purposes of this blog discussion, we will be focusing on the commercial and multi-family real estate market.
In the last several years, the commercial real estate market has had to pivot in several ways in order to accommodate the changing trends following the COVID-19 global pandemic. Several common trends have been the migration of the typical office employee to now spending a majority of their time working from home, which has decreased demand for commercial office space but has increased demand for e-commerce space such as data centers and logistics warehouses. According to CBRE, the multifamily sector outperformed their investment volume estimates with a whopping $179 billion through Q3 2021. Additionally, secondary markets are going to begin outgrowing their larger major city counterparts such as New York and San Francisco. This is due to populations of people electing to migrate towards these more attractive markets; effectively improving demand for housing space, while the demand for office space has decreased.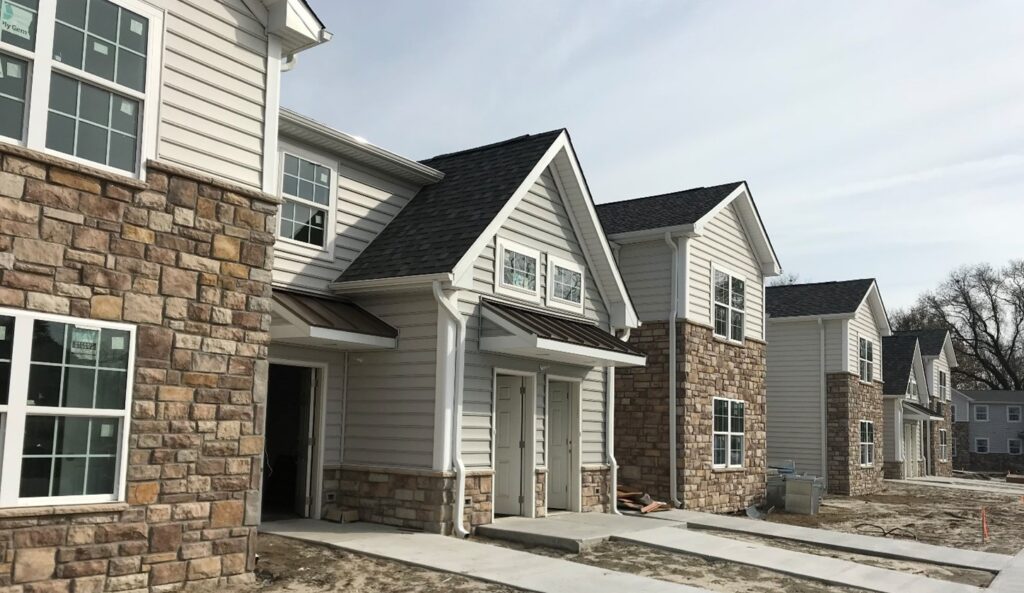 The e-commerce market has single-handedly altered the retail market going forward, with the Union Bank of Switzerland (UBS) estimating 40,000 to 50,000 retail stores in the U.S. to close in the next five years. Meanwhile, UBS estimates that e-commerce sales are expected to grow from 18% to 25% in that same span. This increase in market growth will require companies specializing in due diligence services to accommodate the desire for expansion in the real estate industry.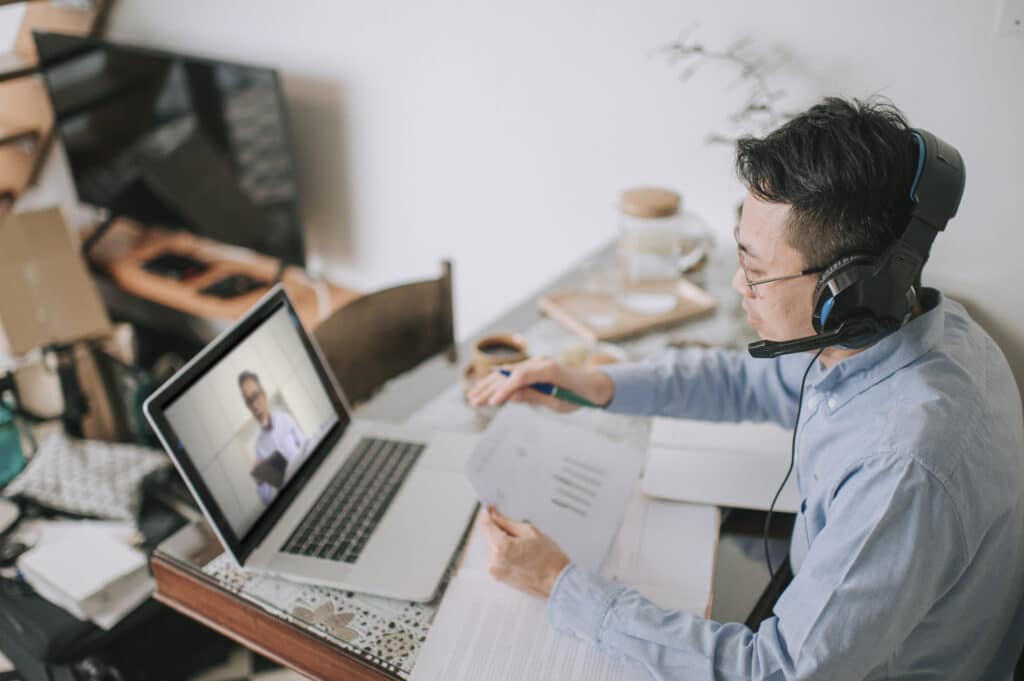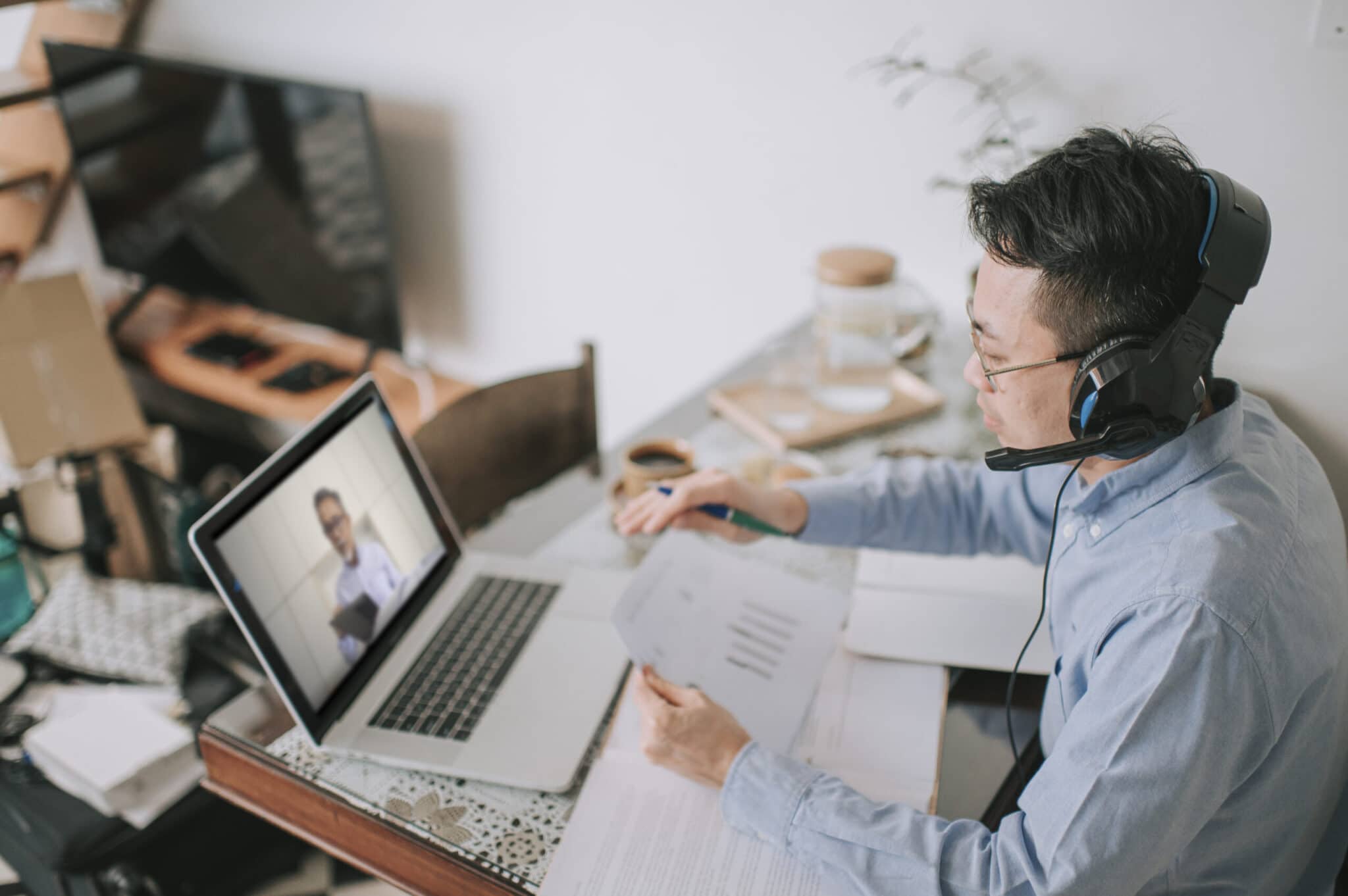 As mentioned above, the new hybrid work environment is certainly here to stay and will be one of the main questions going forward in terms of the overall longevity of multi-tenant office buildings. According to research performed at NYU and Columbia University, it is estimated that the hybrid work environment will cause office buildings to lose 28% of their value by 2029, which could total approximately $500 billion in office real estate market value.
How VERTEX can Help
As VERTEX has done since 1995, evolving our service offerings to accommodate increasing demand in markets such as multi-family residential and commercial warehouse projects will allow us to meet the client's needs in all phases of a future property transaction.
To learn more about VERTEX's Due Diligence Services or to speak with an Expert, call 888.298.5162 or submit an inquiry.