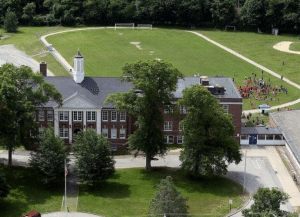 VERTEX has been selected to serve as the Owner's Project Manager for Scituate's new Senior Center to be located at the former Gates Intermediate School site. Late in 2017, the Public Building Commission received eight applications for the Owner's Project Manager position. After a review by the commission, four applicants were chosen as finalists, with three being interviewed. VERTEX has previously worked with the Town of Scituate on its Public Safety Complex.
Learn more about the Scituate Senior Center project
For more information about VERTEX's Owner's Representation services, please call 888.298.5162 or email info@vertexeng.com.