Customer Types
Manufacturing firms of all types rely upon VERTEX services to manage risk, stay compliant and make sustainable business decisions domestically and abroad. No matter what you manufacture or produce, VERTEX has the experience and resources to meet your environmental, development, compliance and efficiency goals.
MATCH FOUND
MATCH FOUND
MATCH FOUND
MATCH FOUND

Key Personnel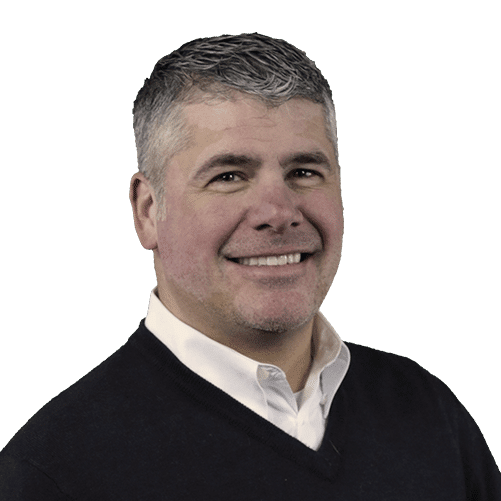 Vice President, Facility Closure
Greg Sampson is Vice President of Facility Closure at VERTEX and responsible for industrial market sector growth and management in this service area. Mr. Sampson manages multi-million dollar remediation, abatement and demolition projects throughout North America. He is responsible for expanding decommissioning and demolition services, growing revenue for existing clients and developing new opportunities.
Mr. Sampson has over 20 years of experience in the environmental consulting field and has provided reliable/actionable input and advice to clients and account teams on a wide-range of global due diligence, remedial construction, decommissioning and demolition projects. He has actively participated in short and long range planning and assisted with the definition, coordination and implementation of client capture strategies, setting priorities and setting programmatic objectives. Mr. Sampson has a proven track record of developing practical and economical solutions to specific problems encountered by complex pursuits and projects.