The construction industry has been dealing with the impacts of COVID-19 for the past few years, which has created an unpredictable market filled with price increases and supply interruptions. This has severely impacted real estate and construction. Below are five things every Owner/Developer should know to "Get Ahead" in 2023.
1. Ask the General Contractor how they plan to manage cost escalations during construction. Have the hard conversations now to avoid surprises later, even if it is an answer you do not want to hear. It is crucial to know where the risks lie and to set the expectation with the contractor that you are fair; however, not an easy target. Consider adding a price escalation clause when negotiating a new construction contract.
"To be effective, a price escalation clause should set a baseline price, the bid price of the contract, a ceiling price, and a floor price. It should also be reciprocal and include language that protects both contractors, increasing the baseline price in the event of cost increases, and owners, decreasing the baseline price in the event of cost decreases. Moreover, the price escalation clause should state that any changes, increases or decreases, to the baseline price are based on an objective index, such as a consumer or producer price index, which the parties agree to during the contract formation stage. Both contractors and owners should work with their legal team to ensure that the price escalation clause is enforceable and [fair] to all parties." –Winthrop & Weinstine
2. Set specific buyout milestones and terms in your construction contract to help prevent the General Contractor from dropping the ball during buyout. Example: Within 30 days of execution of the contract most early trades such as sitework, plumbing, electrical, lumber, trusses should be bought out. Within 60 days mechanical, drywall, roofing, windows should be under contract. Any request for escalation should be supported with the original bid the GMP was based on and letters from the suppliers. Put controls in place to hold your general contractor accountable.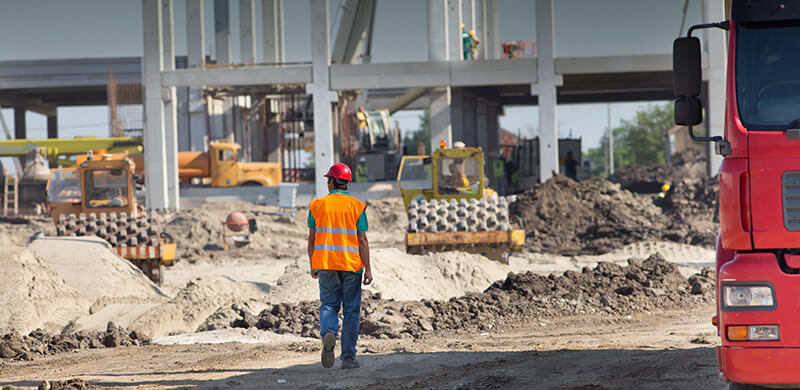 3. Order early. Do not allow your project to fall victim to a lack of planning. It is widely known everything from trusses to appliances have long lead times. The cost of storage containers and extra security may be a far better option than several months of delay. Ask your contractor for a risk matrix and make it part of your contract documents. The contractor needs to be held responsible for communicating with their subs on lead times and hold them accountable.
4. Contingency. If your contractor insists on contingency for escalation, make it an allowance that is returnable to the owner if it is not used. Also place specific controls in place as to how and when contingency can be used. Carry extra Owner's contingency. No one wants to hear that; however, increasing contingency from 5% to 7.5%-10% can be necessary protection. It is better to have it in your budget and not use it than to scramble during construction. Lastly, check with your lender to confirm whether they will have specific requirements about contingency and use.
5. Get representation! Do not navigate the pre-construction and construction phases alone. Have an experienced advocate (Owner's Representative) who can negotiate the right terms for you. Getting your construction contract set up correctly will make the construction phase much smoother. The minimal fee of representation may save you 10-fold during the process.
To learn more about Owners Representation and additional Project Advisory services or to speak with an expert, contact us with your inquiry.